If you're a sports fan, you know nothing beats the rush of seeing your favorite team play at their home stadium. All the cheers, music playing and the roar of the crowd can be exhilarating. Unfortunately, it can also pose a risk to your hearing health.
Loud Environments Increase Hearing Loss Risk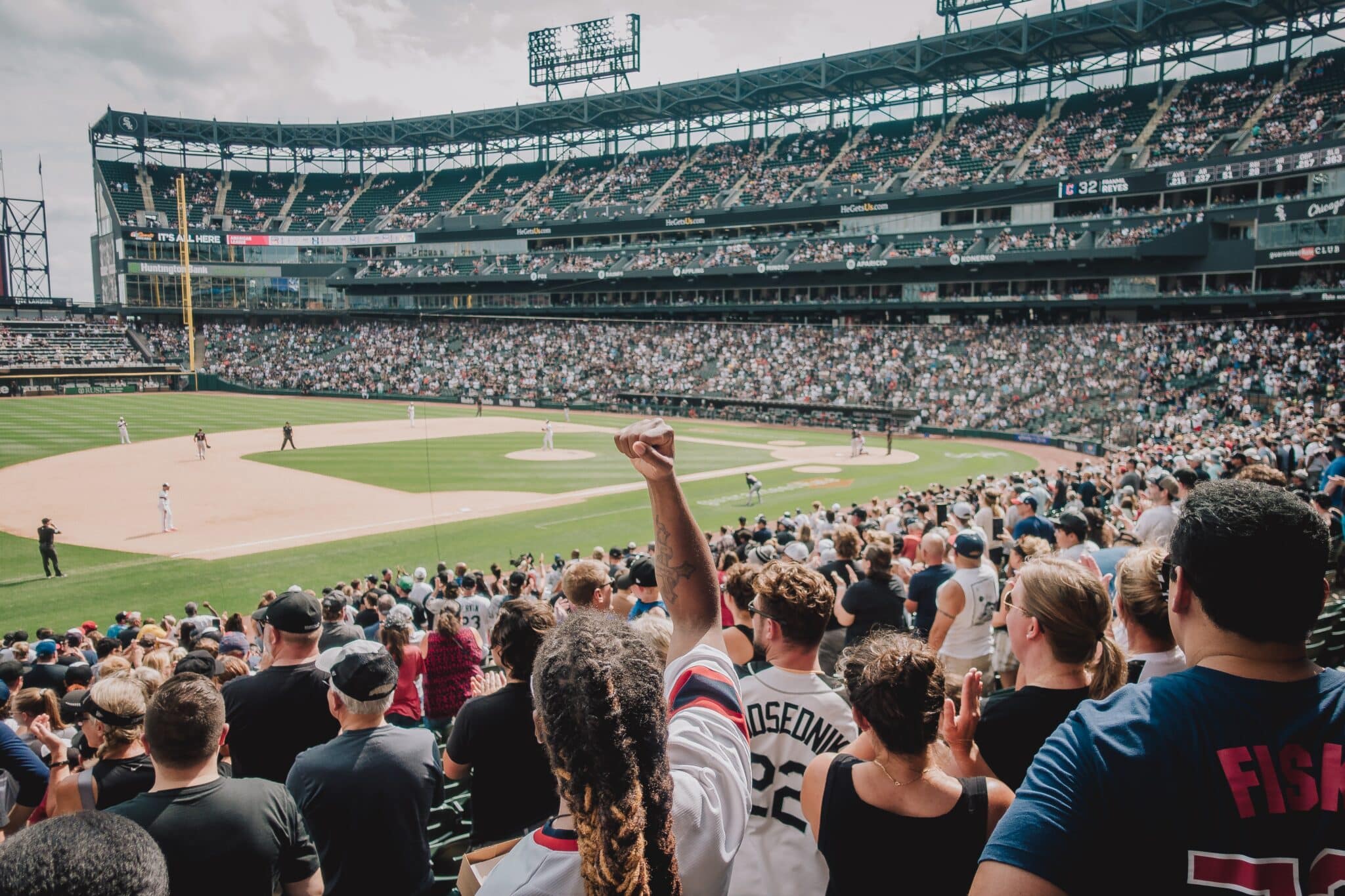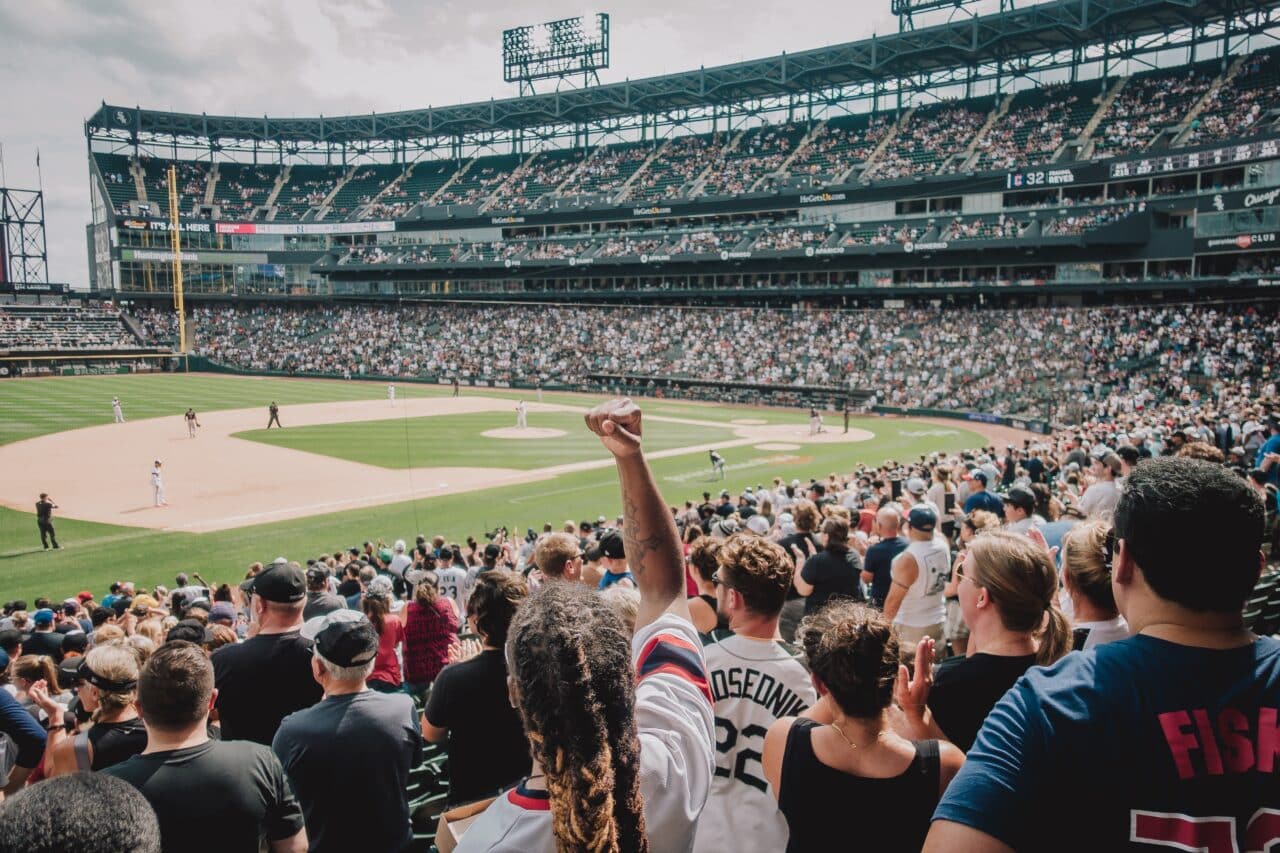 Exposure to loud noises is one of the leading causes of hearing loss that can affect people of any age group. While this damage can come from short bursts of extremely loud noise (like an explosion or gunfire), it can also be caused by prolonged exposure to any sound over 85 decibels (dB). For context, that is roughly the volume of city traffic.
This occurs because loud noise harms the hair cells of the inner ear that work to help your brain process sound. Once these cells are damaged, they cannot be replaced or repaired, meaning that any hearing loss that occurs as a result of this damage is permanent.
Sporting Events Can Reach Unsafe Volumes
Sporting events, especially larger-scale events, can reach volumes higher than what is safe and cause problems like hearing loss and tinnitus.
One study, in particular, looked at the intensity of noise at intercollegiate basketball games to see how it affected the hearing of fans who attended the games. Results showed that "noise at 6 of the 10 basketball games exceeded acceptable intensity levels when compared with a national workplace noise exposure standard." Additionally, participants experienced a temporary change in their hearing thresholds after the game.
Use Hearing Protection to Keep Your Ears Safe
You don't need to avoid sporting events to keep your ears safe. You just need to take the right precautions the next time you attend a New Jersey Devils game at the Prudential Center.
One of the best things you can do is wear proper hearing protection. Options include earplugs, earmuffs or noise-canceling headphones. Headphones have the added benefit of being able to tune into a radio broadcast and follow along while watching the game live.
Choose hearing protection that is most comfortable for you and that you're most likely to wear consistently to get the most benefit.
Other things you can do to help keep your ears safe include:
Take regular breaks away from the noise.
Limit the amount of loud noise you expose yourself to on a regular basis.
Make an appointment for a hearing test if you experience lingering hearing loss or tinnitus after a sporting event.
To learn more or to schedule an appointment with one of our experts, call Speech & Hearing Associates today.