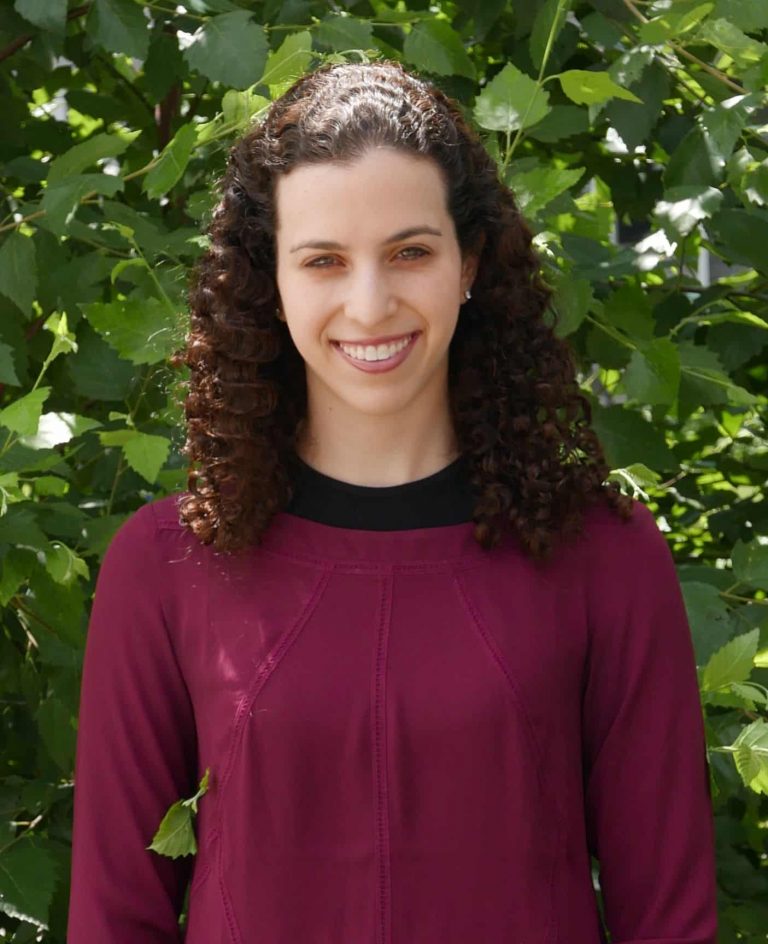 Shoshana Brody
Speech Language Pathologist
Shoshana earned her Master of Arts in Communication Sciences and Disorders from Montclair State University.
She has worked with typically developing children, and children on the autism spectrum in areas of articulation, receptive and expressive language, phonology, fluency, and social skills in both the school setting and through early intervention. Shoshana also has experience working with adult and geriatric populations with aphasia, apraxia, dysarthria, cognitive-communication, and swallowing disorders resulting from stroke, traumatic brain injury, and neurodegenerative disorders.
Shoshana holds the Certificate of Clinical Competence through the American Speech Language and Hearing Association, is licensed to practice speech-language pathology in the state of New Jersey, and has Speech Language Specialist certification from the New Jersey Department of Education. She is certified in Lee Silverman Voice Treatment (LSVT).