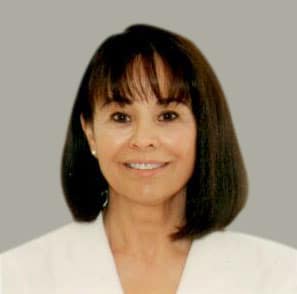 Michelle Woods
Speech-Language Pathologist
Michelle Woods, received her Bachelors Degree from The College of New Jersey and a Master of Science Degree from Columbia University.
Prior to joining Speech & Hearing Associates in 2001, she enjoyed working in the Upper Saddle River school system as a speech/language pathologist serving pre-k thru eighth grade students with a variety of communication disorders including: autistic spectrum disorder, language/learning disability, central auditory processing disorder, hearing impaired with cochlear implant, voice disorder, Down's Syndrome, executive function disorder, receptive /expressive language disorder, apraxia, articulation , and myofunctional disorders. Ms. Woods is also PROMPT trained.
Michelle holds the Certificate of Clinical Competence from the American Speech Language and Hearing Association, State of New Jersey licensure in the field of Speech Language Pathology and the Speech Language Specialist certification from New Jersey Department of Education. She has been named as a New Jersey Kids' Favorite Doc.