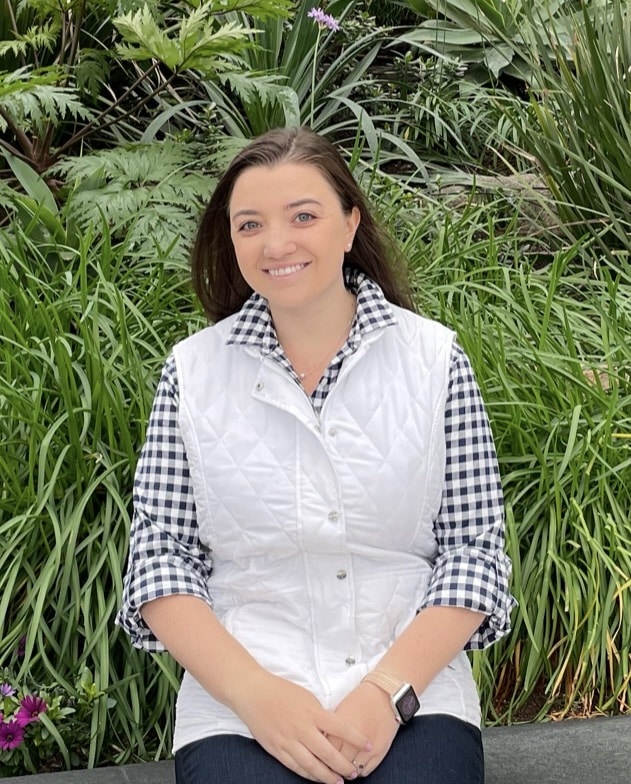 Erica Ketterer
Speech-Language Pathologist
Erica Ketterer earned her Master of Science degree in Speech-Language Pathology from Seton Hall University. She received her Bachelor of Arts degree in Speech-Language-Hearing Sciences from Loyola University Maryland.
Erica has experience working with pediatrics and adults in public schools, private practices and inpatient rehab at hospitals. She has additional experience in evaluating and treating children and adults who present with articulation deficits, social communication disorders, expressive/receptive language disorders, aphasia, dysphagia, dysarthria, and cognitive communication disorders. Erica believes in making therapy individualized and relevant to each patient's lifestyle and goals. She strives to collaborate with patients and families to find the most appropriate skills to be targeted in therapy.
Erica is also SPEAK OUT! certified.