The Ability to Communicate is Critical to a Fulfilling Life
Join Us!
Virtual Class for Hard of Hearing Patients
September 27, 7:00pm - 8:00pm
More Details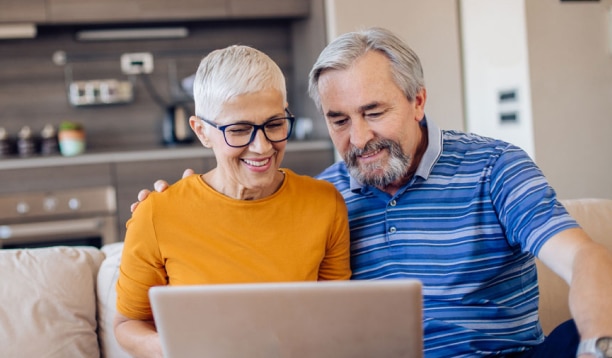 Welcome to
Speech & Hearing Associates
Speech & Hearing Associates provides you with hearing care and speech-language pathology services to help improve your quality of life. We are dedicated to helping patients achieve the best hearing and speech treatment outcomes possible.
We strive to schedule appointments as quickly as possible and offer services throughout the day including early morning, evening and Saturday hours at several locations.
Request Appointment