Speech & Hearing Associates provides evaluations and therapy for newborns, infants, and children. Baseline hearing tests for those with all kinds of communication disorders.
Autism Spectrum Disorder and Other Developmental Disabilities
Central Auditory Processing Disorder
Services include: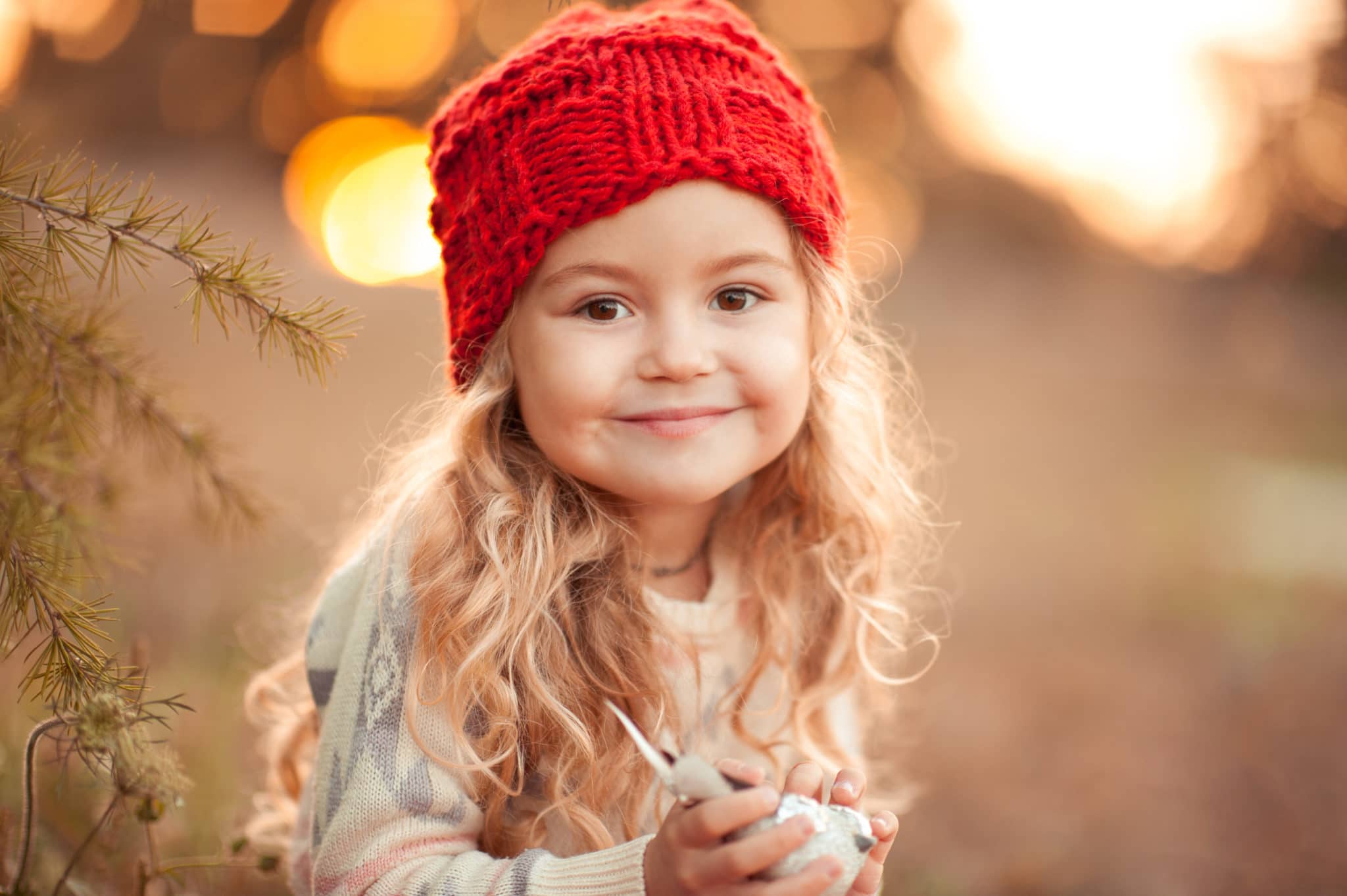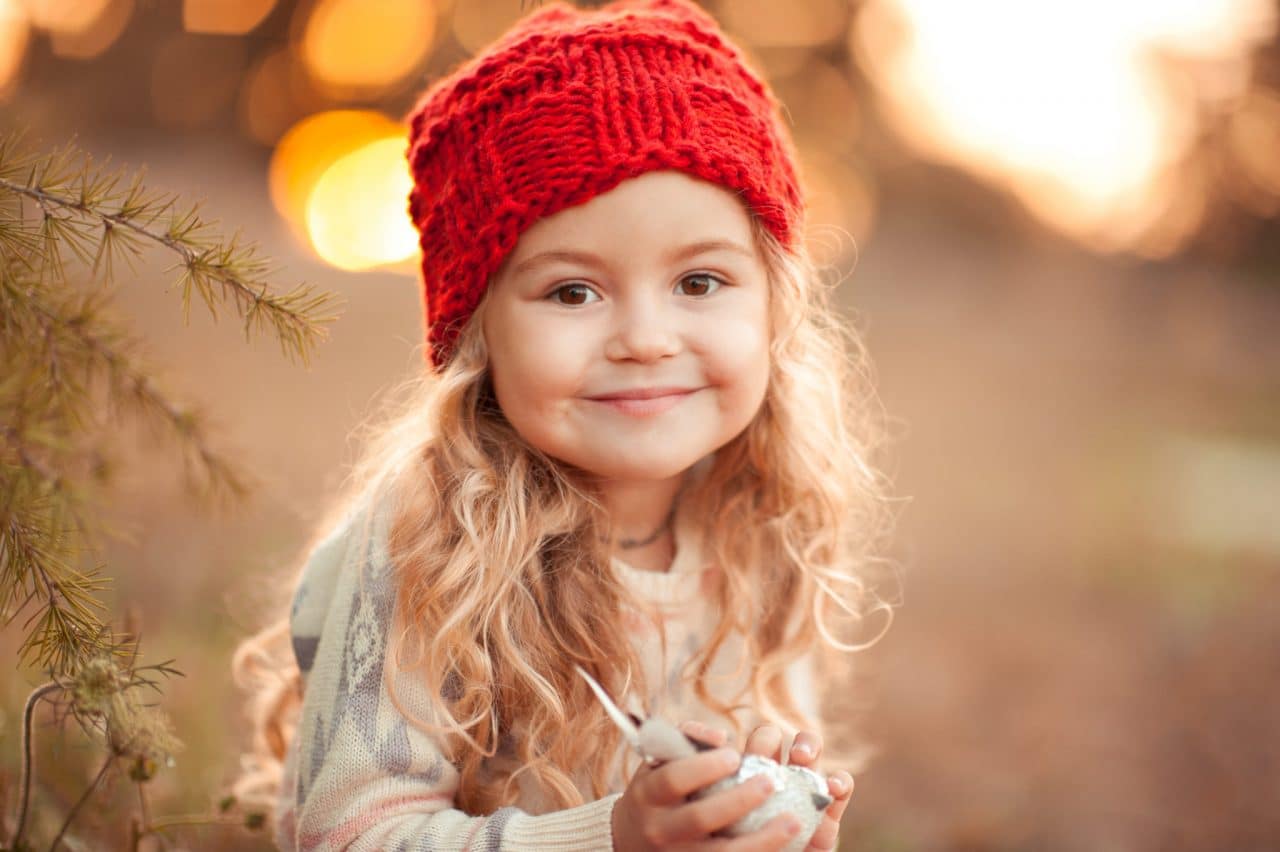 Follow-up testing after failed newborn hearing screenings
Diagnostic audiology testing
Hearing screenings and follow-up
Tympanometry
Hearing assessments for children with autism and other developmental disabilities
Hearing Test for Children
Speech & Hearing Associates holds a reputation as a leader in diagnosing auditory processing disorders and is known for providing comprehensive and individualized hearing tests for children. Our reports include deficit-specific recommendations for therapy.
Learn about the different types of hearing loss in children.
Read our audiology and hearing aid testimonials
Hearing Services for Children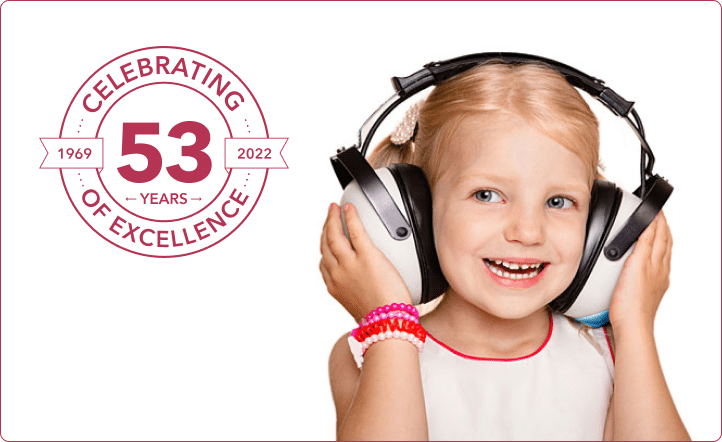 Over 90% of our referrals come from physicians, school districts (over 60 school districts refer their students to us), and from our own patients. We coordinate care with physicians and work closely with school-based child study teams and teachers to minimize the handicapping effect of a hearing loss or central auditory processing disorder, including suggestions for acoustic modification of the classroom, FM systems, and sample lesson plans specifically targeted to the individual child's central processing issues. If you have any questions about our child hearing services please contact us today.
Call Speech & Hearing Associates at (800) 742-7551 for more information or to schedule an appointment.