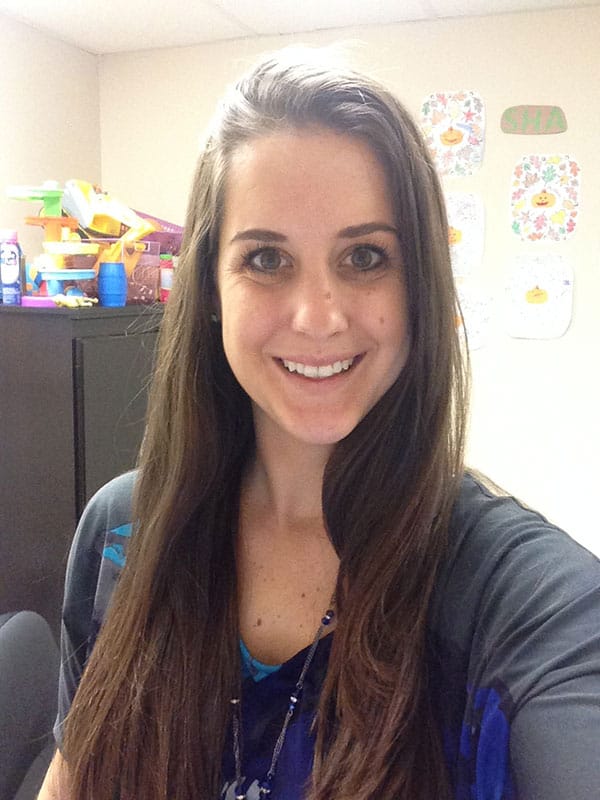 Brittany Guarino
Speech-Language Pathologist
Brittany Guarino received her Master of Arts in Speech-Language Pathology at Kean University and her Bachelor of Science in Speech-Language Pathology at East Stroudsburg University. Brittany received training with children and adults during her clinical experience at various settings including: school, in-patient hospital and university clinic.
Brittany has experience working with pediatric and adult populations with a variety of articulation, apraxia, receptive/expressive language, social, behavioral, dysphagia, aphasia, cognitive,and dysarthria disorders. She has Level 1 training in PROMPT Technique, a multidimensional approach to speech production, which combines the physical-sensory aspects of motor performance with cognitive-linguistic and social-emotional aspects. Brittany also has experience with AAC.
When working with her patients, Brittany aims to collaborate with family members and caregivers in order to carry over the work that is done in speech therapy to the home setting, allowing for maximum potential of success.
Brittany has been named a New Jersey Kids' Favorite Doc.
Brittany holds the Certificate of Clinical Competence (CCC) from the American Speech Language Association (ASHA), State of New Jersey licensure in the field of Speech Language Pathology, and Speech Language Specialist certification from the New Jersey Department of Education. She is a member of the New Jersey Speech Language Hearing Association (NJSHA).