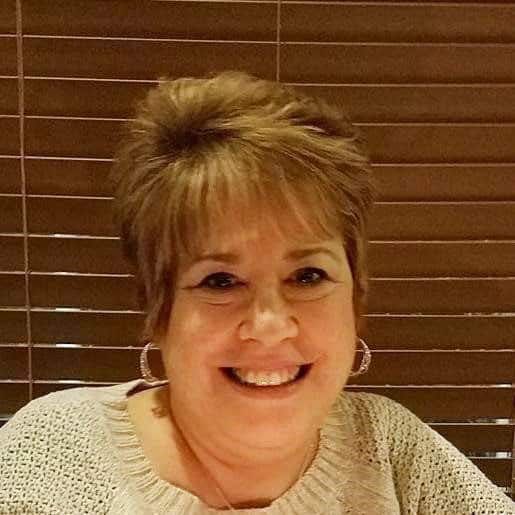 Dianne Donohue
Speech-Language Pathologist
Dianne Donohue received her Bachelor of Arts degree in Communication Sciences and Disorders from Montclair State University and her Master of Arts Degree in Speech Language Pathology from Kean University.
Dianne has 32 years of experience as a Speech/Language Specialist in the public school system working with children with articulation, language voice and fluency disorders.
She has extensive experience working with children with autism using a combination of the DIR model, (Floortime) and modified ABA approach. She has worked closely with Monica Osgood, Executive Director of Celebrate The Children School and Limitless summer camp who specialize in working with children on the autism spectrum and with alternative learning styles in Denville, N.J.
Dianne holds the Certificate of Clinical Competence (CCC) from the American Speech Language Association (ASHA), State of New Jersey licensure in the field of Speech Language Pathology, and Speech Language Specialist certification from the New Jersey Department of Education. She is a member of the New Jersey Speech Language Hearing Association (NJSHA).