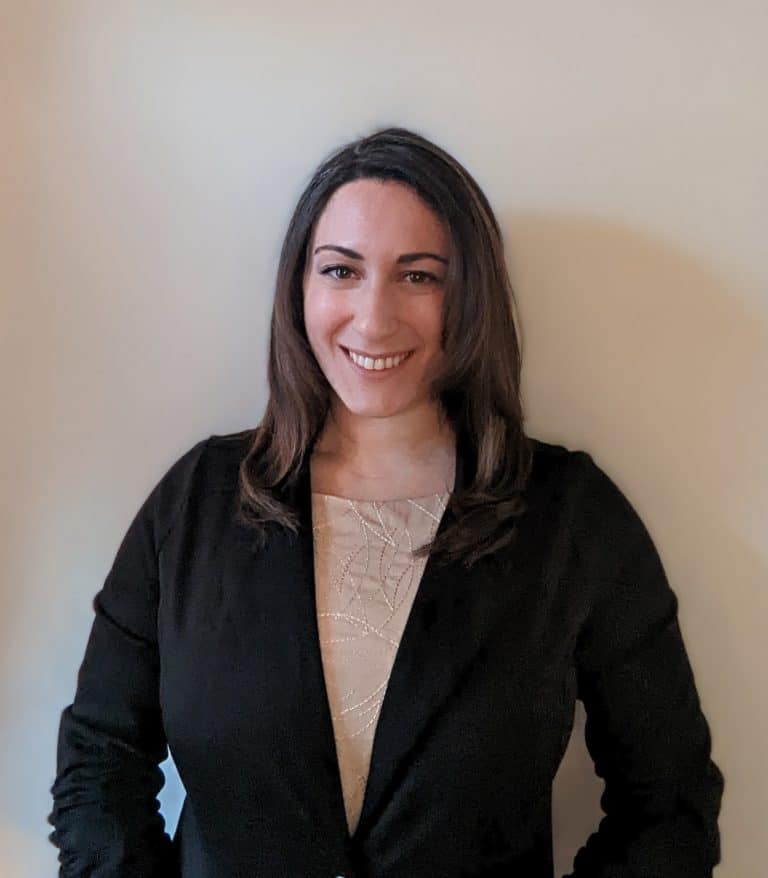 Jessica Maldarelli
Speech-Language Pathologist
Jessica Maldarelli earned her Master of Science in Speech-Language Pathology and was the Graduate Fellow of her program at CUNY Brooklyn College. She earned her Bachelor of Arts degree with a major in Communication Science Disorders and a minor in Music at St. John's University.
Jessica has years of experience providing speech and language therapy to children with special needs in a variety of settings, including schools, daycares, home care, early intervention, and clinics. Jessica has worked with individuals with various challenges such as Autism Spectrum Disorder (verbal and nonverbal), Attention Deficit/Hyperactivity Disorder, receptive and expressive language delays and disorders, intellectual disabilities, developmental delays and disorders, emotional disorders, disfluencies, articulation delays and disorders, phonological delays, and various syndromes, including Down's, Fragile X, Fetal Alcohol, and Prader-Willi. Jessica has experience running social skill groups, as well as individual and small group sessions. Outside of speech and language therapy, Jessica also has experience working with adults with developmental disorders in a recreation program, including running groups in drama and theater.
Jessica promotes positivity and creativity in her practice, as well as collaboration with a patient's team of caregivers and other professionals to achieve best outcomes in therapy.
Jessica holds the Certificate of Clinical Competence (CCC-SLP) through the American Speech-Language and Hearing Association (ASHA). She is licensed to practice speech-language pathology in the state of New Jersey, as well as in New York. She also holds the professional-level Teaching Students with Speech and Language Disabilities (TSSLD) certificate.