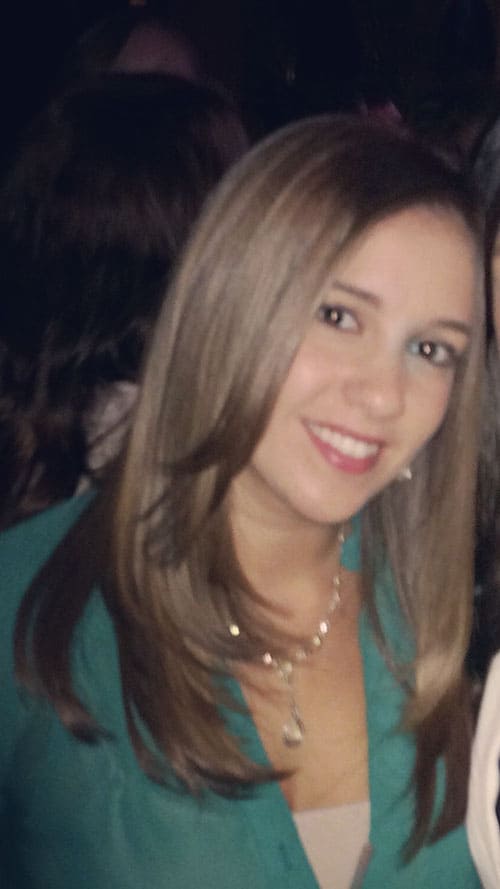 Carli Wiley
Speech-Language Pathologist
Carli Wiley earned her Bachelor of Arts in Special Education K-12 and General Education K-5 as well as a Master of Science in Speech Language Pathology from Seaton Hall University.
Carli specializes in Expressive and Receptive Language, Articulation, Pragmatics and Early Childhood Development.
She has experience working with children with Autism, Cerebral Palsy, Multiple Disabilities, Down Syndrome, hearing impairments, cognitive disorders and Augmentative and Alternative communication devices. Carli is also trained in sign language.
She believes that collaboration is the key to functional communication at home, school, work or in the community. Working together with families on encouraging successful communication is essential when creating and executing short term and long term goals.
Carli holds the Certificate of Clinical Competence through the American Speech Language and Hearing Association and is licensed to practice speech-language pathology in the state of New Jersey. She attends the New Jersey Speech and Hearing Association Convention (NJSHA) annually for continuing education.