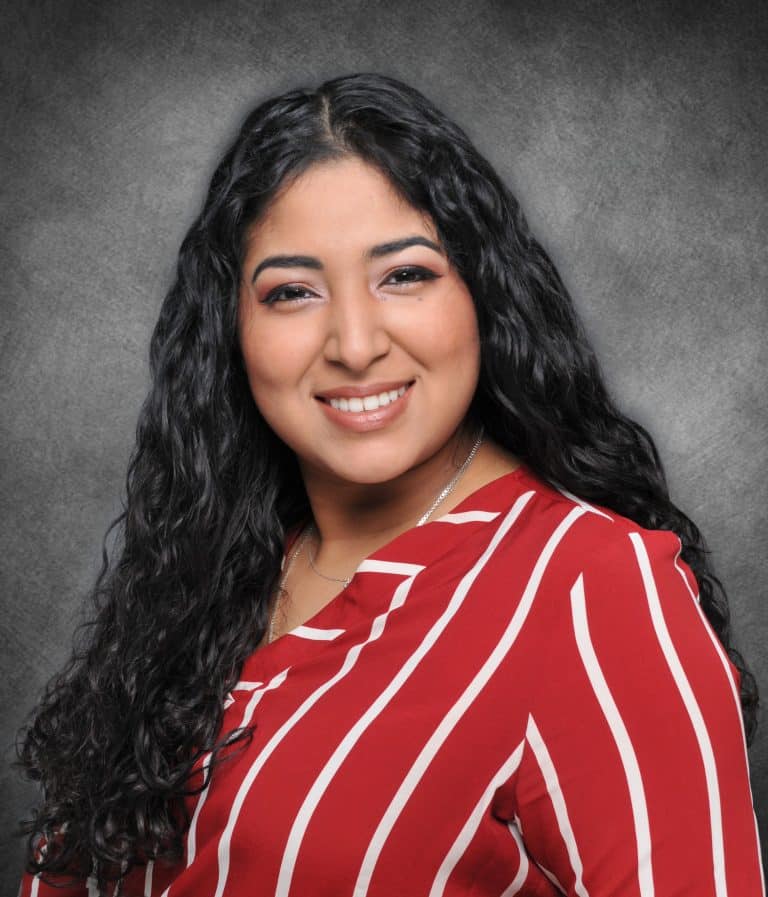 Stephanie Perez
Speech-Language Pathologist
Stephanie Perez is a bilingual (English/Spanish) speech-language pathologist. She earned her Master of Arts degree in Speech-Language Pathology from Kean University and Bachelor of Arts in Studio Arts with a minor in communication disorders from William Paterson University.
Stephanie has experience in working across the lifespan (pediatric – geriatric population) in both evaluation and treatment in a variety of settings including university clinics, specialized schools and private practices. She has experience working with a diverse range of disorders and diagnoses including expressive and receptive language, fluency, articulation, phonology, motor planning, feeding, dysphagia, social communication, aphasia, traumatic brain injury and other cognitive communication disorders. Additionally, she has experience working with augmentative and alternative communication.
Stephanie believes in providing culturally responsive care to all. She is committed to providing the best individualized treatment to meet every patient's needs using research, clinical judgment and collaborating with families and other interprofessional experts.
Stephanie is licensed to practice as a speech-language pathologist in the state of New Jersey and holds her Certificate of Clinical Competence through the American Speech-Language-Hearing Association. She also holds a speech-language specialist certification from the New Jersey Department of Education.