Welcome to Speech & Hearing Associates!
Speech & Hearing Associates (SHA) is dedicated to being one of northern and central New Jersey's largest and most comprehensive private practices providing compassionate, quality speech-language pathology and audiology services to adults and children in New Jersey and New York.
Quality speech-language pathology and audiology services are the outgrowth of highly qualified professional staff and ongoing professional development obtained via continuing education programs, sharing of learned knowledge and professional mentoring occurring on a regular basis, as well as understanding and use of currently accepted professional practices and resources.
We're dedicated to helping people lead more fulfilling lives through the use of the tools essential to maximize their communication potential. Whether this means helping a child say their first words, expanding their vocabulary or helping with treatment options such as speech therapy or hearing aids, our speech-language pathologists and audiologists take the time and have the expertise for the success and satisfaction of our patients.
Who We Are
SHA is proud of our longstanding reputation of excellence and award-winning practices. Established in 1969, SHA has grown to nine offices in eight New Jersey counties (Bergen, Essex, Hudson, Middlesex, Morris, Passaic, Somerset, and Union). In addition to our private offices, SHA professionals provide services in schools and physician offices.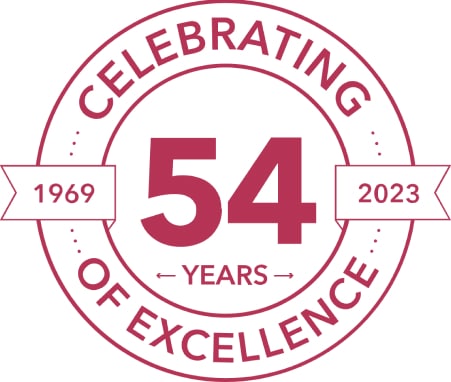 31.5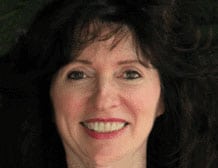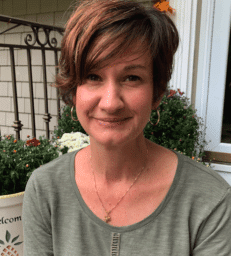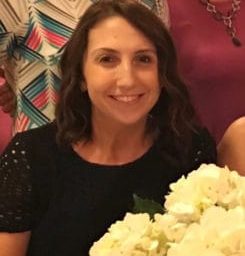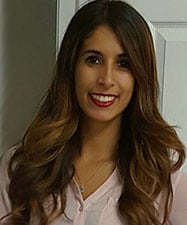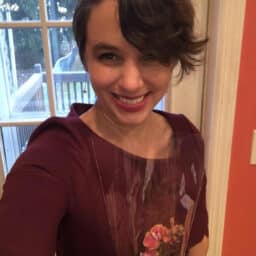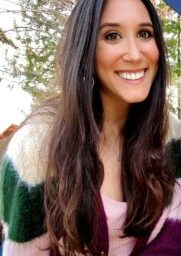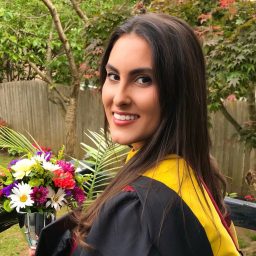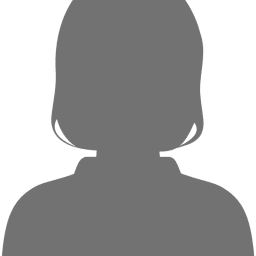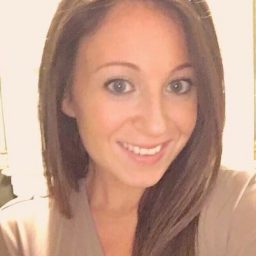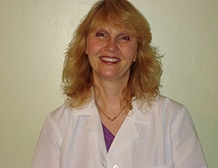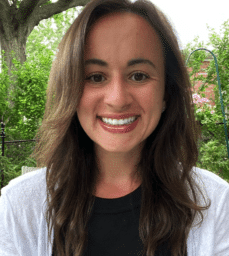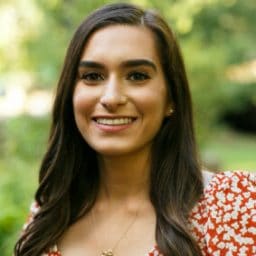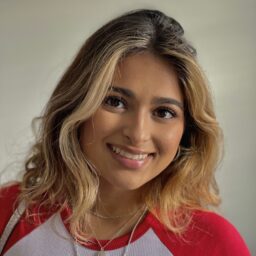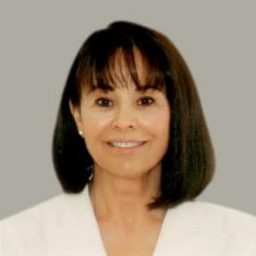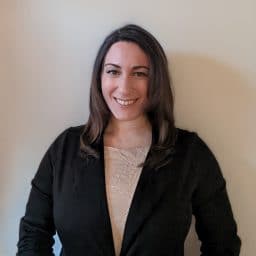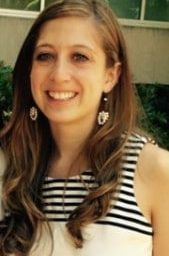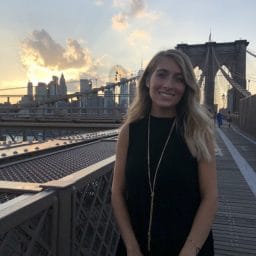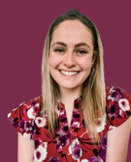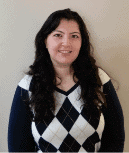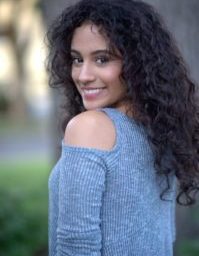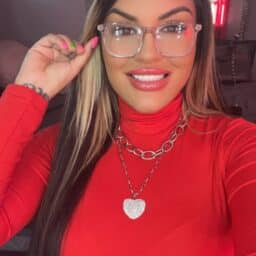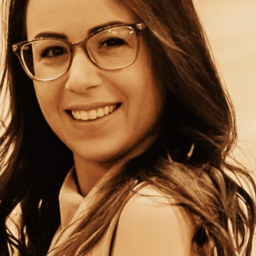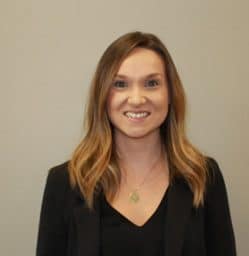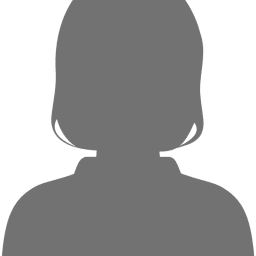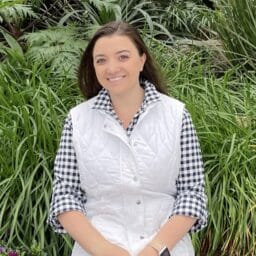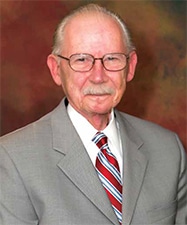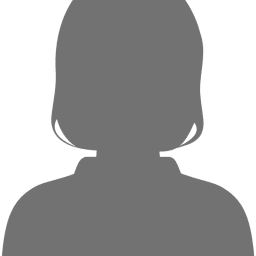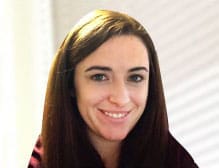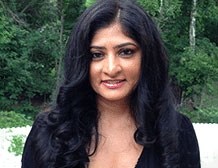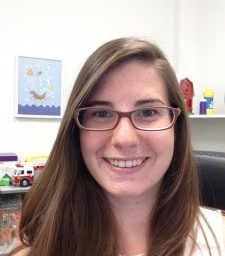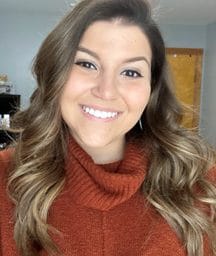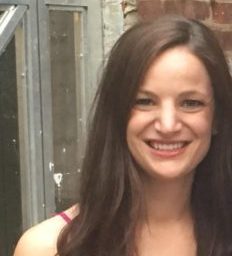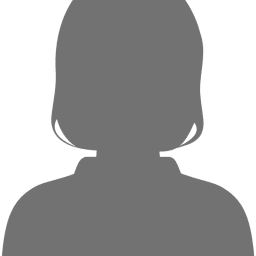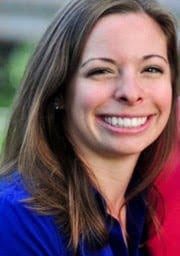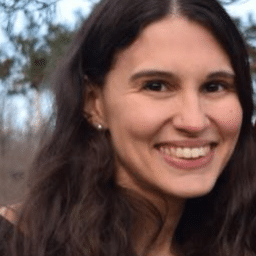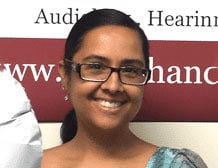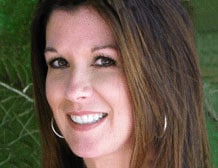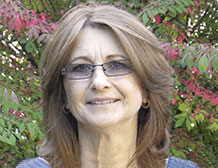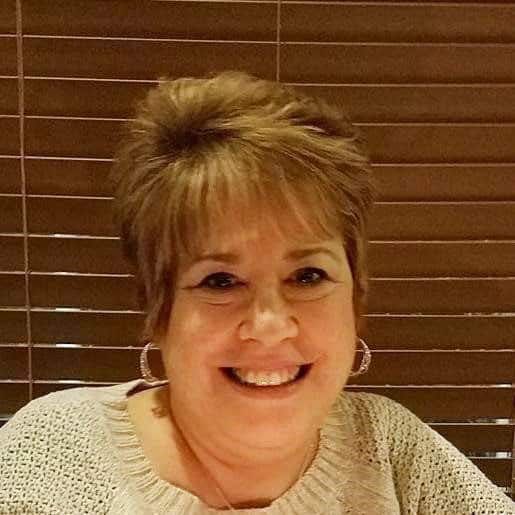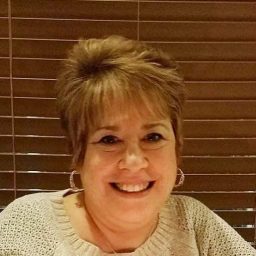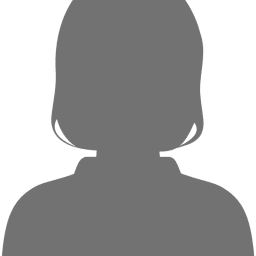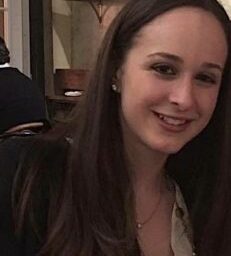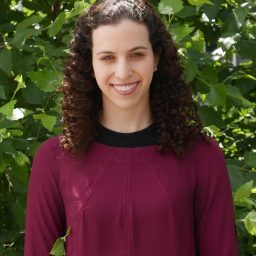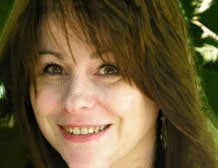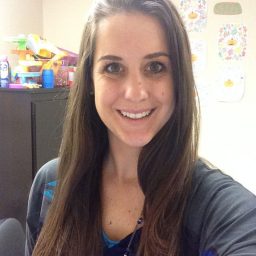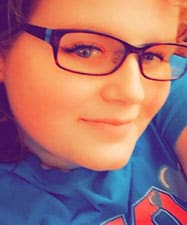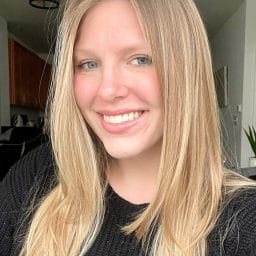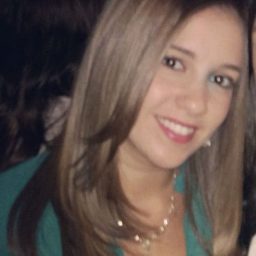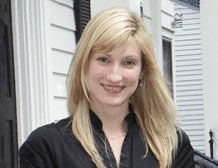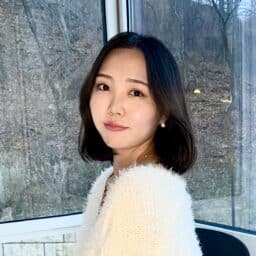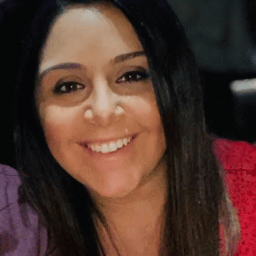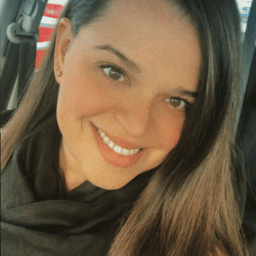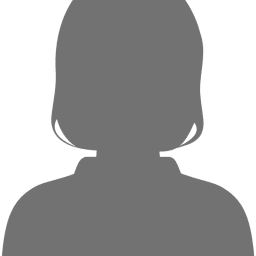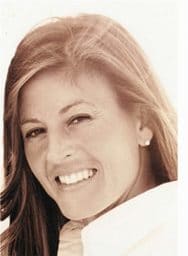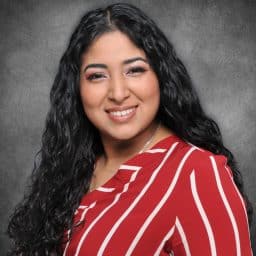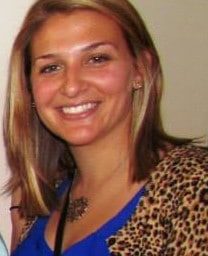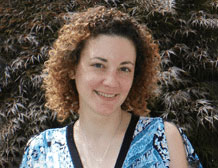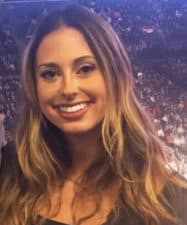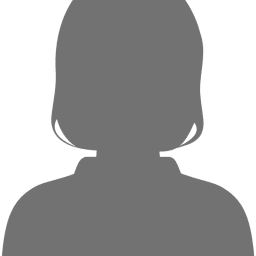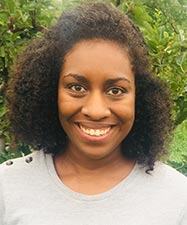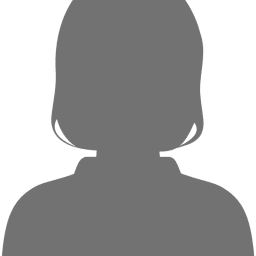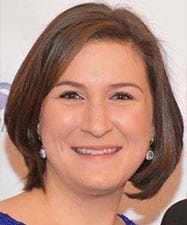 Meet the Founder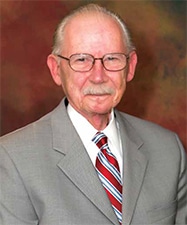 Dr. Robert W. Woods
Ph.D., CCC-A, FAAA, ABA
"Take care of your patient the best way possible and everything else will fall in place"
At Speech & Hearing Associates, our commitment to ongoing professional education, monthly staff in-services and involvement in professional organizations ensure state-of-the-art professional services and patient satisfaction.
When someone you care about needs a speech-language evaluation and/or therapy, hearing assessment or hearing aid, you don't want to wait six months or more for an appointment. We strive to schedule your first appointment quickly. We offer appointments throughout the day including early morning, evening and Saturday hours at several locations. Our helpful, friendly office staff will guide you through the process of accessing your insurance benefits.
Questions About Insurance?
If you have any questions about our accepted insurance plans and policies, please visit our Insurance Information page or contact us today for immediate assistance.