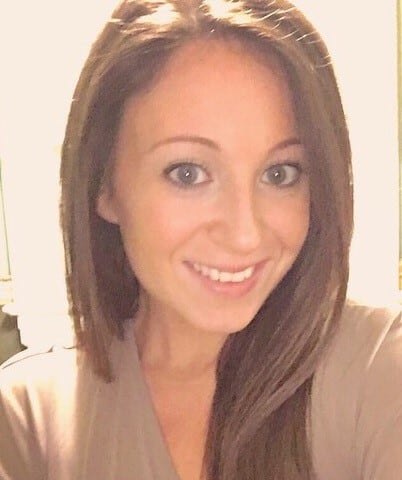 Meaghan Sica
Speech-Language Pathologist
Meaghan Sica earned her Master of Science degree in Speech Language Pathology from The University of Nebraska-Lincoln. She received her Bachelor of Science degree in Speech Language Pathology from The Richard Stockton College of New Jersey.
Meaghan currently works at Speech & Hearing Associates as well as in a public school setting, where she provides therapy and evaluates school-aged children/adolescents. She also has experience working in Skilled-Nursing Facilities and Hospitals treating and evaluating both pediatric and adult populations who present with varied communication difficulties. Some of these disorders include, but are not limited to: expressive/receptive language, ADD/ADHD, pragmatic (social) language, articulation/phonological impairments, Fluency, Apraxia, Autism, TBI, Aphasia, Dysphagia, Aural-Rehabilitation, Dementia, and other cognitive-communication impairments. Meaghan also has experience with AAC.
Meaghan is Orton-Gillingham certified and holds individual and group language- based literacy sessions for children of all ages. Click here to learn more about Meaghan's literacy groups.
Meaghan holds her Certificate of Clinical Competence through the American Speech Language and Hearing Association and is licensed to practice Speech-Language Pathology in the State of New Jersey. Meaghan also holds her Speech and Hearing Specialist Certificate for the New Jersey Department of Education.