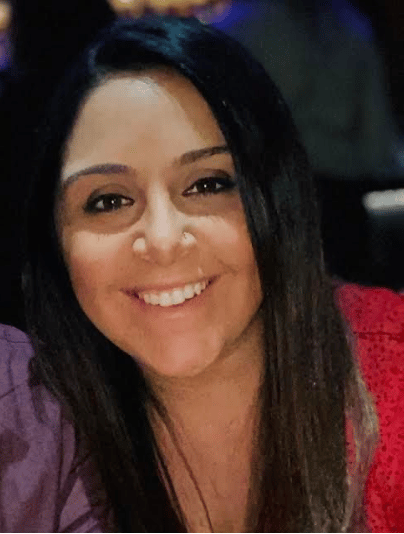 Raquel Rodriguez
Speech-Language Pathologist
Raquel earned her Bachelor of Arts in Elementary and Special Education and a Master of Science in Speech-Language Pathology, both from Seton Hall University.
Raquel has experience working with pediatric and adult populations in a variety of settings including early intervention, private practices, special education private school, public school, hospital and outpatient rehabilitation. Raquel's experience includes evaluating and treating children and adults with a range of diagnoses including hearing impairments, articulation/phonological, fluency, receptive/expressive language, social communication and behavioral disorders. Her experience has provided her capability to assess and treat a wide range of communication disorders across the lifespan.
In addition to working at Speech & Hearing Associates, Raquel works in a local school district at two elementary schools providing individual and group speech language therapy to general and special education students primarily in kindergarten through fifth grade.
Raquel believes in individualized therapy and working collaboratively with patients and their families to create effective and meaningful goals and best carry out effective treatment plans in and outside the therapy room. Raquel is a licensed New Jersey speech-language pathologist and holds a Certificate of Clinical Competence from the American Speech-Language-Hearing Association. She also holds a speech-language specialist certification from the New Jersey Department of Education.