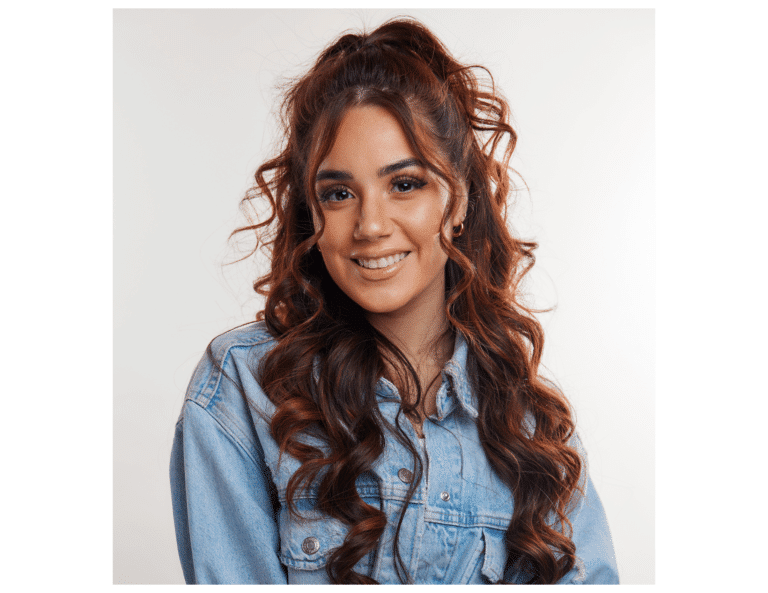 Laila Olivera
Speech-Language Pathologist
Laila L. Olivera is a dedicated and compassionate Speech-Language Pathologist with a strong commitment to improving communication and enhancing the quality of life for individuals from diverse backgrounds. She holds a Bachelor of Arts in Linguistics with a minor in Africana Studies from Rutgers University and has furthered her education with a master's degree in speech-language pathology. She holds a SPEAK OUT! & LOUD Crowd Certification from the Parkinson Voice Project. Laila's professional journey has included invaluable experiences at JFK Johnson Rehabilitative Institute at the JFK University Medical Center in Edison and Hillside Public Schools, where she collaborated with inter disciplinary team and conducted therapy sessions and evaluation in both Spanish and Inglish.
Finding inspiration in her faith, Laila is driven by a passionate commitment to work in excellence in all areas of her life. Laila has also served as the volunteer assistant coordinator for "Parkinsings," an all Parkinson's patients choir, where she played a pivotal role in aiding and growing the choir. Her support and dedication to this unique musical endeavor have further showcased her ability to make a meaningful impact on individuals' lives through the power of communication and creative expression. Outside of her career in speech pathology, Laila is also a multi-record recording artist, a testament to her passion for creative expression and her understanding of the profound impact of sound on human connection.
Laila looks forward to treating all communication disorders and being a part of the SHA Team.