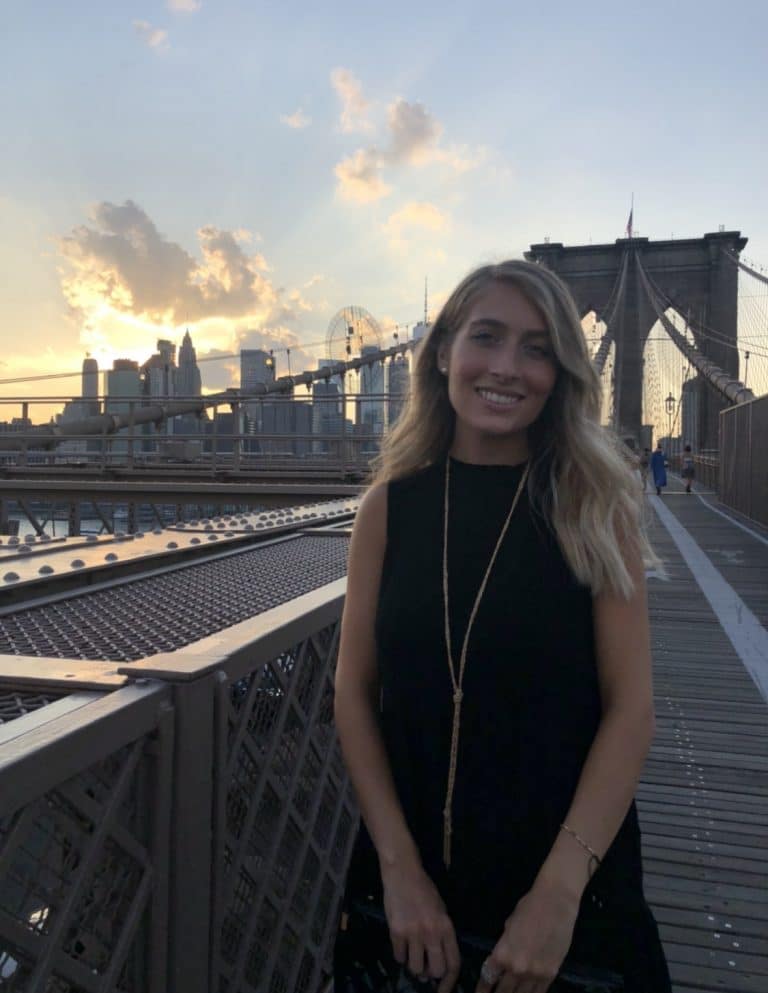 Nicolette Ferrisi
Speech-Language Pathologist
Nicolette earned her Master of Art degree in Speech-Language Pathology from Montclair State University and her Bachelor of Art degree in Speech-Language Pathology and Audiology from St. John's University.
Nicolette has experience working with pediatrics and adults in the university clinic, school and private practice setting. She has worked with the pediatric population to diagnose and target phonological/articulation, expressive/receptive language, apraxia, fluency, central auditory processing, and pragmatic disorders. Nicolette has knowledge of and experience targeting low- and high-tech augmentative and alternative communication devices with children on the autism spectrum. She has experience working with adults on cognition, executive functioning and accent modification. Nicolette has experience treating through various modes of service delivery such as individual, group and teletherapy.
Nicolette holds her Speech-Language Specialist certification from the New Jersey Department of Education and holds a Certificate of Clinical Competence from the American Speech-Language-Hearing Association.