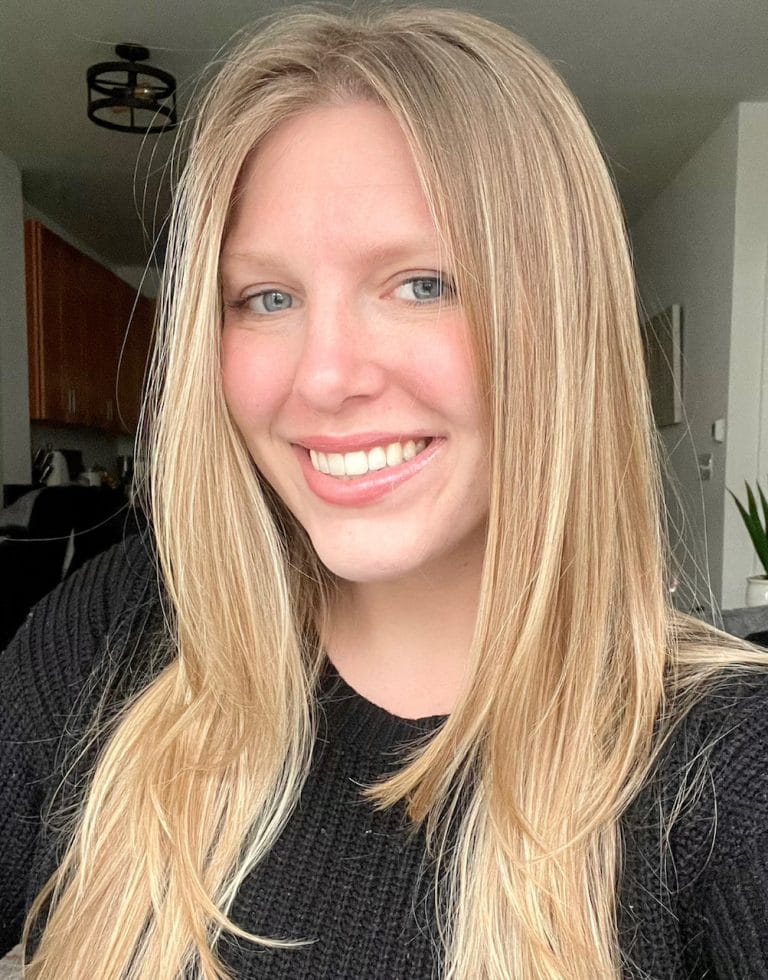 Nicole Obrycki
Speech-Language Pathologist
Nicole Obrycki earned her Master of Science Degree in Speech-Language Pathology from Adelphi University. She received her Bachelor of Arts Degree in Linguistics with a minor in Communication Sciences and Disorders from Montclair State University.
Nicole has enhanced her clinical skills through her experience and exposure across the board in the public school and specialized school, working with K-12 students. Nicole has experience with typically developing children, and children on the autism spectrum treating articulation, phonological disorders, receptive and expressive language disorders/delays, and pragmatic deficits. She has experience working with patients individually and in group settings. Nicole has collaborated with occupational, physical therapists, and classroom teachers in order to help maximize student learning and patient progress.
Nicole holds the Certificate of Clinical Competence (CCC) from American Speech Language Association (ASHA) and the State of New Jersey license in the field of Speech Language Pathology.