Phonological Disorders
Phonology refers to patterns of speech production. If your child is very difficult to understand and has trouble producing a wide variety of sounds, they may need assistance with their phonology skills.
Some examples include:
if your child drops the last sound in all their words ('ball' à 'ba-' ; 'orange' à 'oran')
if your child produces 'front' sounds (t, d) in the back (dog à gog, toe à goe).
Errors like these suggest that the entire system of sounds requires therapy to improve patterns.
What is the Orton-Gillingham Approach?
The Orton-Gillingham Approach is a language-based, direct, multi-sensory, and diagnostic way to teach reading and comprehension skills. This phonics-based reading program teaches the basics of word formation before the words themselves, directly involving all of the components of language: phonology, morphology, syntax, semantics, and pragmatics.
Is the Orton-Gillingham Approach Right for My Child?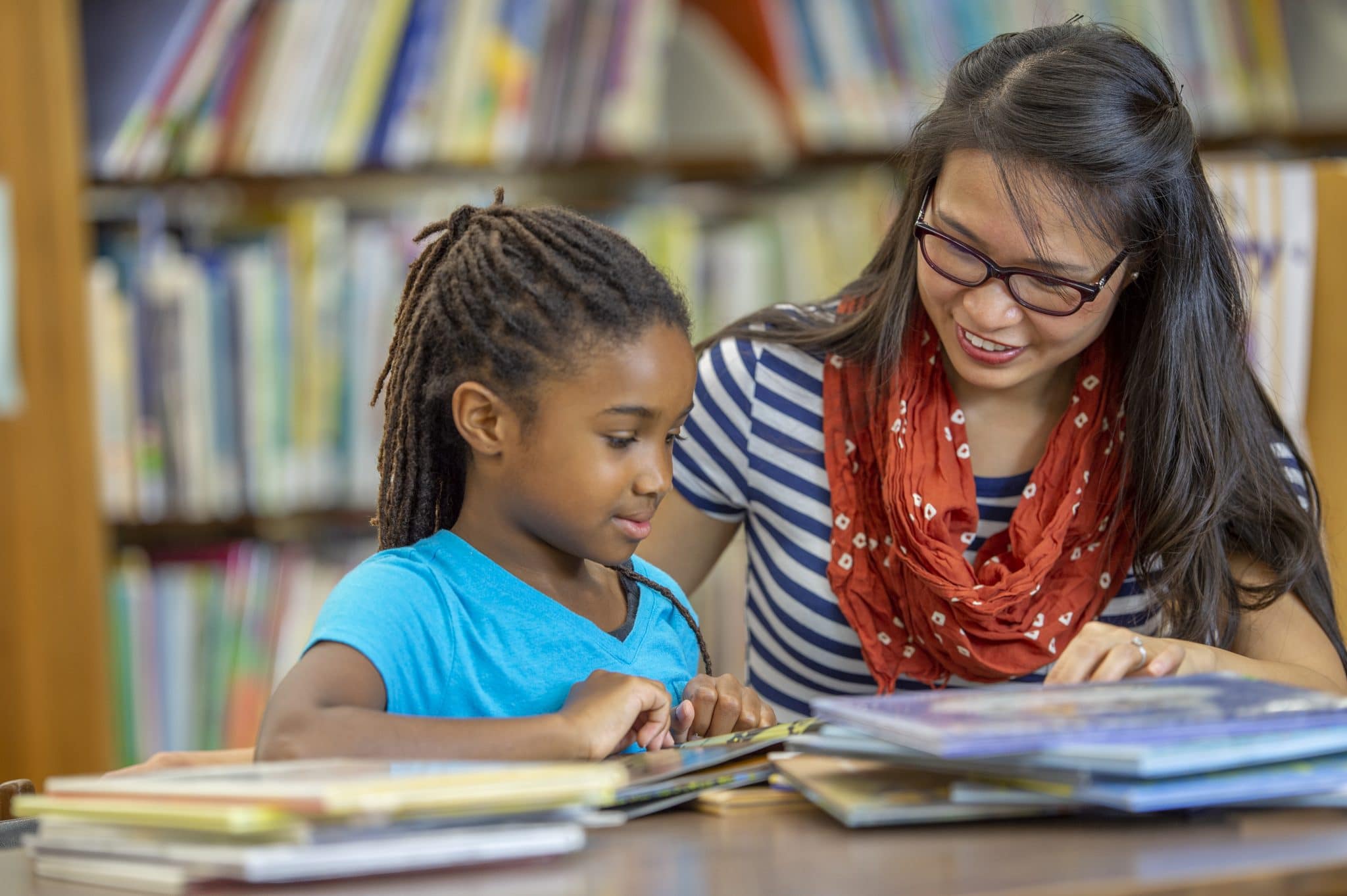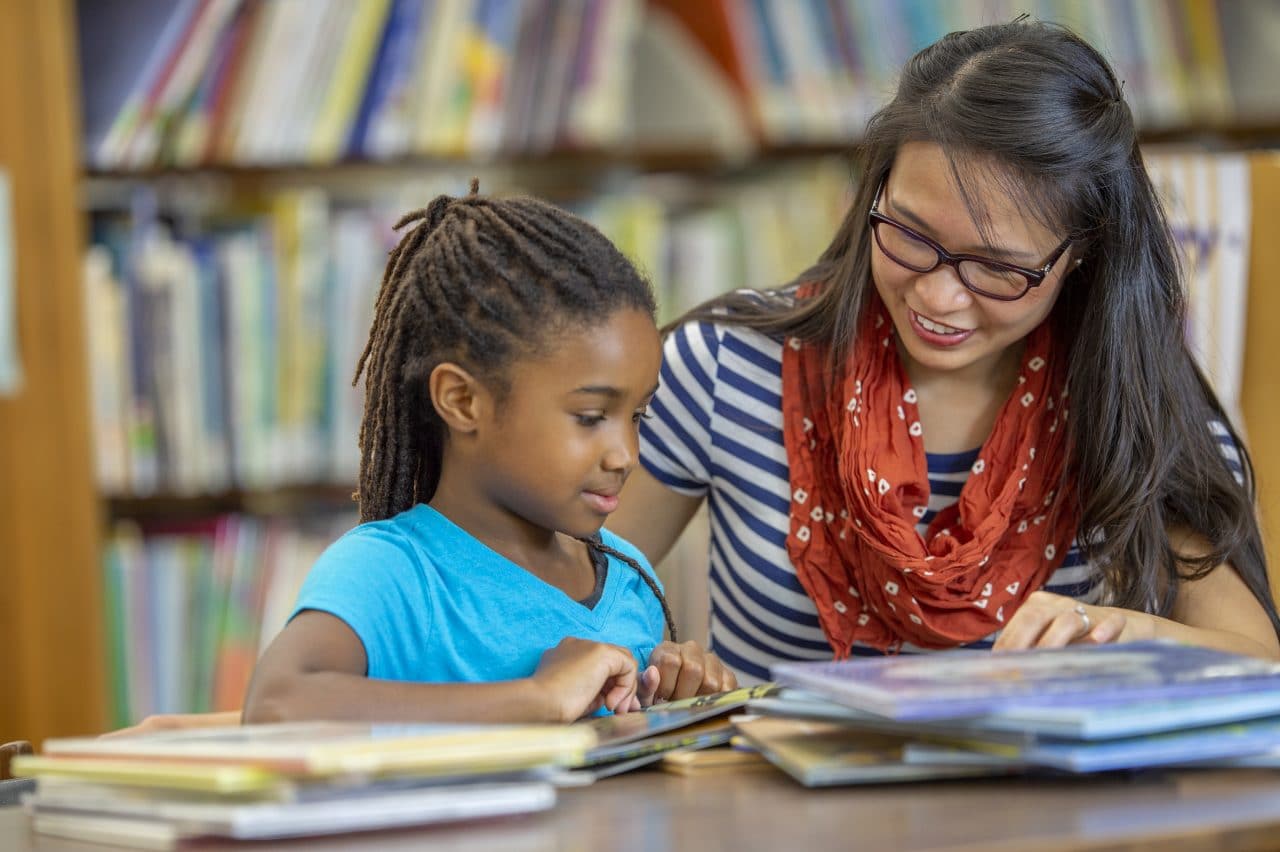 If your child experiences any of the following, the Orton-Gillingham Approach may be a good fit:
Does your child struggle with reading, writing, and spelling?
Does your child have confidence when reading?
Does your child have difficulty sounding out unfamiliar words?
Does your child have trouble understanding what s/he read?
Does your child have a diagnosis of dyslexia?
How Will My Child Benefit From the Orton-Gillingham Approach?
By combining the training and experience of an American Speech-Language-Hearing Association (ASHA) certified, New Jersey licensed speech language pathologist with the Orton-Gillingham approach, individuals with weaknesses in the areas of phonological awareness, phonological processing, vocabulary, morphology, reading comprehension, and expression through writing, can be helped.
Literacy Program FAQs
How Do I Get Started?
First, contact us to discuss your child's history and the situations she/he is struggling with. We will determine if the Orton-Gillingham Approach is appropriate and will then schedule an evaluation with a speech-language pathologist.
During the evaluation, the speech-language pathologist will assess your child's present knowledge of phonemic discrimination. The results of the evaluation will help the speech-language pathologist to effectively establish a baseline or proper remedial for language and literacy growth.
Services are available as individual 30 minute sessions or 60 minute groups. Participation in a group is determined by the speech-language pathologist's assessment of placement needs.
After school, evening, and weekend appointments are available!
Literacy Group Information
Call Speech & Hearing Associates at (800) 742-7551 for more information or to schedule an appointment.