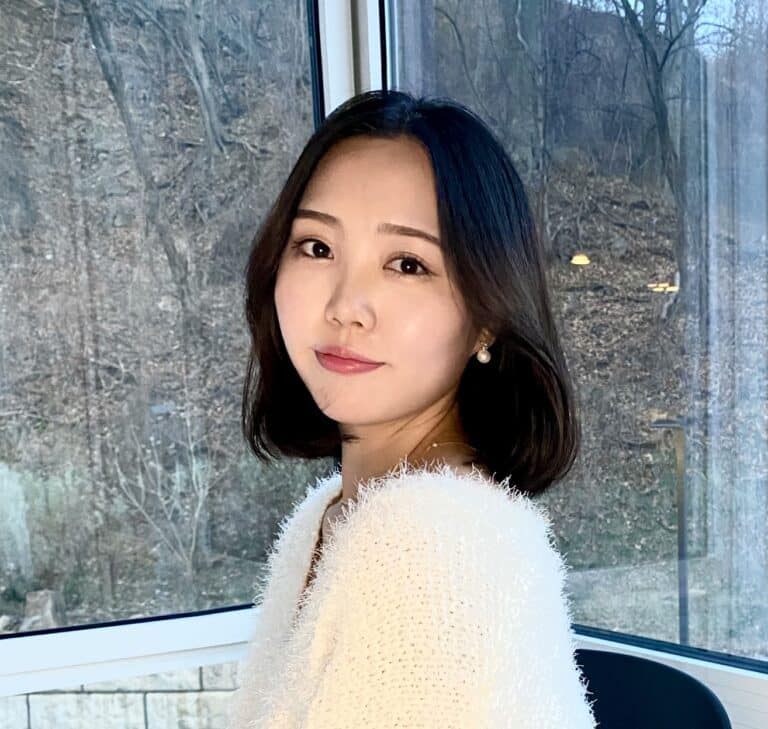 Yu Jin Bang
Speech-Language Pathologist
Yu Jin Bang earned her master's degree in speech-language pathology from New York Medical College and her bachelor's degree in psychology from Montclair College.
Yu Jin is a bilingual speech-language pathologist who speaks fluent Korean and has worked with middle school children in Hackensack, New Jersey. She is well versed in the clinical areas of language delays, articulation, phonology disorders, fluency, social disorders, voice disorders, receptive/expressive delays and disorders, aphasia and dysphagia.
Yu Jin understands the struggles of relearning how to communicate since she went through the same experiences while learning English as a second language. She's passionate about educating people about communication disorders among children with autism spectrum disorder.
In her spare time, Yu Jin enjoys trying new recipes, spending time with her three cats, learning Spanish, playing piano and reading a good book.