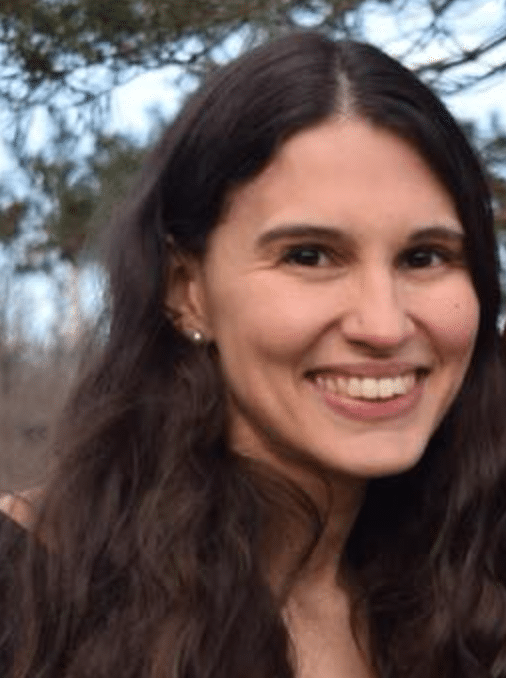 Christine Mariani
Speech-Language Pathologist
Christine Mariani earned her Master of Arts in Communication Sciences and Disorders from Montclair State University. Christine earned her Bachelor of Arts from Drew University in English and Education and was an English teacher for a decade.
Christine has experience working with both pediatric and adult patients with a range of diagnoses and disorders. These include articulation/phonological disorders, receptive and expressive language disorders, stuttering, accent modification, aphasia, dysarthria, primary progressive aphasia, cognitive-communication disorders, and adult aural rehabilitation. Christine is certified in Lee Silverman Voice Treatment (LSVT).
Christine works with her patients and their families to create individualized treatment plans with a focus on functional communication and carryover into daily life. Christine is passionate about ensuring her patients feel supported and that they experience an improved quality of life.
Currently, Christine is completing her Clinical Fellowship with Speech & Hearing Associates.