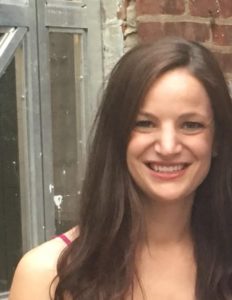 Kristen Reiss
Speech-Language Pathologist
Kristen Reiss, MS, CCC-SLP, has earned a Bachelor of Science Degree and Master of Science Degree in Communication Sciences and Disorders from The College of Saint Rose.
Through her work in educational, clinical, and home settings, Kristen has evaluated and treated individuals with varying communication disorders. These disorders include articulation, fluency, expressive and receptive language, pragmatics, and cognition. Kristen has experience working with individuals who present with developmental disabilities. She is level one PROMPT trained.
Kristen is licensed to practice speech-language pathology in the state of New Jersey and holds a Speech Language Specialist certification from The New Jersey Department of Education. She also holds a Certificate of Clinical Competence from The American Speech Language and Hearing Association (ASHA).