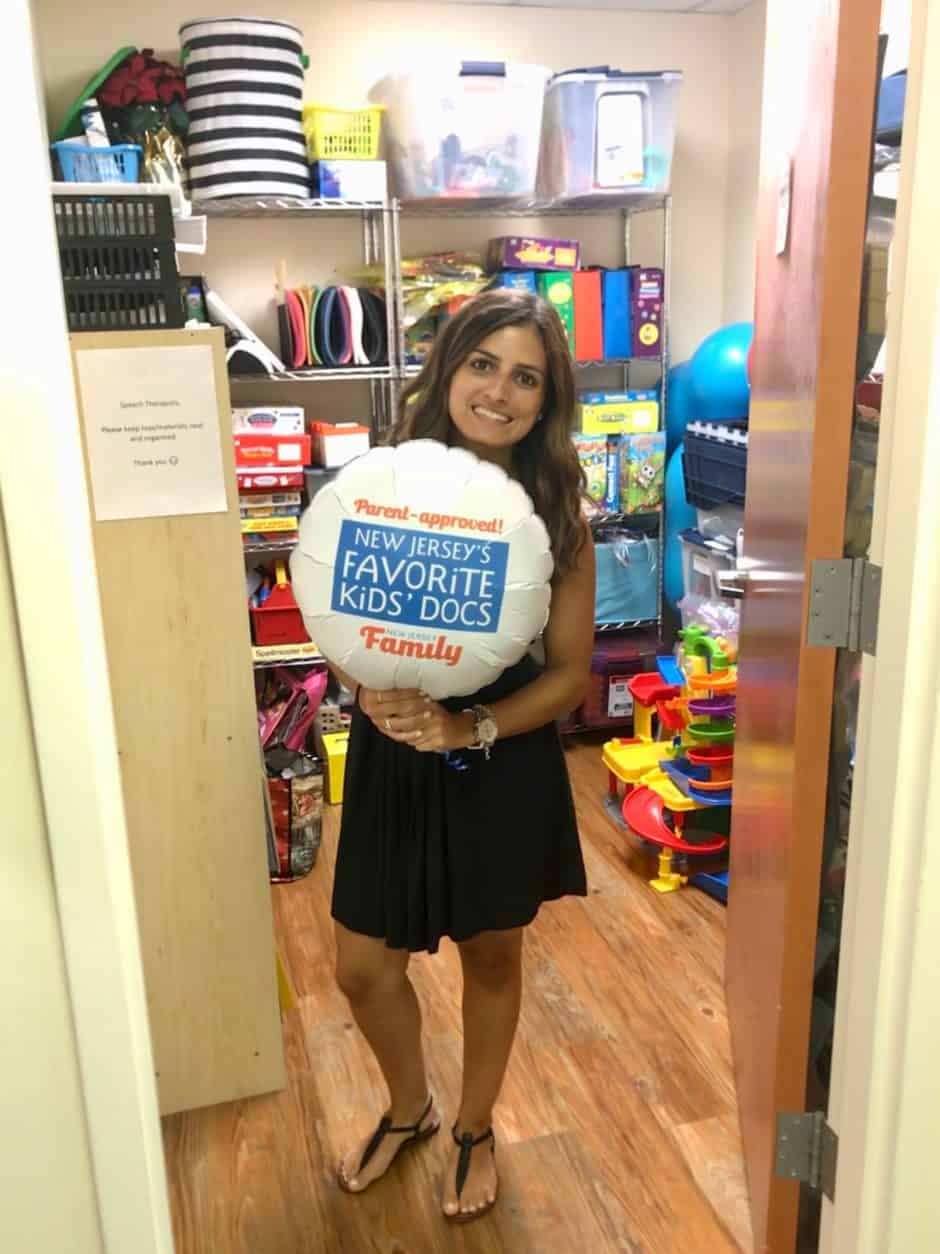 Congratulations to Francesca Laracca, MS, CCC-SLP for being named a 2019 Kids' Favorite Doc! Francesca is one of our Bilingual (Spanish/English) Speech Language Pathologists.
She has been trained to evaluate, treat and counsel pediatric and geriatric patients in various settings including public school districts, outpatient clinics and rehabilitation hospitals. She has experience providing treatment in articulation/phonological disorders, expressive and receptive language, fluency, apraxia, specific language impairment and delays, feeding, social communication, aphasia, cleft lip/palate anomalies, velopharyngeal insufficiency, oral motor, and cognitive disorders.
Francesca believes in an interdisciplinary approach to therapy which emphasizes collaboration with parents/family members, teachers, other therapists and physicians in order to achieve each patient's individual goals. Congrats Francesca!