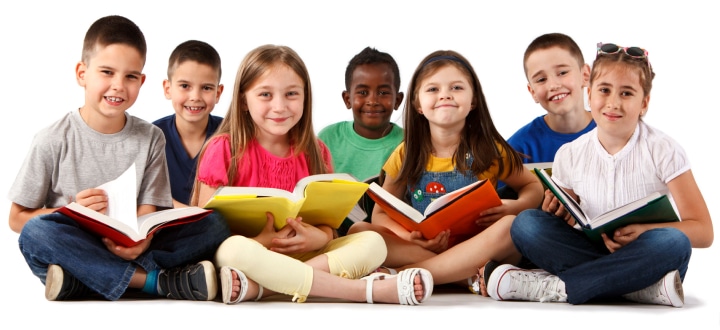 We are repeating our popular 4-week summer literacy programs starting this July! This 4-week, hour-long small group program will run on Tuesdays, Wednesdays, and Thursdays from:
July 5 – July 28
August 2 – August 25
There will be options for morning, evening, virtual and in-person sessions. Groups will be organized by age and reading level.
Learning To Read Groups will be for younger children and will focus on developing the basic foundation for phonological awareness and printed language involving: learning syllabic concepts, decoding and segmentation of sounds, and building receptive language skills pertinent for comprehension.
Reading To Learn Groups will be for older children and will sharpen phonological awareness and literacy skills to adequately complete listening and reading comprehension tasks, along with improving understanding of story elements related to: analyzing, visualizing, predicting, summarizing, making connections, and inferring written language.