Speech & Hearing Associates is repeating its highly successful intensive summer social language skills program. This program runs during the summer months and gives children of all ages a foundation in Speech & Hearing Associates' weekly Social/Pragmatic Language Skills Curriculum.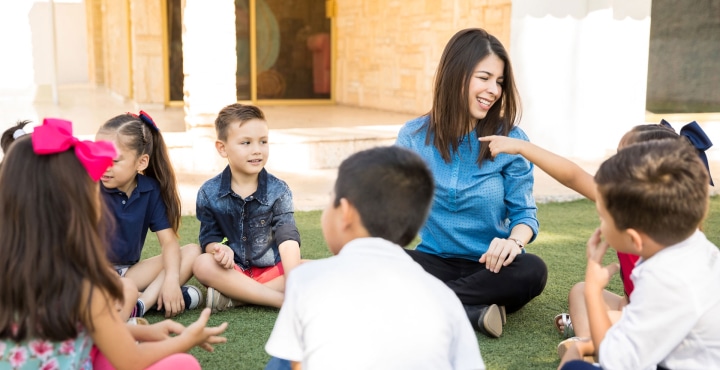 The 10-day summer program consists of small groups of no more than five children led by a certified, licensed speech-language pathologist. The focus of each session varies based on group needs, but addresses the specific areas of social/pragmatic weakness of each child on an individual basis.
SHA has been an instrumental part of my son's growth. I couldn't be more appreciative! Thank you Darya, Sarah, and Meaghan.

Cooper F.
In addition to learning social/pragmatic language skills in a structured environment, participants can use their skills as they participate in community-based activities. These activities will include group outings to locations such as parks, ice cream parlors and child friendly play environments, during which time each child will be encouraged to use social/pragmatic skills with their peers. Parents are present for all community-based activities and are encouraged to participate and use clinician-guided strategies and techniques to encourage appropriate social interactions.
Parents and children alike love this program, and it truly provides a great foundation in what social/pragmatic language skills therapy is all about.
Group Information:
Stay tuned for 2024 group information.