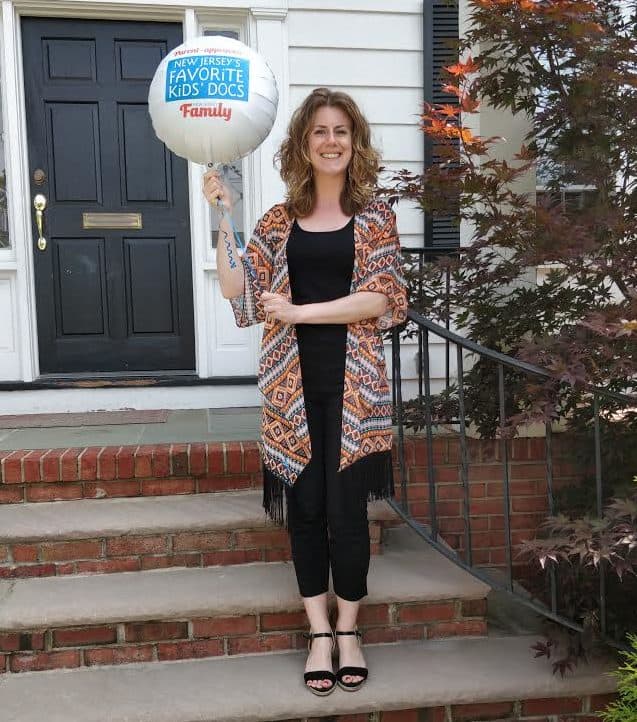 Congratulations to Kayla Zakrzewski, MS, CCC-SLP for being named a 2019 Kids' Favorite Doc!
Kayla implements and devises treatment plans during sessions with patients who present wit
h various disorders. These disorders include articulation/phonological disorders, childhood apraxia of speech, expressive and receptive language, social communication, fluency, oral motor, swallowing, feeding, aphasia, and cognitive disorder.
She has experience with AAC and conducting social communication groups for students and adults on the Autism Spectrum. Kayla has also been Speech and Hearing Associates' Group Coordinator for the Hanen It Takes Two to Talk programs. Kayla believes communication is the essence of human life and she strives to assist her patients to find their voice.
Way to go Kayla!