Speech and Hearing Associates is excited to announce our exclusive Facebook Group for our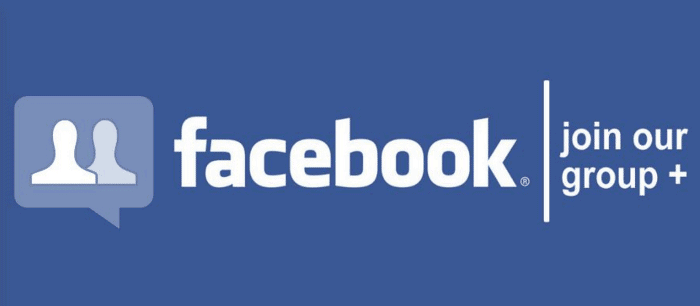 hearing aid patients. This group will provide a place where individuals who have purchased hearing aids from us can feel safe and comfortable discussing their experiences. 
The group will be monitored by Dr. Melanie Mindel, a doctor of audiology who has been helping patients reach their hearing goals since 1997. This Hearing Aid Forum will be a place to share stories and success, ask questions, relay trials and tribulations, seek advice, learn tips to make maintenance easier and discover useful strategies for different hearing situations. Follow the instructions below to join this private group or click here!