Auditory processing disorder (APD) disrupts the way the brain understands sound input. The disorder causes the brain's auditory system to miss or misinterpret speech sounds.
Let's examine the prevalence, symptoms and identification of auditory processing disorder.
How Common Is Auditory Processing Disorder?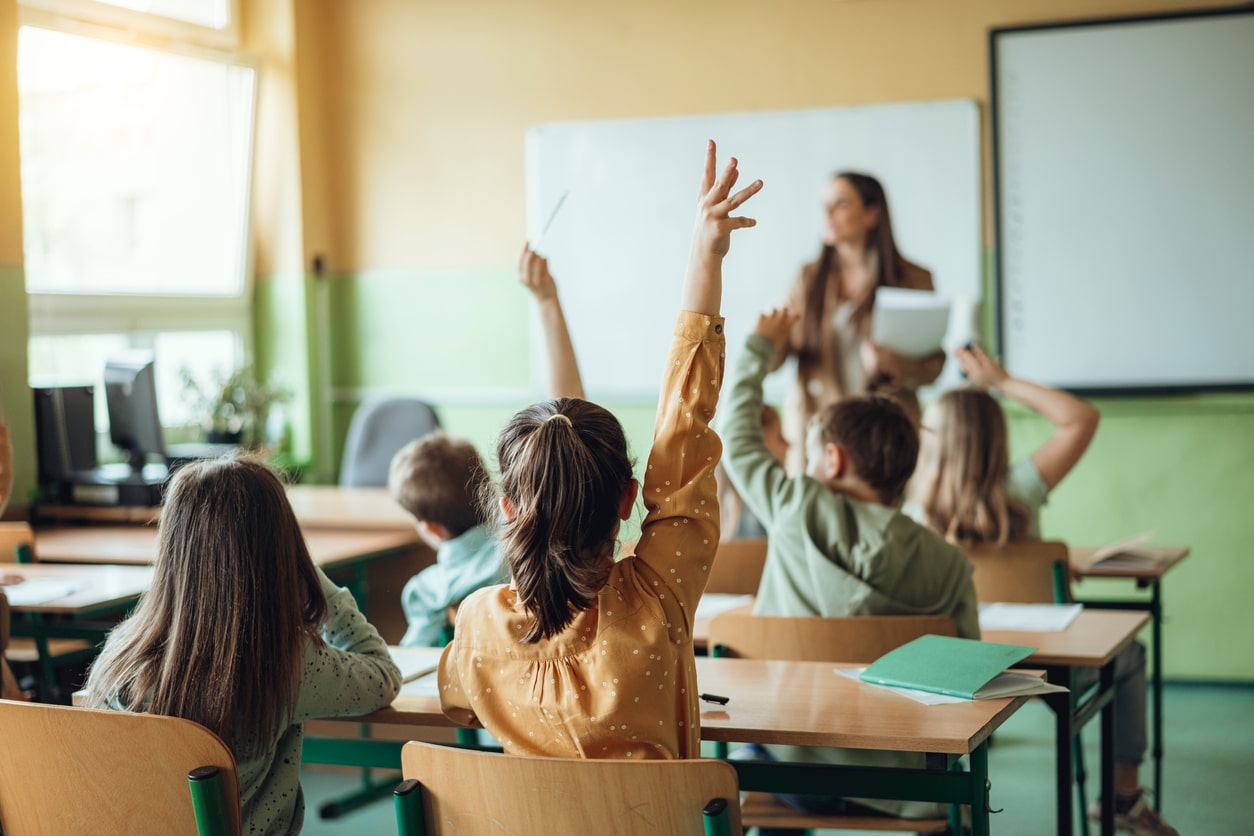 A study on support systems for those with APD found that an estimated 0.5-1% of the general population have auditory processing disorder based on audiometric findings. With the majority of APD cases presenting in children, the study also suggested that stronger health, work and education support systems are needed for those with APD.
Symptoms of Auditory Processing Disorder
Family members of those with APD often first assume the disorder to be hearing loss. For individuals with APD, hearing tests will likely reveal normal hearing because the misinterpretation of speech sounds lies in a disorder of the brain rather than the ears. Symptoms of APD may include but are not limited to:
Misunderstanding words or phrases
Trouble concentrating
Lengthened response time during a conversation
Difficulty understanding speech in noisy environments
Difficulty understanding speech from multiple sources
Difficulty understanding rapid speech
Misinterpretation of speech will likely be the first symptom identified. When your loved one has trouble understanding what you say to them, or they have trouble understanding the waiter at Maggie's Town Tavern, you are more likely to identify a problem.
Identifying Auditory Processing Disorder
Because APD shares symptoms with other disorders or conditions, such as hearing loss, ADD/ADHD and Autism Spectrum Disorder, it often requires a multidisciplinary approach. Your audiologist may consult a psychologist and speech-language therapist to evaluate your cognitive and oral functioning and arrive at an accurate diagnosis. APD tests may include facets such as a:
Hearing test
Assessment of the patient's ability to understand speech at different sounds with different background noises
Assessment of the patient's ability to understand changes or patterns in sounds
Once APD is identified, treatment may include any combination of auditory training, environmental changes and compensation techniques.
If you suspect you or a loved one has auditory processing disorder, call Speech & Hearing Associates today to schedule an appointment with an audiologist to discuss identification and treatment.