For the first time ever, Speech and Hearing Associates and Seton Hall University have partnered together.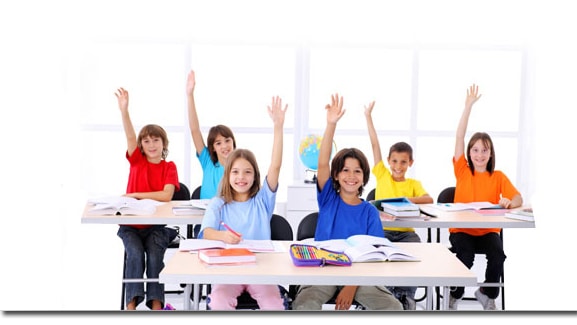 The program is scheduled to be held at 556 Eagle Rock Avenue Roseland, NJ 07068. If you are interested in the program but the location is not convenient, please call 908-232-2903 ext. 232. With sufficient enrollment, the program will be held in additional locations. Registration ends Wednesday, July 16, 2014.
The Program Is Designed To:
Teach fluency enhancing skills
Promote positive self esteem
Educate parents to support their child's communication success
Provide carryover strategies to effectively communicate in all settings
Designed for children ages 6 – 10 years old, this program begins with 5 weeks of intensive therapy and is followed by treatment and reinforcement sessions conducted every 8 weeks through the school year.
Segment 1: July 23 – August 27, 2014:
Individual and group sessions
2.5 hours per day, 3 days per week
10 a.m. – 12:30 p.m. Tuesday, Wednesday, Thursday
Segment 2: Follow -Up Session
Individual and group sessions
2 hours per day (10 a.m. – 12 noon)
Conducted one weekend day on alternate months (October 11, 2014,
December 6, 2014 , February 7, 2015, April 11, 2015
Parent Workshop:
Two parent workshops
Enhance parents' knowledge about stuttering
Provide parents with tools to effectively help their children communicate more fluently
School and/or Private SLP Participation:
To promote effective carryover and consistency, materials and objectives will be shared with participants' private and/or school speech therapist.
Click Here To Download The Registration Form
For more information please call 908-232-2903 ext.: 232 or email RKratchman@speechandhearingassoc.com