Whether you're on the job or talking to a friend on the phone, you use your voice a lot. In fact, you may not realize how much you use it until you lose it. Below we review tips for keeping your voice healthy and strong.
Quit Smoking & Vaping
One of the best things you can do for your voice is quit smoking and vaping. Tobacco, nicotine and other chemicals, as well as inhaled heat, can create inflammation in mouth, throat and lungs, and even cause cancer. Quitting will not only help your voice, but all aspects of your health.
Limit Alcohol & Caffeine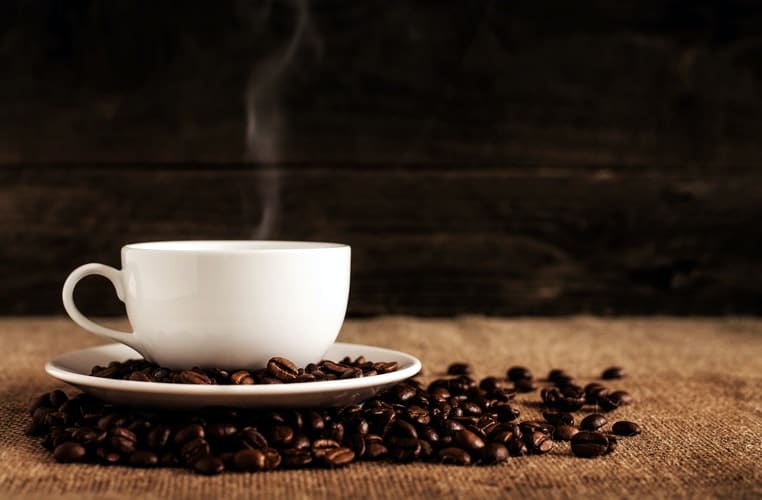 Both alcohol and caffeine have dehydrating effects, which can strain your vocal cords. Try to consume these substances in moderation. A good strategy for this is to drink one glass of water for each alcoholic or caffeinated beverage you consume.
Keep Your Volume Low
Sometimes yelling is necessary, like to be heard by your friend over the crowd at a sporting event or concert. If you do have to yell, try to keep it brief, and only be as loud as you absolutely have to in order to be heard.
Warm Up Your Voice
Before you teach, present, sing or use your voice in any lengthy way, be sure to warm up your vocal cords. You can do this by humming or gliding from low to high notes using different vowel sounds. Neck and shoulder stretches can also be helpful.
Treat Acid Reflux
It's common for acid to back up from the stomach into the esophagus, which can eventually damage the vocal cords. Signs of acid reflux include heartburn, bad taste in the mouth, bloating, burping, lump in the throat and hoarseness. If you experience these symptoms, contact an expert at Speech & Hearing Associates.
See an Expert
It's common to experience hoarseness after a respiratory infection or overusing your voice. However, if hoarseness persists more than a week or two, it could be the sign of something more serious. See a voice expert at Speech & Hearing Associates if you experience this.
For more information or to schedule an appointment with a speech-language pathologist, call Speech & Hearing Associates today.