The National Institute on Deafness and Other Communication Disorders reports, "Approximately 15% of American adults (37.5 million) aged 18 and over report some trouble hearing." If you have hearing loss and wear hearing aids, there are many experiences you may be trying to figure out how to optimize. For example, if you're planning a trip on a train, you may be wondering how you can best navigate on your journey. We review some tips for this in this post.
Buy Your Ticket in Advance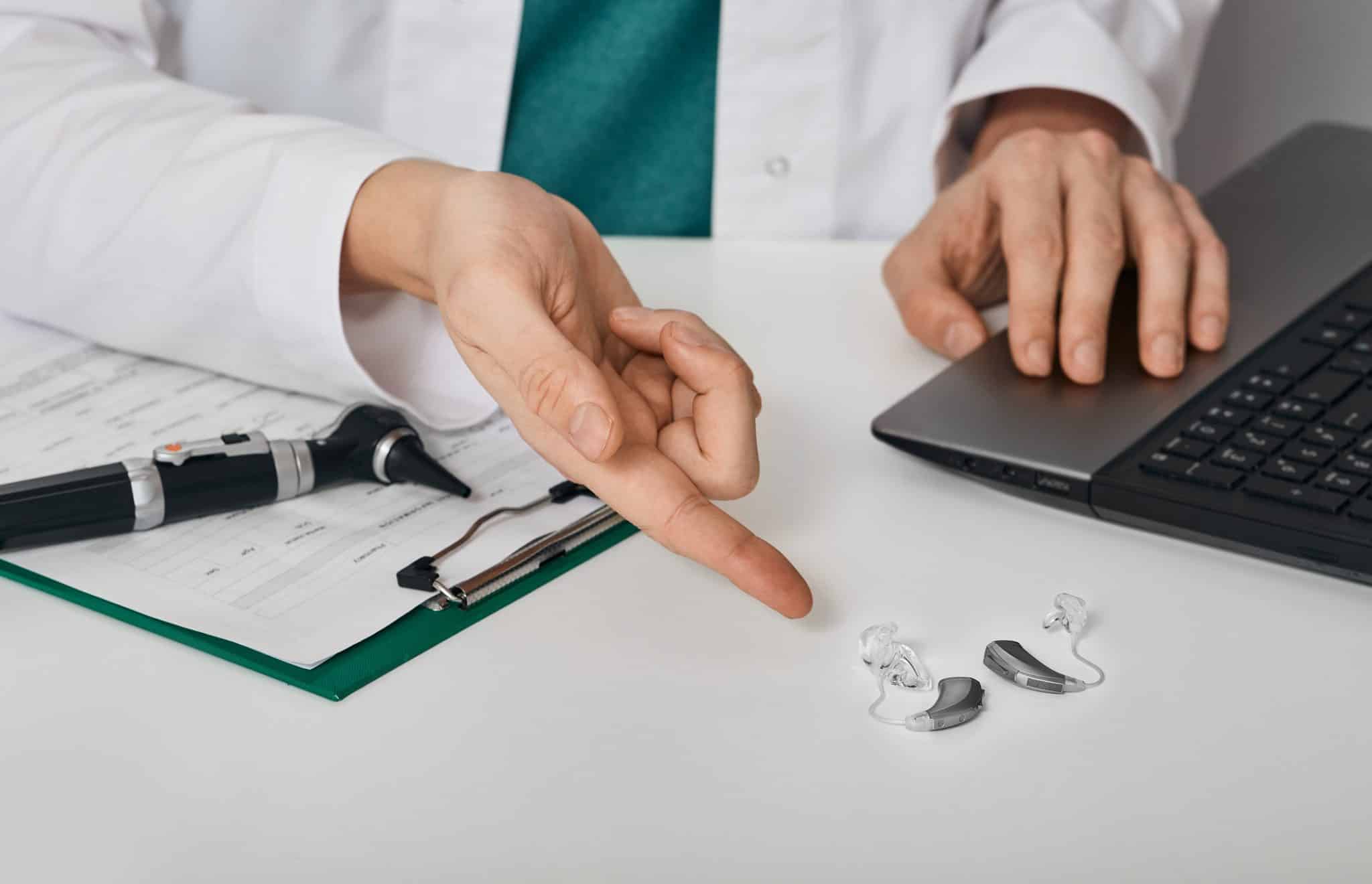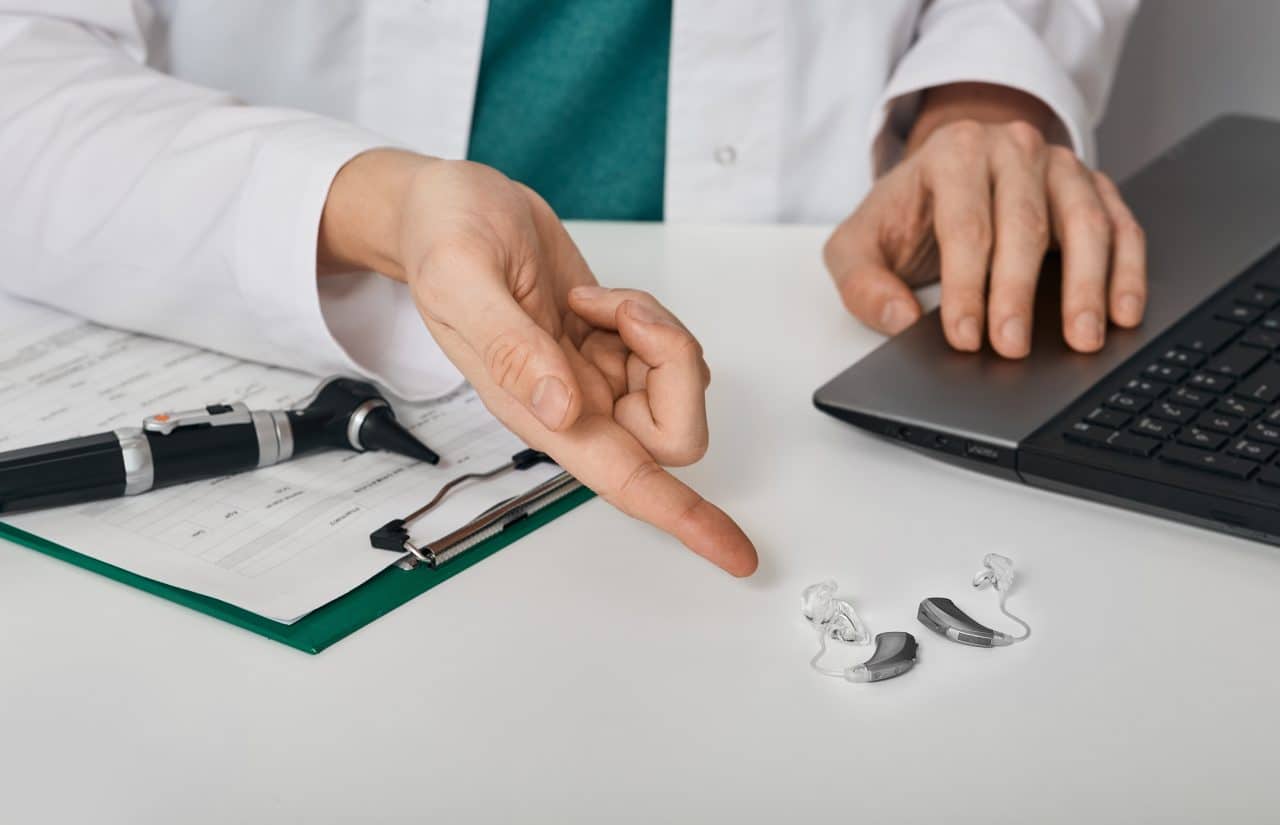 With most train stations, there is an option to buy tickets in advance online. This can help prevent trouble deciphering what the employee is saying at Westfield Station in Westfield in the midst of all the background noise. If you don't know how to buy a ticket online, ask a relative or friend to help you out.
Know Your Route
You should review your route in advance so that you're prepared. Write down all the planned stops along the route so you can track how far you are from your destination.
Arrive Early
Check-in for your ride early, just like you would for any other method of travel. Use the time when you're waiting for your train to check for schedule changes, review posted COVID-19 safety protocols and arrange a seat where you can easily see and hear any updates.
Follow Live Departures
For those with a smartphone, not only can you use it to buy and display your ticket, but you can also track departures and arrivals live using the train station's app. With this, you can see whether your train will be delayed and which platform you need to be at without having to strain to hear alerts over the PA system.
Talk to Staff
We recommend talking to any staff at the station and on the train. Let them know about your hearing loss and where you're traveling to. Ask them to come up to you to double-check you hear any updates and ensure you don't miss your stop.
Bring Hearing Aids & Accessories
If you use hearing aids and accessories, be sure to bring them along so that you're hearing your best.
If you don't yet have your own set of hearing aids, schedule an appointment with an audiologist before your trip to learn how they could benefit you. To learn more or to schedule an appointment with a hearing expert, call Speech & Hearing Associates today.
[related-posts]