"Approximately 15% of American adults (37.5 million) aged 18 and over report some trouble hearing," reports the National Institute on Deafness and Other Communication Disorders. In other words, if you're experiencing hearing loss, you're not alone this holiday season.
If you plan to travel with hearing aids, there's a few things you should keep in mind. We review some tips below.
The Do's of Traveling with Hearing Aids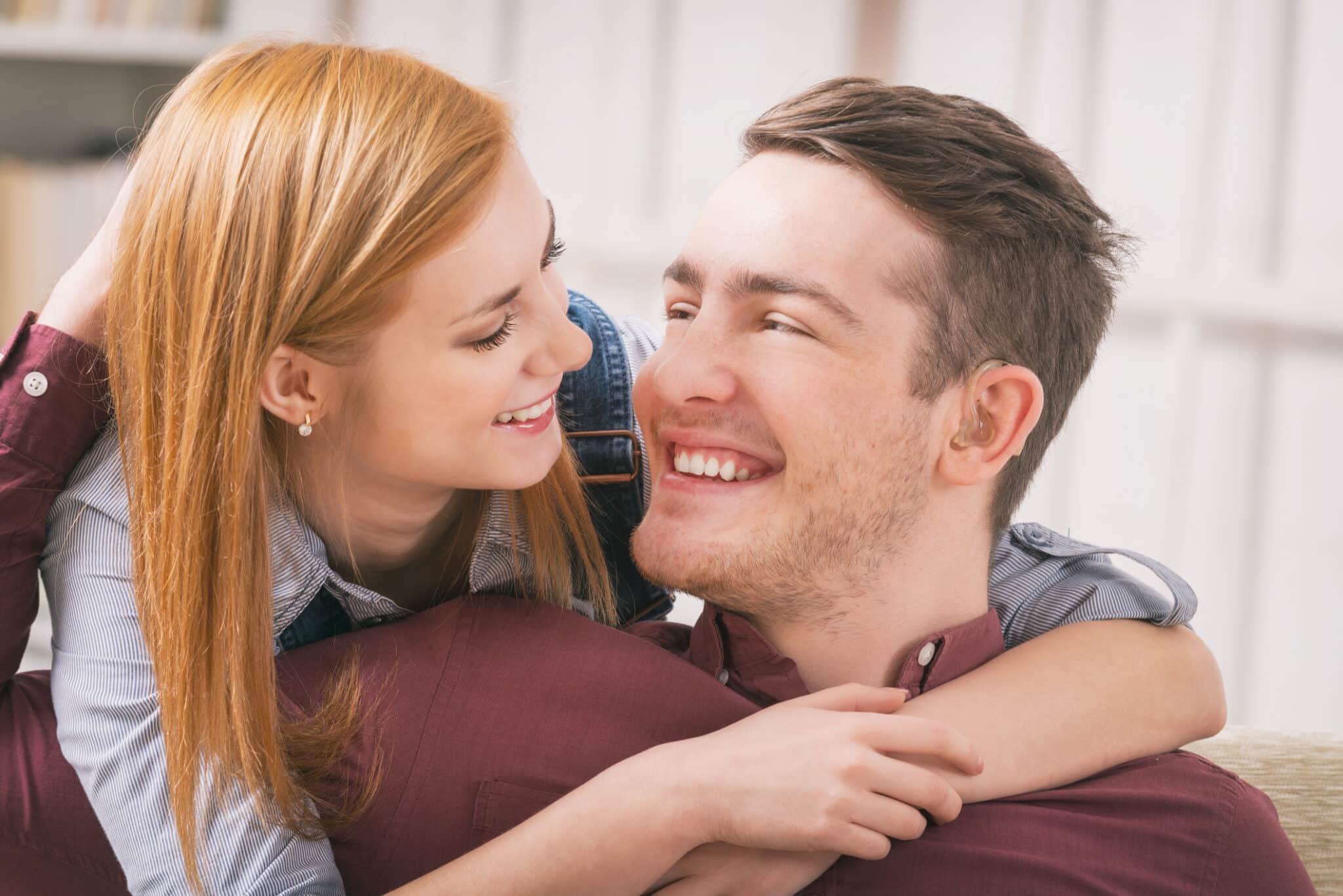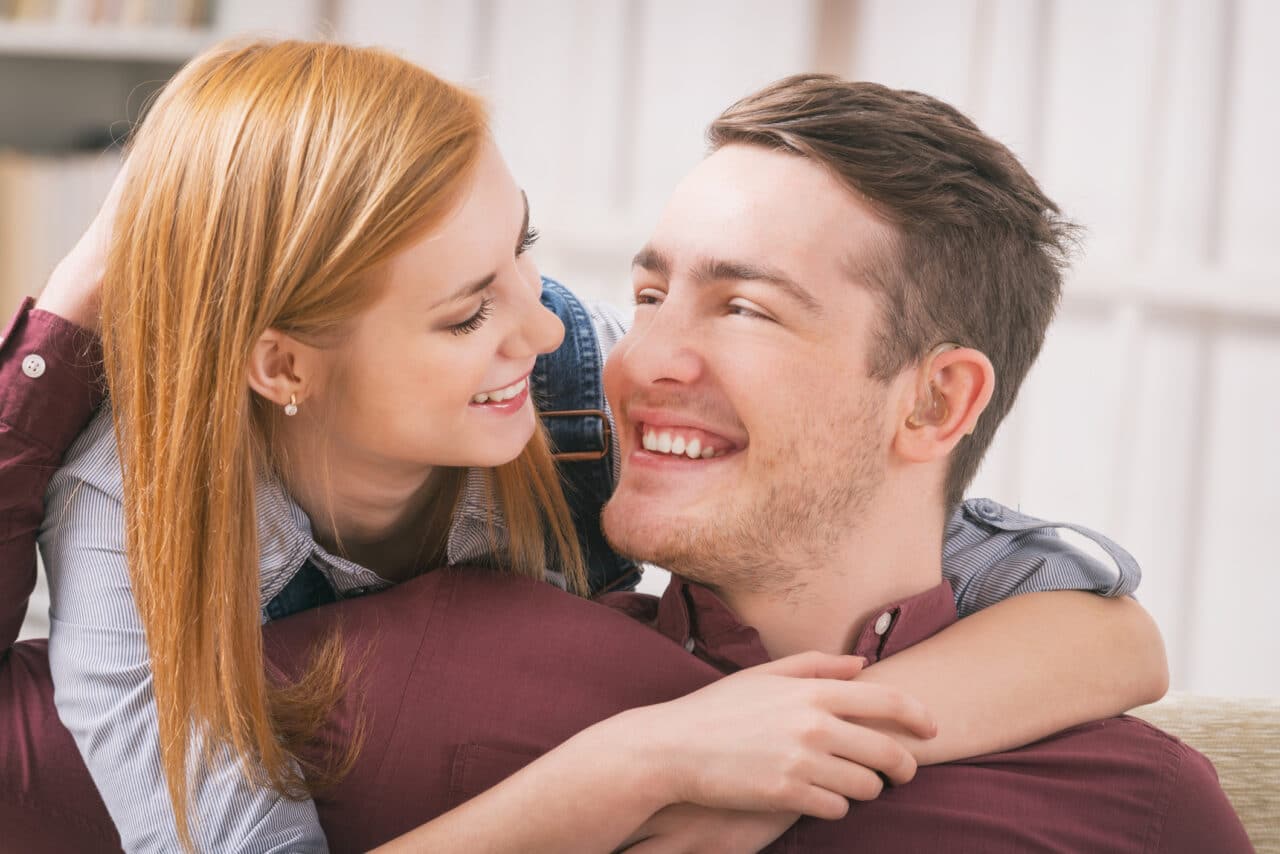 Below is a list of what you should do when it comes to traveling with hearing aids:
Bring extra batteries. Your hearing aid batteries are what enable you to actually use your devices. The last thing you want is for them to die at the holiday dinner table; unfortunately, this is possible. You'll still be able to hear, however, if you have spares on hand. We recommend packing even more than you think you'll need.
Pack your dehumidifier. A dehumidifier is a great place to store your hearing aids at the end of each day, especially if you're traveling somewhere wet or humid. This way, any moisture that has accumulated throughout the day can be eliminated.
Consider other communication tools. Your hearing aids help you hear better, but you may need a boost with other communication tools. For some, this is an assistive listening device like a Roger mic, while for others, it may be a pen and pad of paper.
The Don'ts of Traveling with Hearing Aids
Below is a list of what you shouldn't do when it comes to traveling with hearing aids:
Forget to clean them. Traveling definitely throws off your routine, but one thing you shouldn't sacrifice is nightly cleanings. After you take out your hearing aids for the day, wipe them down with a soft, dry, clean cloth, then use a wax pick/wire loop to remove stubborn debris. Open the battery door compartments and wipe them down too.
Remove them during X-rays. When you're traveling through Newark Liberty International Airport in Newark and you make it to the security checkpoint, leave your hearing aids in so you can hear the TSA agent's instructions and so you don't risk losing them.
Leave them unprotected. If you have to remove your hearing aids at any point, be sure to put them in their protective case, and store this somewhere safe like in a drawer or in your suitcase.
For more information or to schedule an appointment, call Speech & Hearing Associates today.
[related-posts]