Have you noticed that your child doesn't seem to startle at loud noises or respond to you calling their name when they are playing at Gardner Field Playground? If so, you may want to get their hearing tested.
Though we often associate hearing loss with older age, the truth is anyone can develop the condition, including children. According to the Centers for Disease Control and Prevention "data have shown that approximately 1 to 3 per 1,000 children has hearing loss."
If you do decide to schedule an appointment for your child to have a hearing test, you may be nervous about how they will respond. By following a few tips, you make an easier process for both your child and the audiologist, as well as yourself!
What To Do Before Your Child's Audiologist Appointment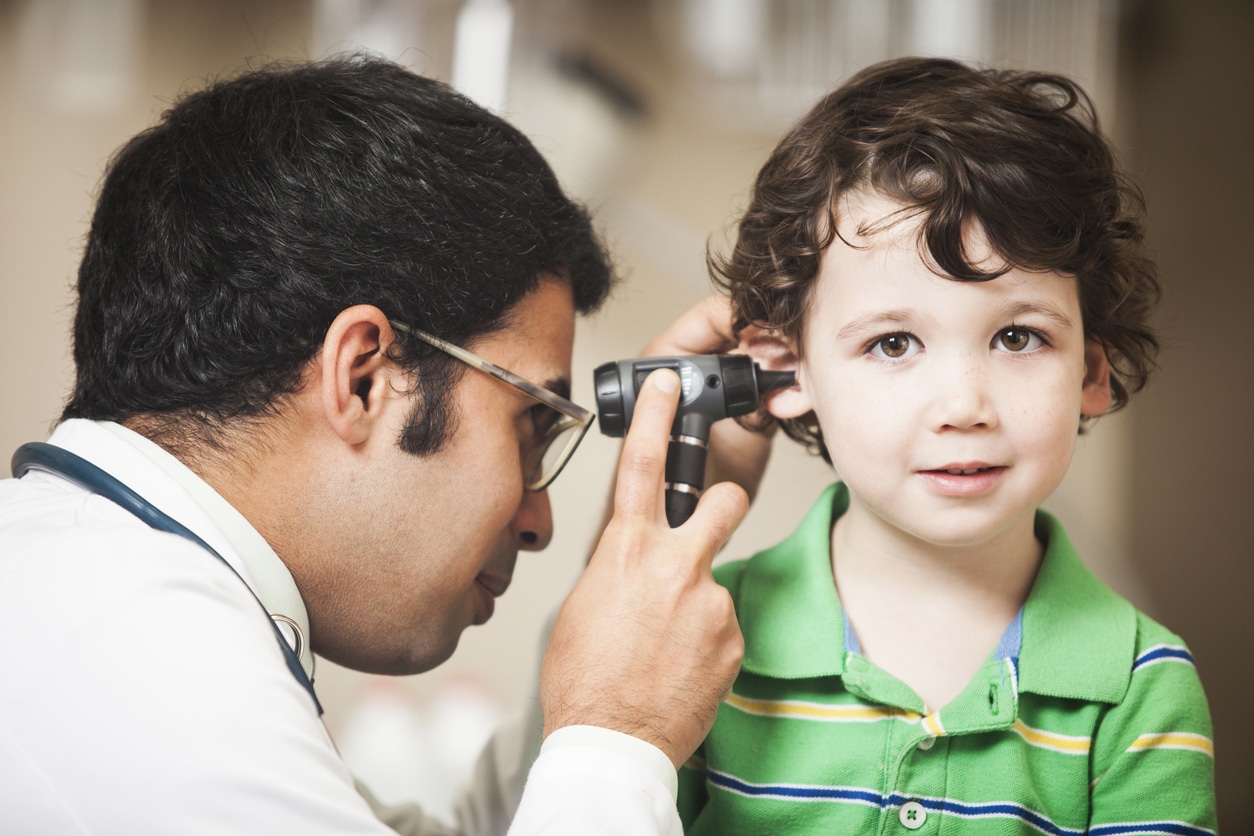 Have them practice wearing headphones. Since your child will have to wear headphones or earbuds during their hearing test, it will be much easier if they are already used to wearing them. Have your child wear headphones while doing something they like, such as watching cartoons or listening to music. Just make sure the volume isn't up too loud so it doesn't hurt their ears.
Give them a pretend ear exam. During an audiological exam, a lot of attention will be paid to your child's ears. You can help get them used to this by playing doctor and gently tugging on their ear and looking into their ear canal. You can have them give you an ear exam as well so that they become more comfortable and are less likely to be upset or scared on the day of their appointment.
Practice conditioned play activities. A big part of audiological exams for toddlers is called conditioned play audiometry. This is when a child performs an action, such as putting a peg on a board or placing a block on a desk, when they hear a certain sound cue. You can practice this by doing something like having them put a toy in a bucket every time you say "beep." This helps to ensure that your child's results during this test are based purely upon their hearing and not because of misunderstanding the rules.
Treating Hearing Loss in Children
The good news is that if your child's hearing test reveals pediatric hearing loss, there are several treatment options. If it's caused by something temporary, like earwax buildup, removing what's blocking the ear canal should return their hearing to normal.
If it's determined their hearing loss is permanent, treatments like pediatric hearing aids or cochlear implants can help improve their hearing and help them fully experience the world around them.
For more information or to schedule an appointment with one of our pediatric experts, call Speech & Hearing Associates today.