Your hearing aids aren't just accessories; they're essential medical devices that connect you to the world. In fact, they're one of the most important investments you can make, and because of this, you'll want to do your best to ensure they're well cared for. In this post, we review some do's and don'ts of hearing aid care.
Do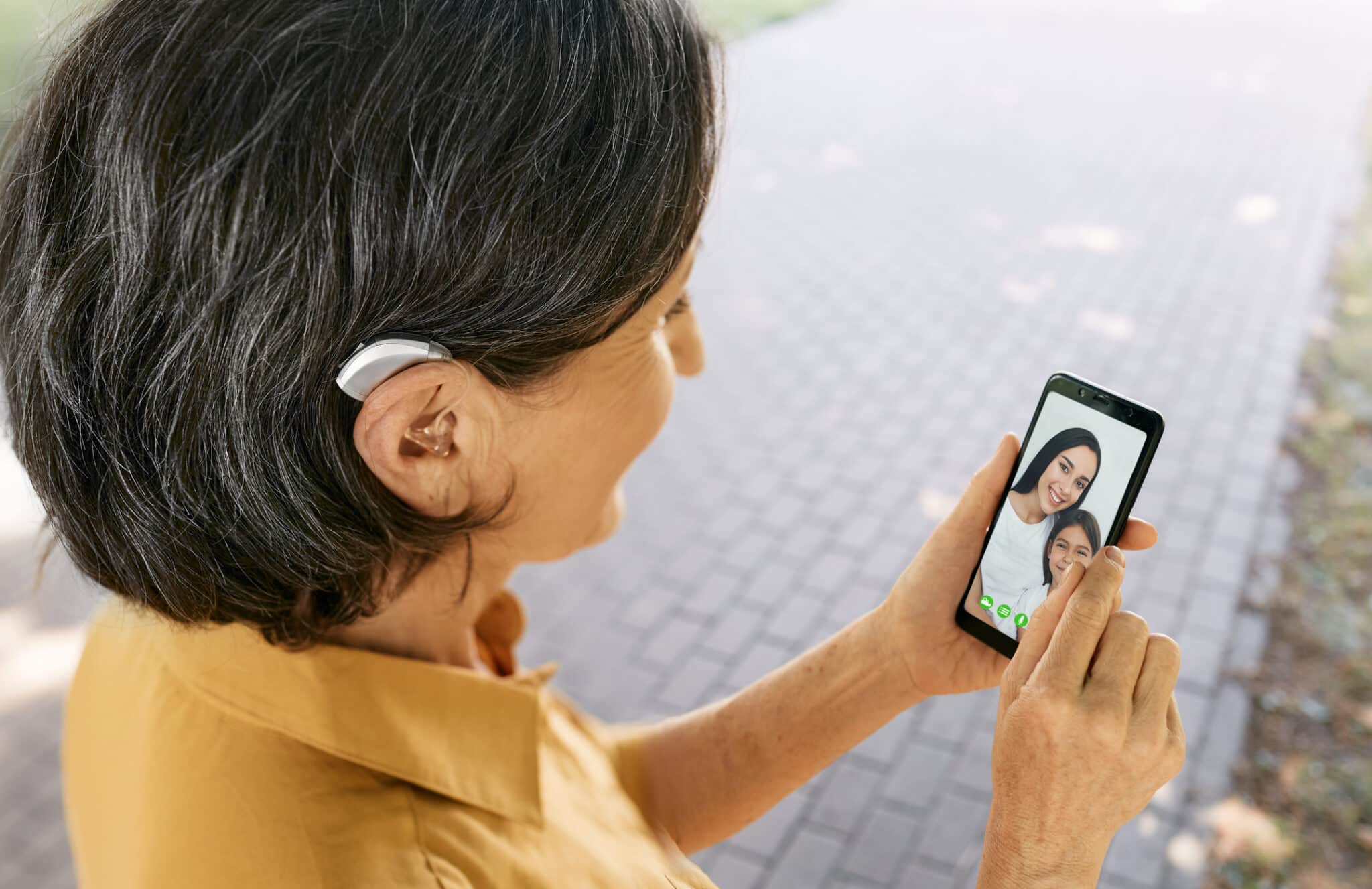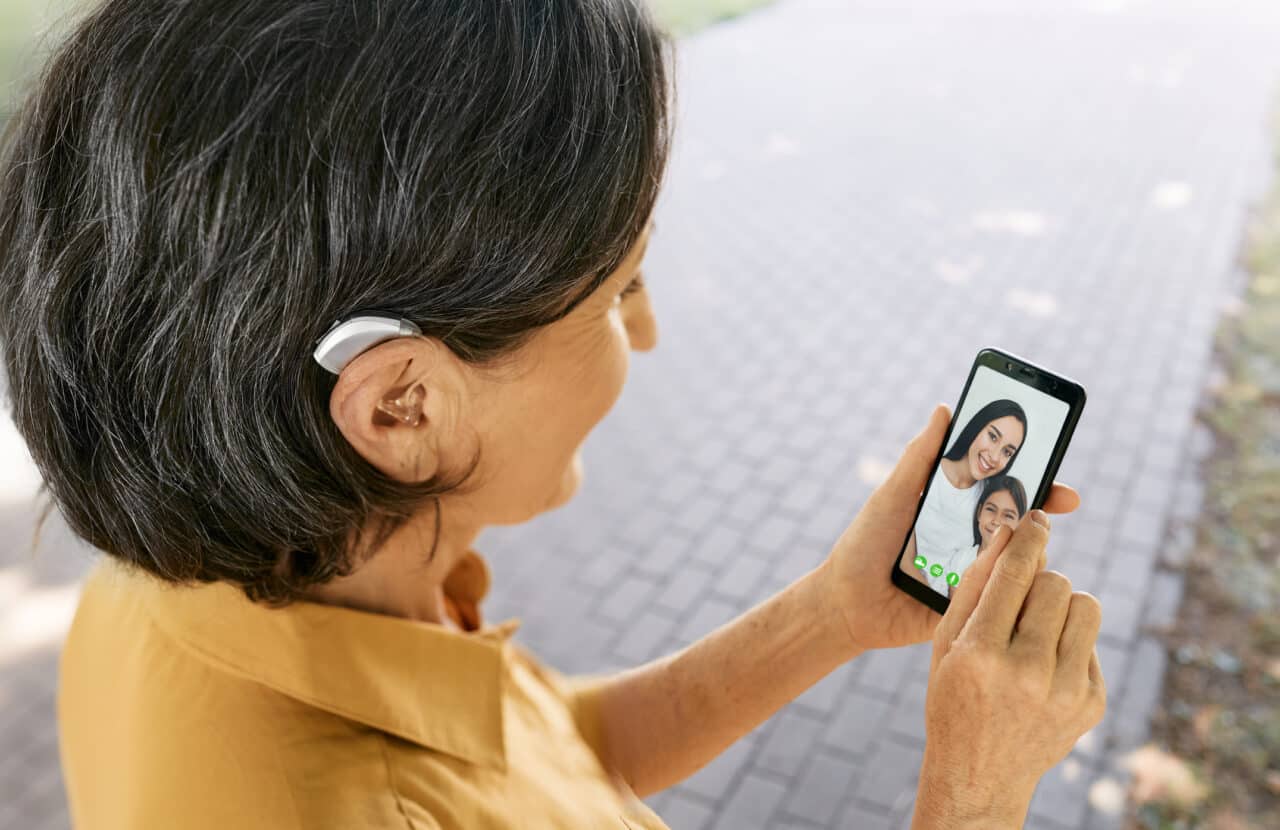 Below are some things you should do with your hearing aids:
Wear them every day. When you first get your new set of hearing aids, you might feel overwhelmed by all the sounds you've been missing. This causes many people to give up. Know that you can wear your devices for just a few hours at a time when you start, then slowly build up to wearing them all day long. Wearing them every single day, though, is key to success.
Have spare batteries. The National Library of Medicine reports, "A battery can last from 3 to 22 days, dependent on the type of hearing aid, frequency of use, required amplification, and any modern modifications that are used." Since so many factors impact battery life, it can be difficult to predict when they'll need to be replaced, which is why having spares on hand is key.
Clean them nightly. Dirty hearing aids that are impacted with earwax have terrible sound quality, which is why nightly cleanings are essential. Each night when you take out your devices, be sure to wipe them down with a soft, dry, clean cloth and use a wax pick/wire look to remove any stubborn debris.
Open the battery door at night. This does two things: allows moisture to evaporate and turns off the devices to extend the battery life.
Don't
Below are some things we recommend you don't do with your hearing aids:
Get them wet. Even devices with protective Nano coatings and high IP ratings are not 100% waterproof. Make sure you remove your devices before swimming at Memorial Pool and showering.
Expose them to aerosols. You should also take out your hearing aids before applying aerosols and sprays like hairspray, sunscreen and bug spray.
Store them in the bathroom. It may seem like a convenient location, but the humidity in the air can be damaging, and it can be all too easy to splash them or drop them on a hard, wet surface.
Try to fix them yourself. Other than the basic troubleshooting your audiologist will teach you, you should never try to conduct repairs yourself. Your audiologist is the expert and can make any necessary fixes.
To learn more or to schedule an appointment, call Speech & Hearing Associates today.
[related-posts]