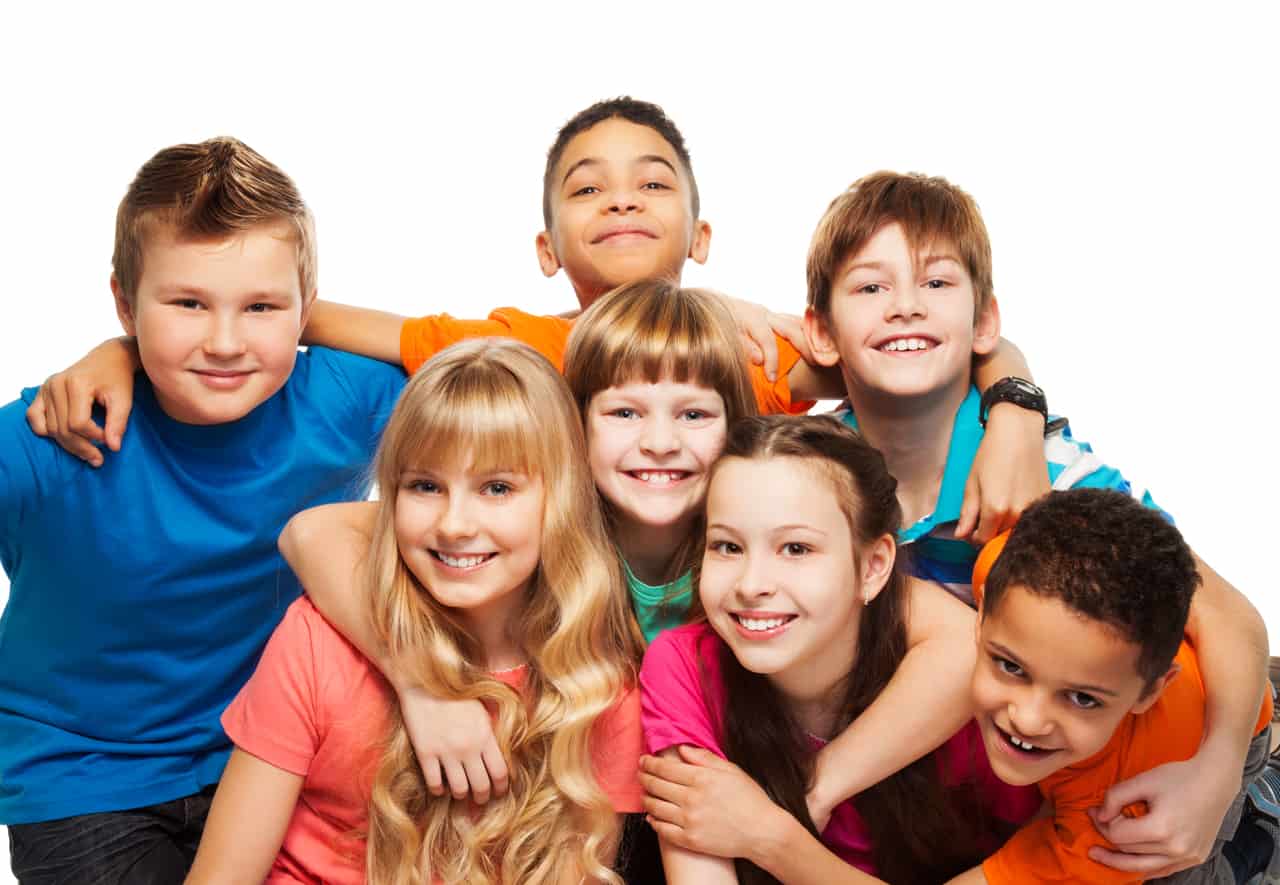 Speech and Hearing Associates is repeating its highly successful intensive summer social skills program. This program will run during the summer months and will give children of all ages a foundation in Speech and Hearing Associates' weekly Social Skills Curriculum.
The summer program consists of small groups of no more than five children participating in hour long sessions with a skilled speech language pathologist. Lessons vary based off of group needs. The lessons will focus on the largest areas of social/pragmatic weakness of each child. Each student receives a social story every session on the lesson being targeted. Stories are great for carryover and generalization into everyday settings.
 In addition to learning social skills in a structured intervention, students will have the opportunity to then use their skills to participate in community-based activities. Students will participate in group outings to parks, ice cream parlors, and kid friendly play environments to utilize social skills with their peers. Parents are present for all community based activities and are encouraged to participate and use clinician guided strategies and techniques to encourage appropriate social interactions.
This program is loved by parents and students and truly provides a great foundation in what social skills therapy is all about.
Groups will be held:
July 8th – August 16th 
Mondays and Fridays (2 days a week) in Metuchen from 4:30 pm – 5:30 pm
Mondays and Fridays (2 days a week) in Metuchen from 5:30 pm – 6:30 pm
August 12th – 23rd 
Monday – Friday (5 days a week) in Westfield from 10:00 am – 11:00 am
Call or e-mail Darya Hinman, our Group Therapy Coordinator for more information:
1-800-742-7551 ext: 252
Email: Dhinman@sha1969.com