Living with hearing loss is an adjustment, and it can affect multiple aspects of your life, including your safety. The good news is that there are plenty of steps you can take to keep yourself and your home safe when you have hearing loss.
Use Hearing Aids to Hear Important Sounds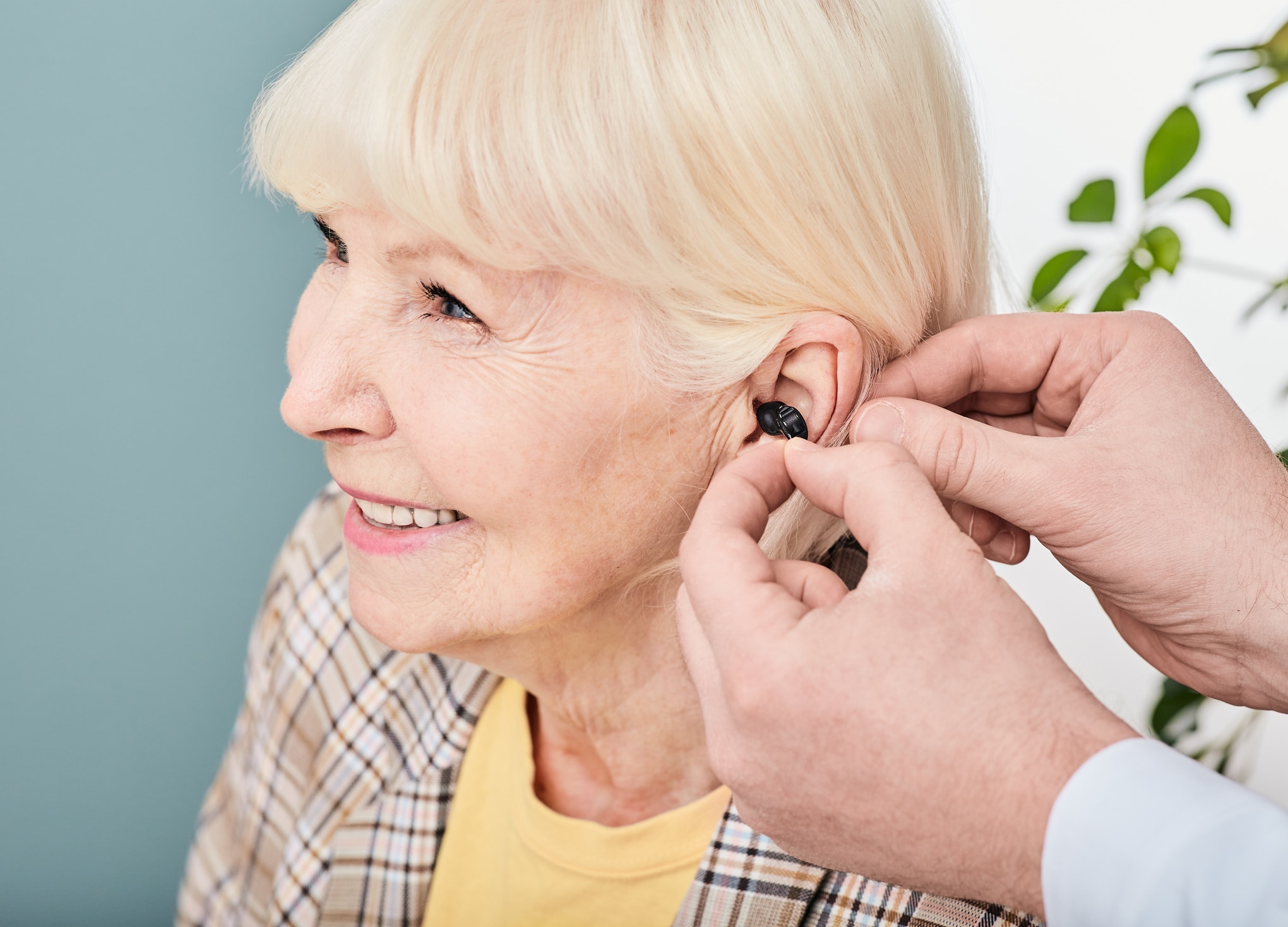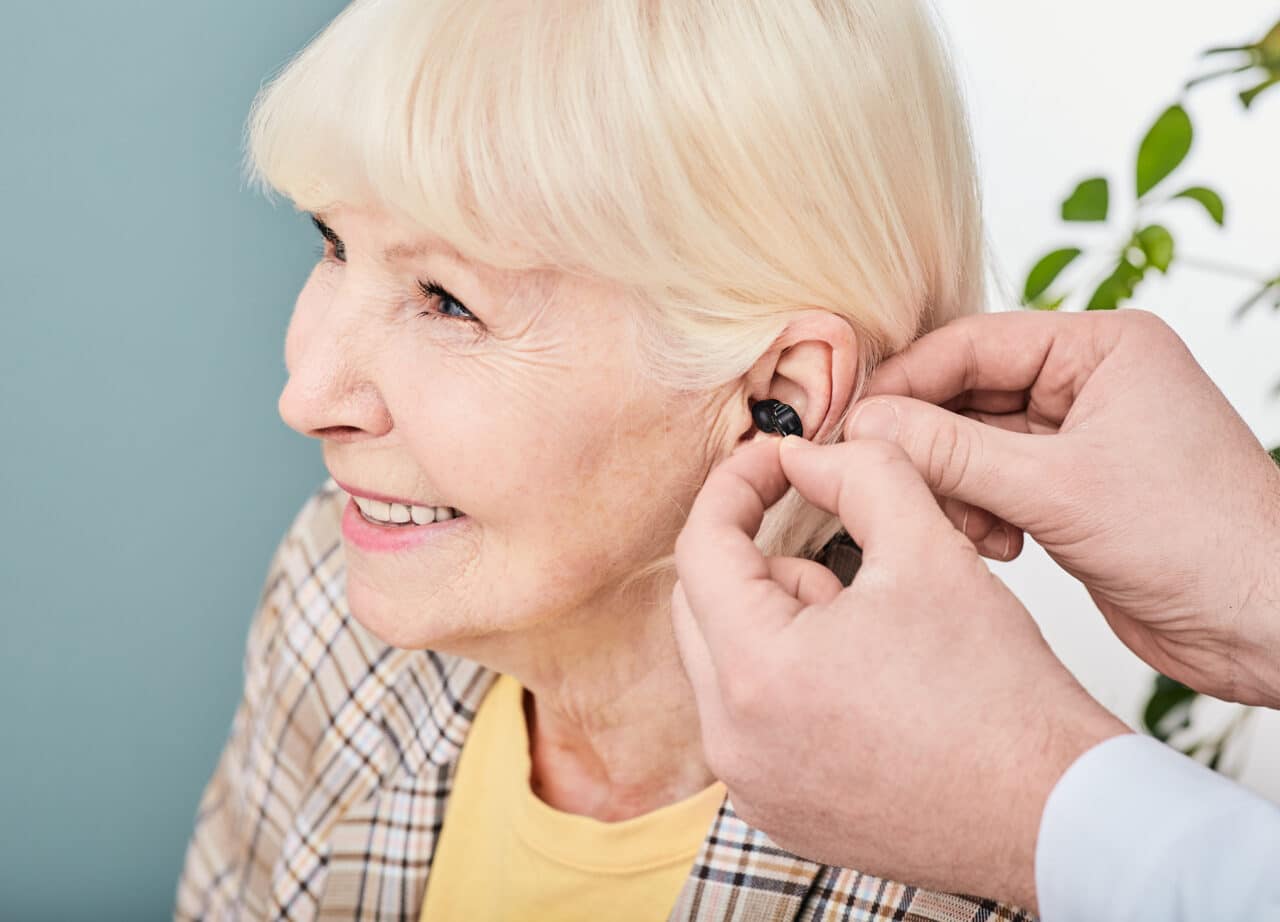 Did you know that roughly 28.8 million Americans could benefit from using hearing aids? Not only do they make it easier to follow along during work meetings or converse with your family at the dinner table, but they can help make it easier to hear important sounds like alarms, car horns or sirens that can alert you to potential danger.
If you have noticed changes in your hearing, the best thing you can do to improve your hearing ability is to schedule an appointment with an audiologist. They can help fit you with customized hearing aids that are designed to pick up the sounds you need to hear most.
Three Additional Ways to Stay Safe with Hearing Loss
Stay Safe at Home
Alarms can alert you to the fact that there may be smoke or carbon monoxide in your home. Many traditional alarms can sound like a high-pitched beeping, which can be difficult for people with hearing loss to pick up on. Though hearing aids can make it easier, it can be more of a problem at night while you are asleep and not wearing your device.
Look for alarms that use flashing lights or vibrations in addition to noise to ensure you don't miss out on being alerted should something happen.
Eliminate Distractions on the Road
When driving, it's important to use all your senses to stay safe and avoid any potential problems. In addition to wearing your hearing aids, it can be helpful to keep the radio turned off or at a low volume and ask that any passengers riding with you stay relatively quiet in the car. It's also a good idea to keep your windows rolled up to minimize wind noise.
Remember That There is Safety in Numbers
Whether you're going on a weekend getaway to Atlantic City or taking a walk through Constitution Park, it can be helpful to bring a family member or friend out with you who does not have hearing loss to add a little extra security.
If you're taking a solo trip, make sure a loved one has your itinerary and an easy way to get ahold of you in case of an emergency.
To learn more or to have your hearing evaluated by one of our specialists, call Speech & Hearing Associates today.