After 35 years in our 60 Notch Road Woodland Park location, Speech & Hearing Associates is pleased to announce that we are relocating to a larger space in Little Falls, New Jersey! During this transition, we will continue to provide the same excellent care you have come to expect from us.
As of Tuesday, September 5, 2017 our new address will be: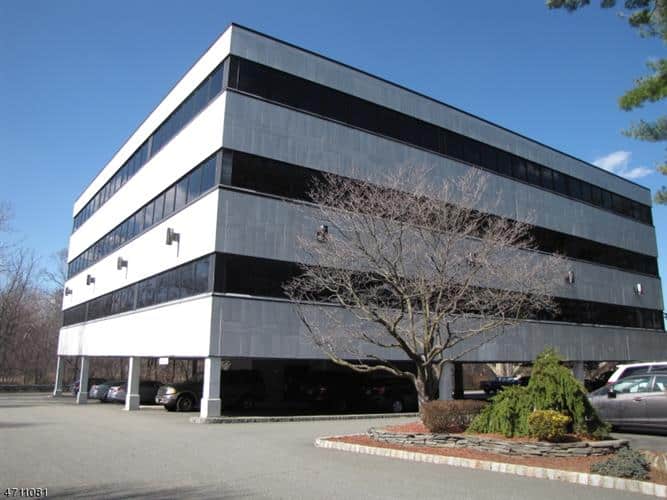 275 Paterson Avenue
Suite 104
Little Falls NJ, 07424
Please note that our phone and fax number will remain the same, phone: 973-785-0696, fax: 973-785-0725.
Our new location is just a 1.5 mile, three minute drive west of the 60 Notch Road, Woodland Park location.
Wondering what you can expect from Speech & Hearing Associates' new office location?
We'll offer the same quality of care in a larger space with bright treatment rooms, a spacious waiting room, lots of parking, and first floor wheelchair accessibility.
275 Paterson Avenue is conveniently located just off Route 46 and within 5 minutes of the Garden State Parkway, Interstate 80, and is easily accessible from the Little Falls bus station.
Looking forward to seeing you in our new office!