October is Audiology Awareness Month. So, what better time than now to celebrate the history of the hearing aid? Let's take a look at the device's humble beginnings as well as how far hearing technology has come.
Historical Hearing Aid Facts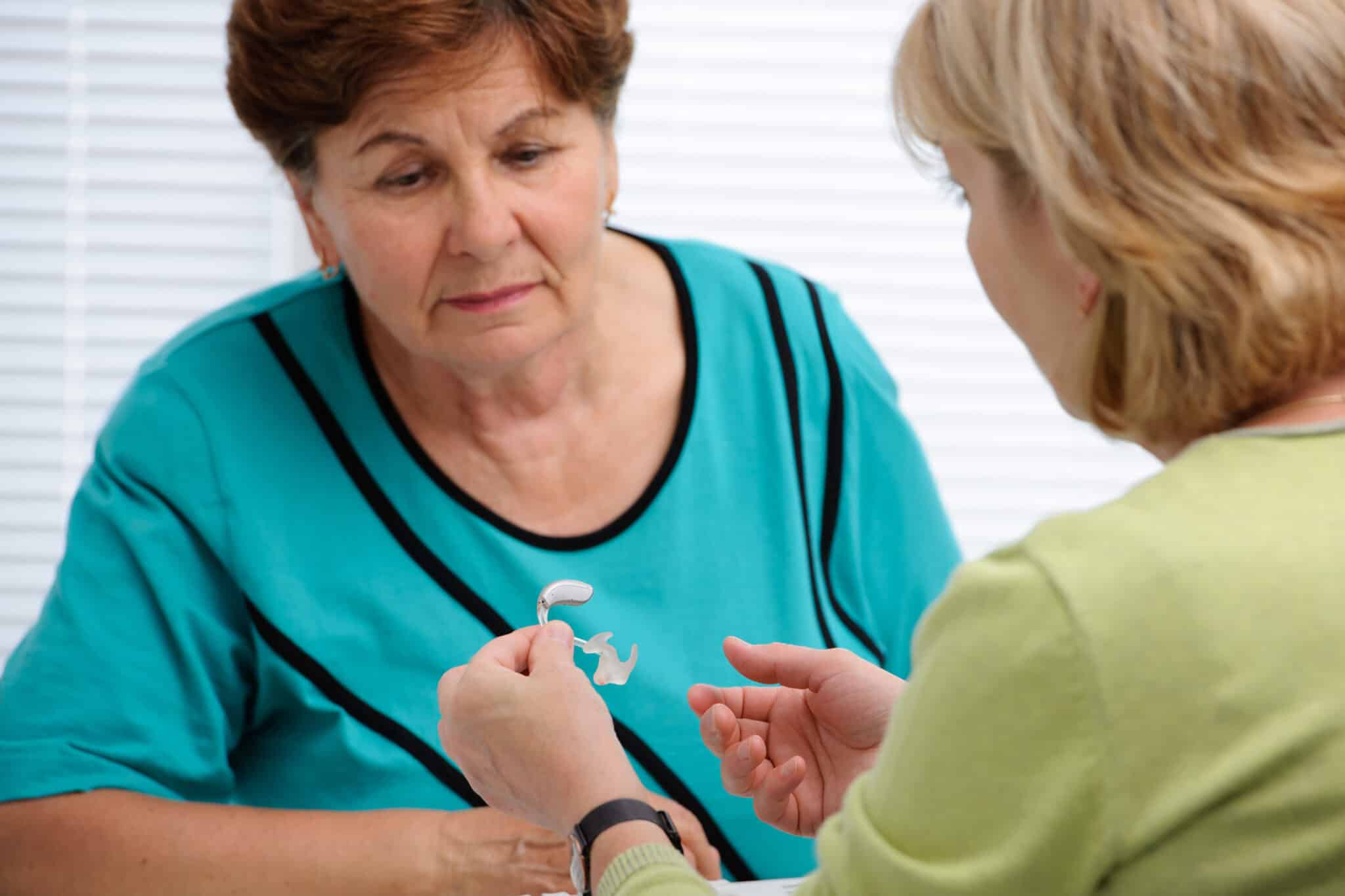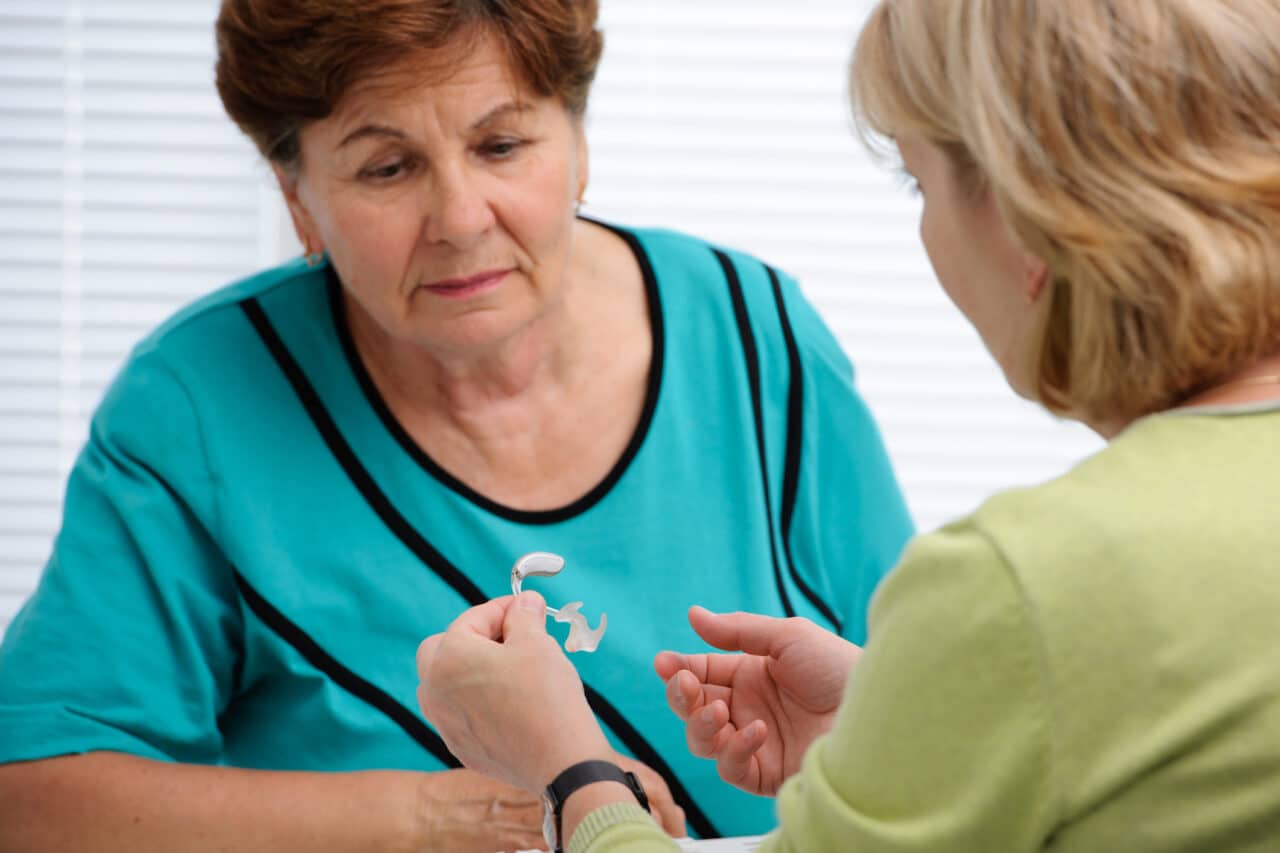 The earliest hearing aids appeared in 17th century. They were funnel-shaped devices often referred to as ear trumpets. You've likely seen depictions in illustrations or in media. While not particularly functional or easy to use, they represent an important attempt to treat hearing loss.
In 1898, the first electric hearing aid was invented by Miller Reese Hutchinson. Inspired by the invention of the telephone, he created what was known as the Akouphone. This was a portable device that used a carbon transmitter to amplify sound.
In 1920, a Naval engineer named Earl Hanson patented the first vacuum-tube hearing aid called the Vactuphone. The device used a telephone transmitter to convert speech into electrical signals, which were amplified through the receiver.
The first wearable hearing aid was created in 1938 by Aurex Corp. It consisted of an amplifier-receiver, which was clipped onto a person's clothes with a thin wire that connected to an earpiece. They used a battery pack to power the device was attached to the hearing aid user's clothes as well.
World War II led to advancements in hearing aid technologies for several reasons. For one, there became a greater need for help for soldiers who experienced hearing damage during the war. Secondly, the push towards advancing technology, in general, led to the invention of the transistor, which replaced vacuum tubes as they were smaller and more efficient.
In 1970, the microprocessor was created. This was a huge step into transforming hearing aids into the miniature and technologically advanced hearing aids we recognize today.
The Marvel of Modern Hearing Aids
Modern hearing aids are as small and technologically advanced as ever. Many models are barely visible and have the ability to adjust their settings based on your listening environments. They provide quality hearing whether you're gardening at home with your spouse or enjoying a large family dinner out at Ridgemont Pizza & Restaurant.
Not only do hearing aids help you stay connected to your family and friends, but they can also benefit your health as well! People who treat their hearing loss with hearing aids report better physical, mental and cognitive health than those who leave their hearing loss untreated.
Research tells us that 7.1% of adults 45 and older used a hearing aid to treat their hearing loss. However, many more who could benefit from using them still leave their condition untreated.
If you are ready to take the next step and find the right pair of hearing aids for you, contact the experts at Speech & Hearing Associates today.