Congratulations to Carli DiMarzo for being selected as a 2017 Kids' Favorite Doc by her patients!
Carli believes that collaboration is key to functional communication at home, school, work and in the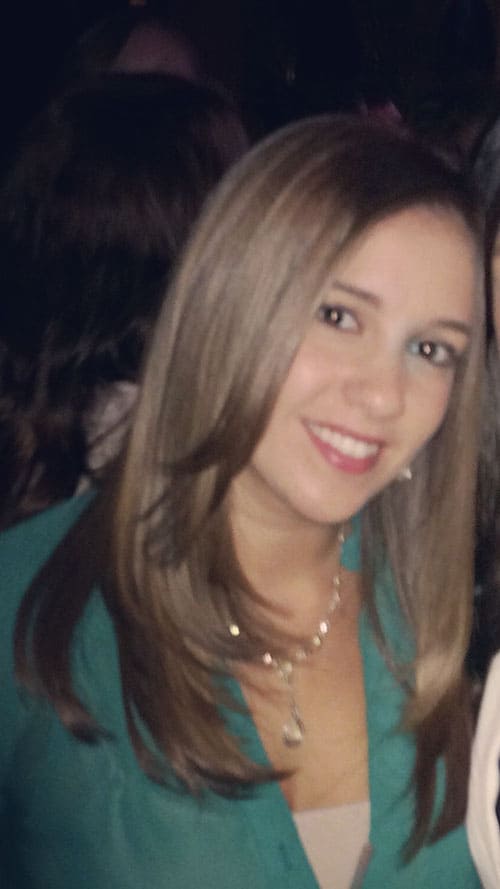 community. She works with families on encouraging successful communication and stresses that it is essential when creating and executing short term and long term goals.
We are lucky to have you as part of our team, Carli!