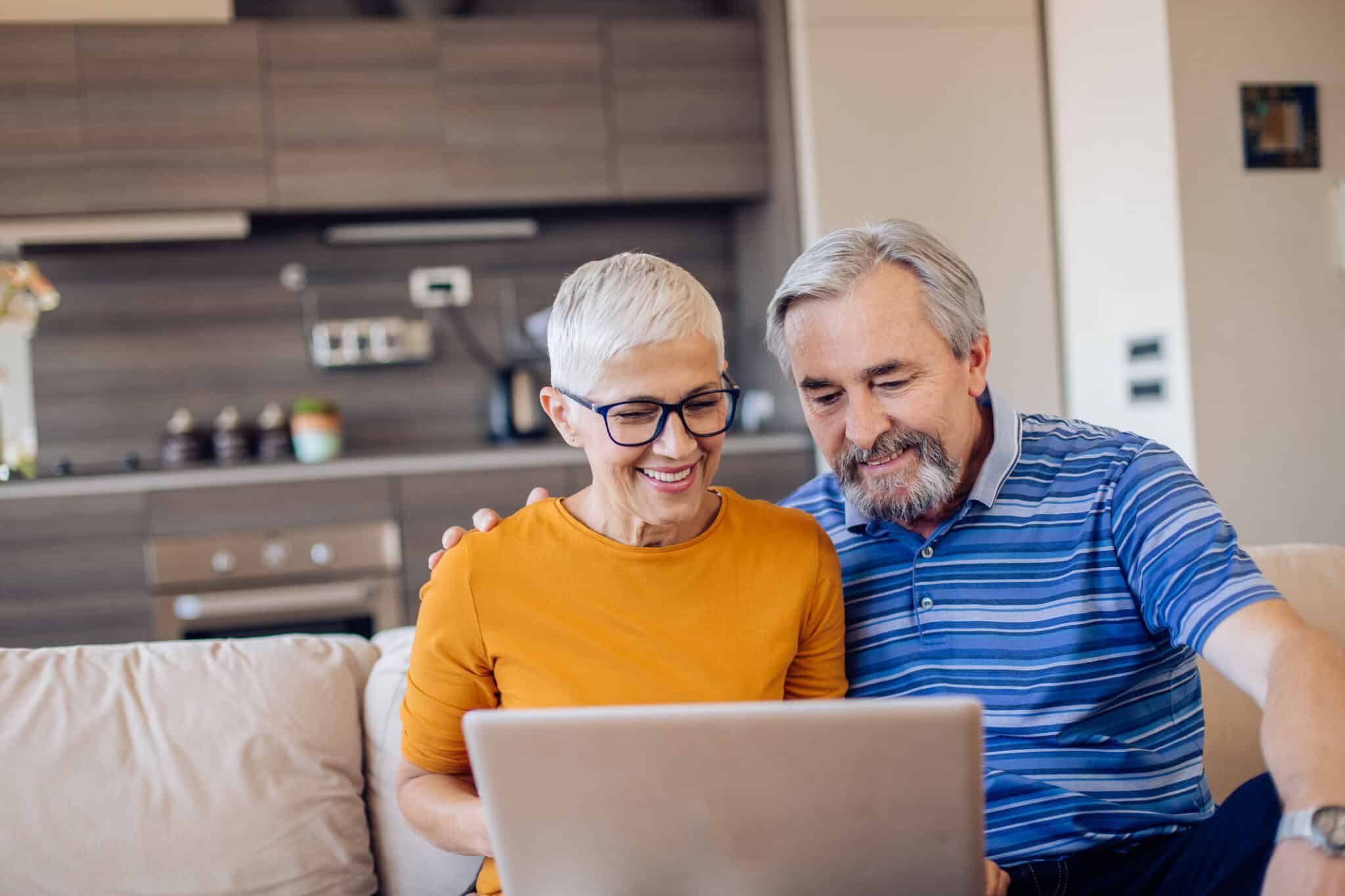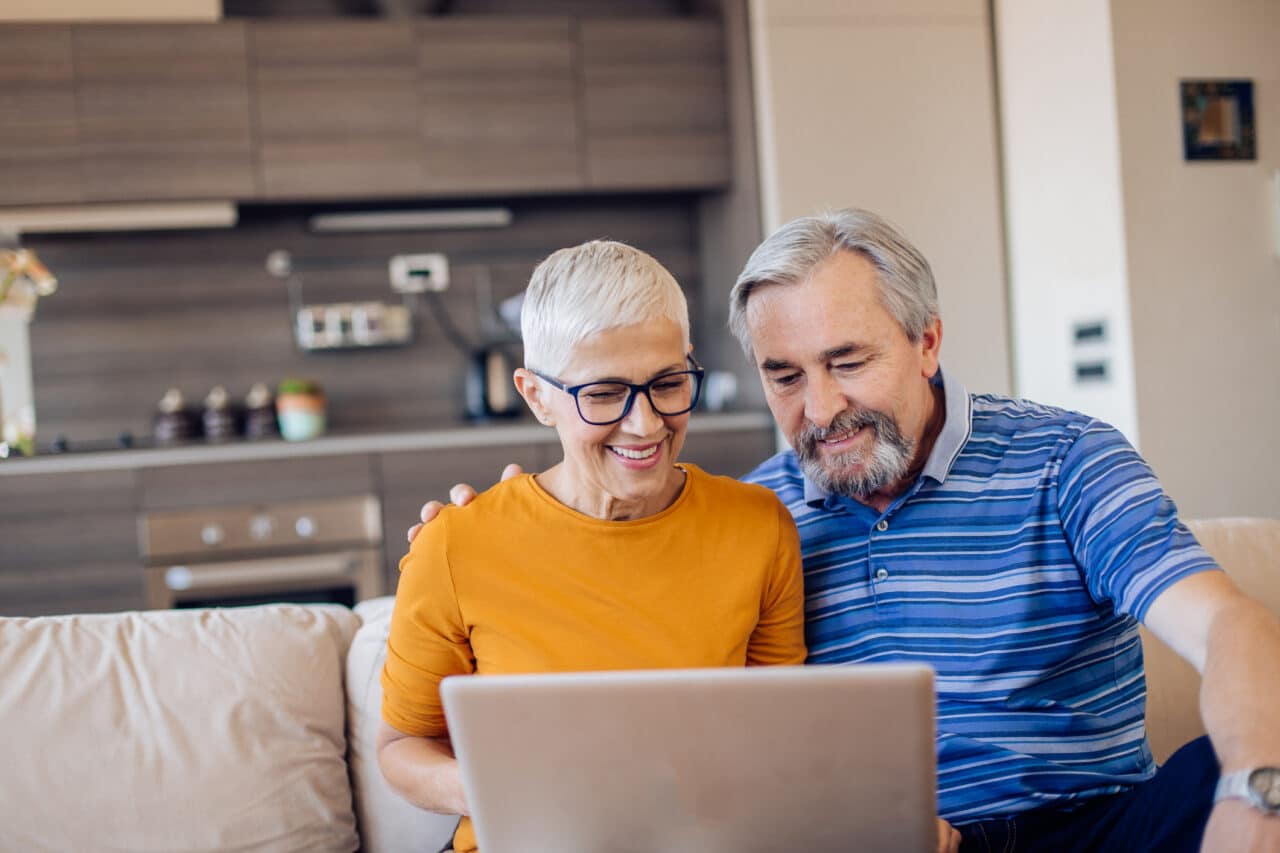 WHEN:     October 25, 2023
TIME:       7:00p.m. – 8:00p.m.
WHERE:    Virtual Class
COST:       $100
Meet other hard of hearing patients.
Learn strategies to REPAIR miscommunication.
Learn how to MODIFY the listening environment.
Learn how to MAXIMIZE communication.
This class is casual, interactive and fun! It will be taught by our TEAM of an audiologist and speech-language pathologist.
Family members, friends and all communication partners are encouraged to join.
Call today to sign up!