For one in five people, tinnitus (or 'ringing in the ears') can have a substantial impact on their quality of life. From anxiety to sleep disturbance, the effects of tinnitus can reach into every aspect of your wellbeing. If any of this describes what you are experiencing, we may be able to help.
On Thursday, February 22nd and Tuesday, February 27th, a representative from the Otoharmonics corporation will be joining Speech and Hearing Associates to host a full-day event for people who tinnitus. Otoharmonics is the manufacturer of a new device called the Levo System which for many individuals has shown to have a dramatic effect at improving their tinnitus and their quality of life.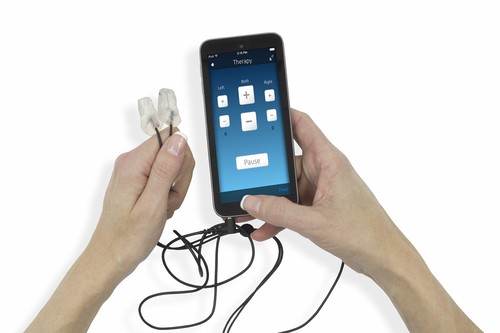 Please join us to:
Learn how your brain can retrain itself while you sleep
Understand the fundamental science behind your tinnitus
Discover if you are a candidate for the Levo System and it may help improve the lives of those affected by tinnitus
Space is limited and by appointment only. To reserve your spot, please contact us by phone at 1-800-742-7551 or by email before Friday, February 9, 2018.