Stuttering is a common pediatric speech-language disorder. Research has shown that stuttering affects 5-10% of preschoolers. If you're a parent of a child who stutters, know that there are various things you can do to help them.
Be Patient and Supportive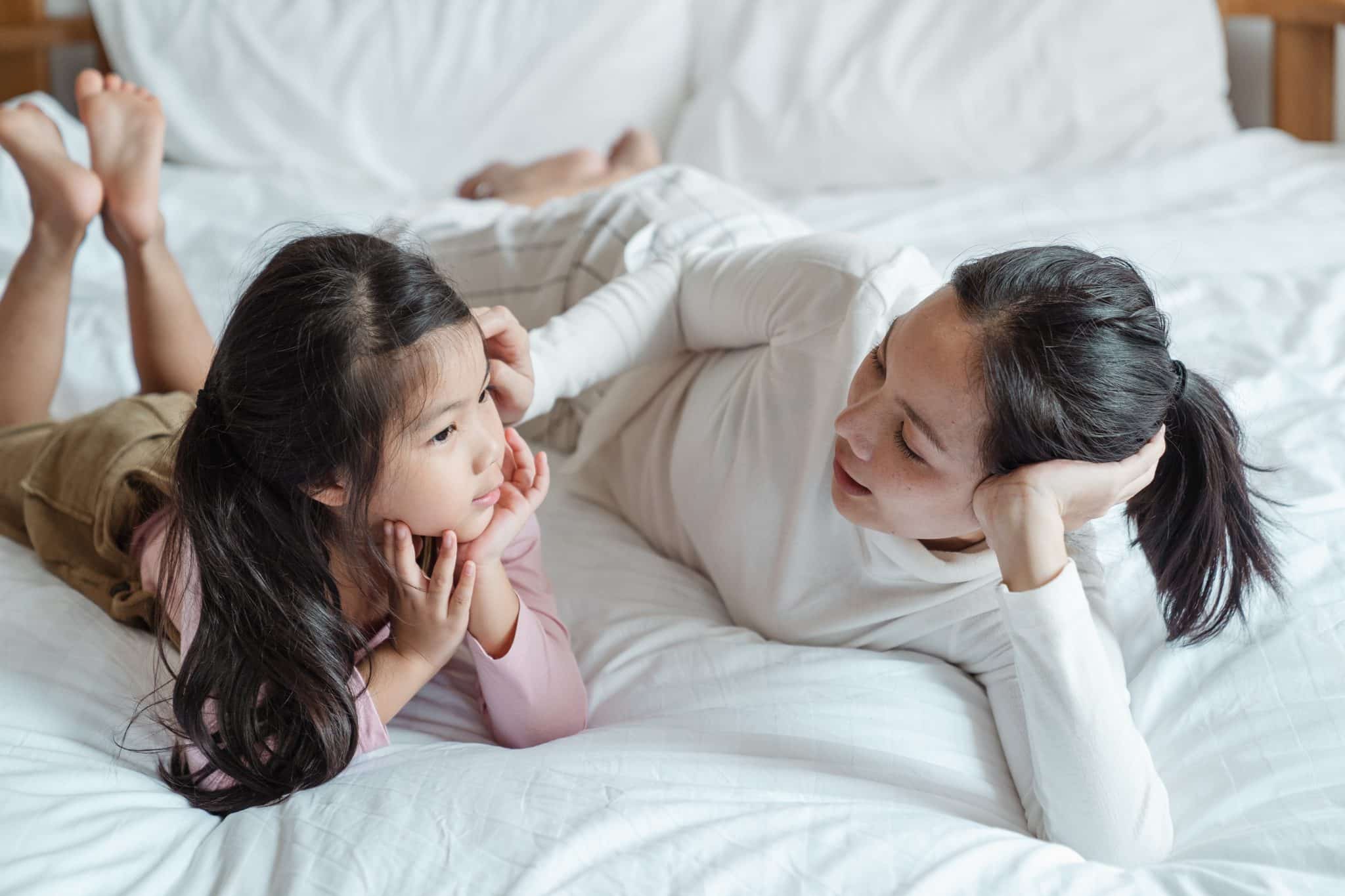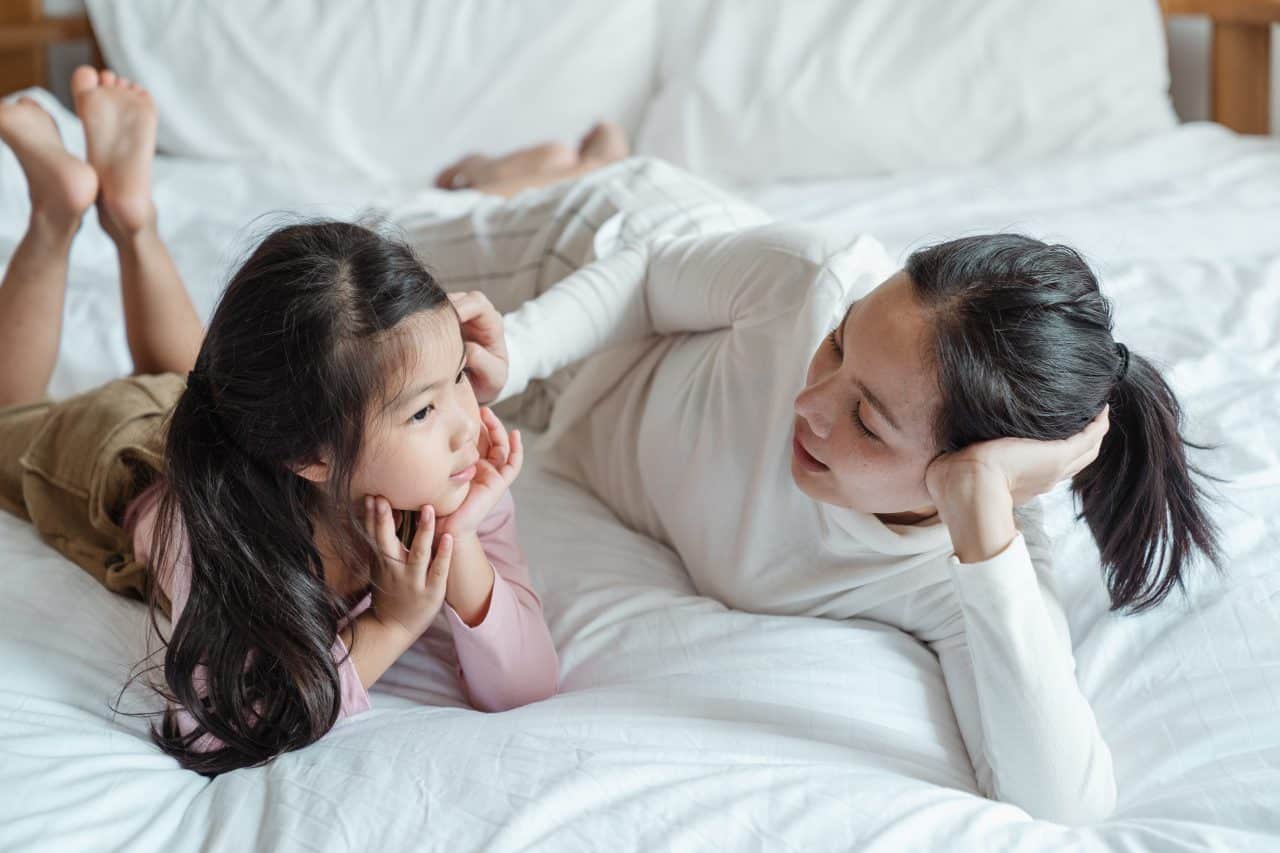 Try to create a relaxed environment for you and your child to talk. Set aside some time each day where you can give your child your undivided attention and talk in a way that doesn't feel rushed. This can be at home or when playing together at Wood Dale Community Park.
When speaking to your child, talk in an unhurried manner and take frequent pauses. This can help them learn what slow, relaxed speech sounds like.
When they speak, give them time to tell you about their day. Let them lead the conversation and fight the urge to finish their sentences for them. This can help improve their confidence when they speak and make them more comfortable expressing themselves.
If they bring up their stuttering or mention being bothered by it, acknowledge that it is happening while being accepting and encouraging them not to worry about it.
Avoid Interrupting Your Child
Children, in particular those who stutter, have an easier time talking when there are no interruptions and when they know that they have everyone's full attention. Try your best to listen without correcting or interjecting with questions. If you have other children, encourage your whole family to learn to take turns while speaking and give everyone is talking time to speak.
Avoid Criticism
However well-intentioned, saying things like "slow down" or "try again" is less helpful to a child that stutters than being patient and listening to what they have to say. Try your best to focus on the content of what your child is saying rather than the way it was delivered and acknowledge what they've said.
When To Seek Help for a Child Who Stutters
Your child's stuttering may resolve on its own. However, in certain cases, they may need help managing their stutter. Signs you should schedule an appointment with a speech pathologist include:
Your child's stuttering has continued for more than a year
It started after the age of three to four
The stuttering has become more frequent or severe
Your child is frustrated by their stuttering
There is a family history of stuttering that continues past early childhood
If you notice any of these signs, call Speech & Hearing Associates and schedule an appointment for an evaluation today.