Is there anything more refreshing on a hot summer day than taking a trip to Belmar, sinking your feet in the sand and wading out into the water? If you're planning a trip to the beach and you're one of the 30% of adults over 70 or 16% of adults 20 to 69 who wears hearing aids, you may want to be aware of a few strategies to help protect your devices.
Water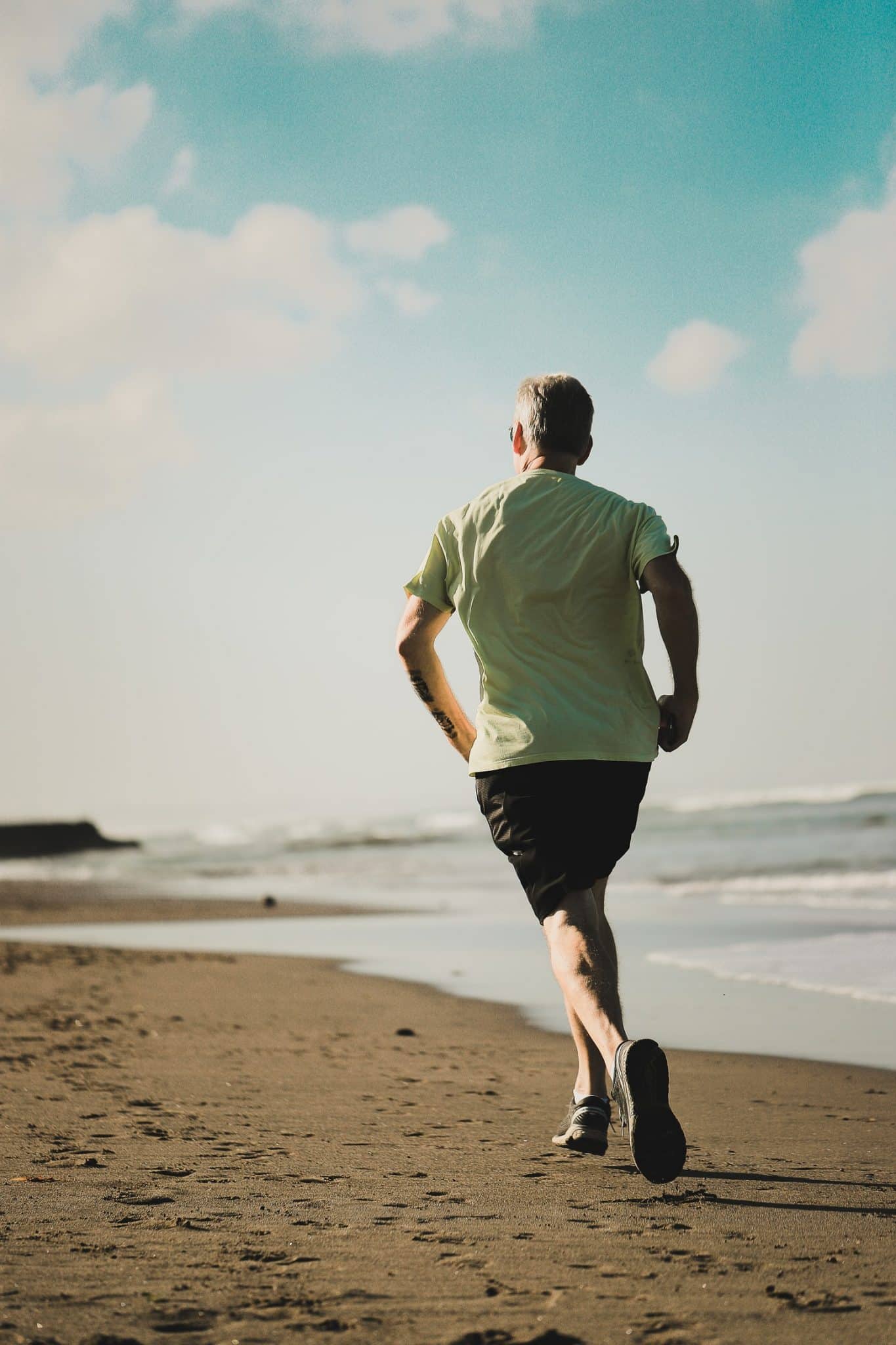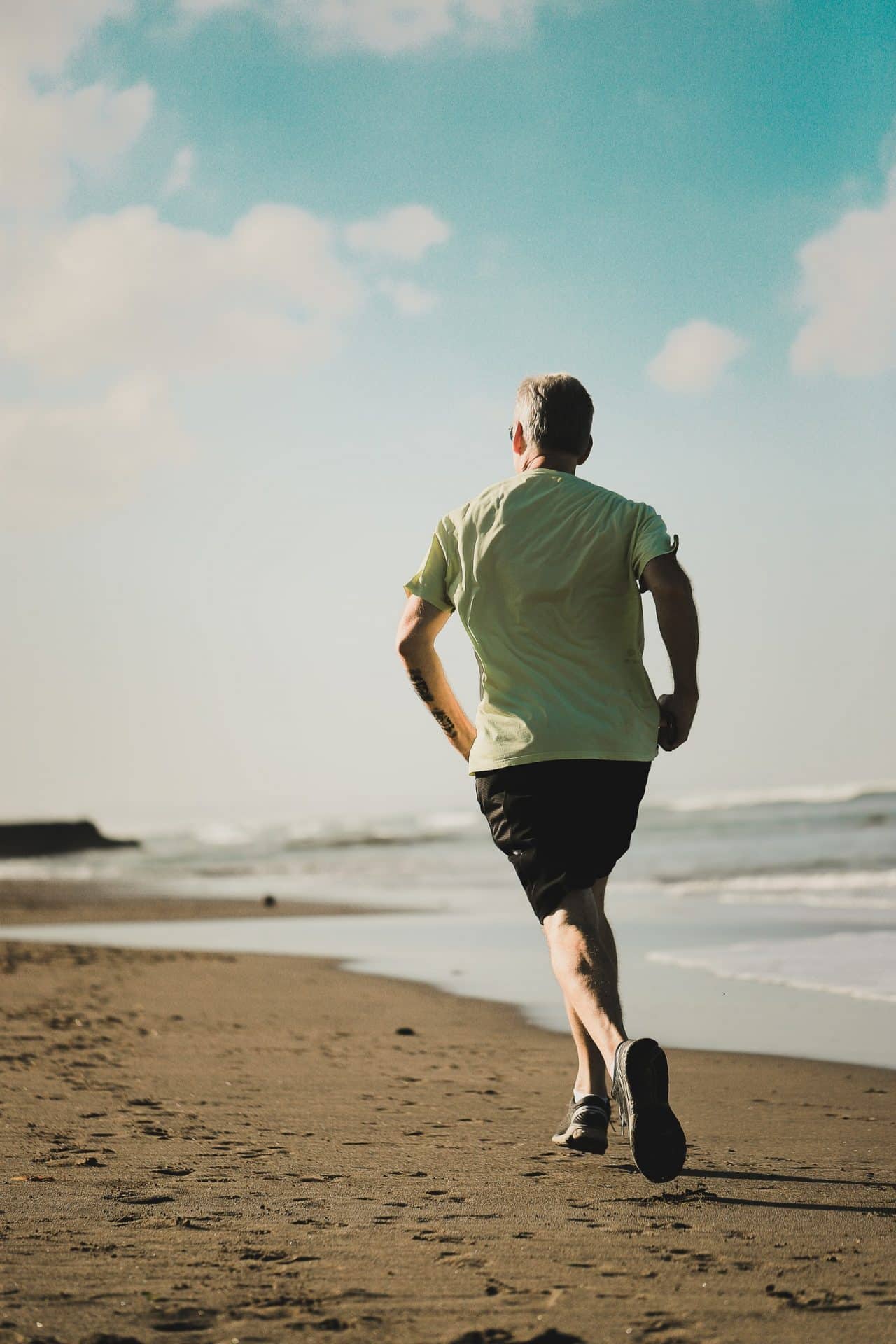 Before you even think about approaching the water, you should remove your hearing aids. Water and the delicate electronics within hearing aids do not mix, and no hearing aids are waterproof – not even ones with high IP ratings or protective Nano-coating. It's important to take them out even if you're not planning to swim, as you never know when you could get splashed or when a wave can sneak up and knock you down.
Humidity
The New Jersey beach can be humid, and while there's no avoiding the moisture in the air, you can still take protective measures with your hearing aids. Invest in a dehumidifier to store your devices in at night to ensure any moisture is removed before it can cause damage.
Sand
Sand, like water, can also infiltrate your devices and cause damage. If it's a windy day, consider taking your hearing aids out before you even hit the sand. If you do take them out while walking on the sand, be sure to put them somewhere safe, like a case within a tote bag or backpack, rather than simply setting them on a towel.
Sunscreen
The chemicals in sunscreens and tanning oils can also wreak havoc on your devices. Take your hearing aids out before applying aerosols.
Sunlight
Direct sunlight and extreme temperatures can also damage your devices. Wear a wide-brimmed sun hat to protect your devices if it's a hot, sunny day. If you take them out and store them in a case, make sure to put it somewhere shady.
For more information about hearing aids or to schedule an appointment, call Speech & Hearing Associates today.
[related-posts]