At Speech and Hearing Associates, we offer our patients complete hearing solutions.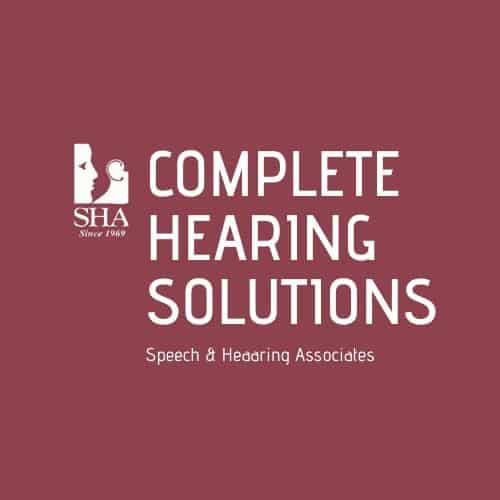 Our audiologists, consistent with current research and good medical practice, have been trained to see the hearing aid as the beginning rather than the end of the rehabilitative process. With the audiologist's knowledge of psychoacoustics, bioacoustics, diagnostic audiology, auditory training, brain plasticity, auditory memory and signal processing, the road back to better hearing can be accomplished much quicker and with fewer bumps in the road.
You have a choice as to whom you purchase a hearing aid from. Both the hearing instrument specialist working out of big box stores like Costco or manufacturer owned storefronts, and an audiologist can provide you the hearing aid per se but an audiologist has the advanced education, professional training and practical experience to provide the analysis of your habitual hearing lifestyle and professional after-care to speed the ear-brain adjustment process, at basically the same price as a hearing instrument specialist.
Unlike big box stores like Costco, Speech and Hearing Associates offers hearing aid accessories including remote microphones, ROGER, tv streamers, and even remote controls! We have access to any accessory offered by hearing aid manufacturers to ensure that your hearing aids provide you with everything you need.
Speech and Hearing Associates holds a reputation as a leader in providing comprehensive audiological evaluations as well as access to state-of-the-art hearing aids. Eighty percent of SHA's referrals come from physicians, ENTs and satisfied patients. To make an appointment with one of our audiologists, contact us at 800-742-7551 .