Do you think your child can benefit from speech therapy but you are struggling to find the time to bring him/her in for an appointment?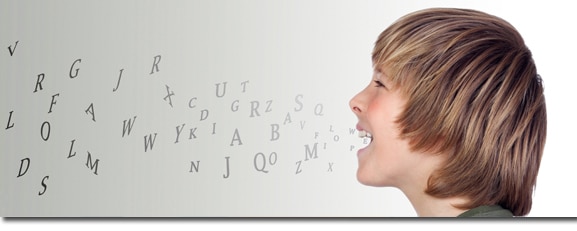 Summer is the perfect time to accomplish what you couldn't over the school year.
Whether your child has a speech-language disorder, an auditory processing disorder, or has not been diagnosed, we can help!
Our speech-language pathologists can conduct therapy in English, Spanish, French, Korean, Russian, Polish, Hebrew, Haitian Creole, Hindi-Urdu and Arabic.
If your child receives speech therapy in school, our therapists are happy to communicate with your child's therapist to promote effective carryover and consistency when school resumes in September.