Listening to music on your headphones can help you focus on work or motivate you during your walkout at Becker Park. However, it's important to listen at a reasonable volume; otherwise, you may be putting yourself at risk for hearing loss and tinnitus.
Tinnitus Symptoms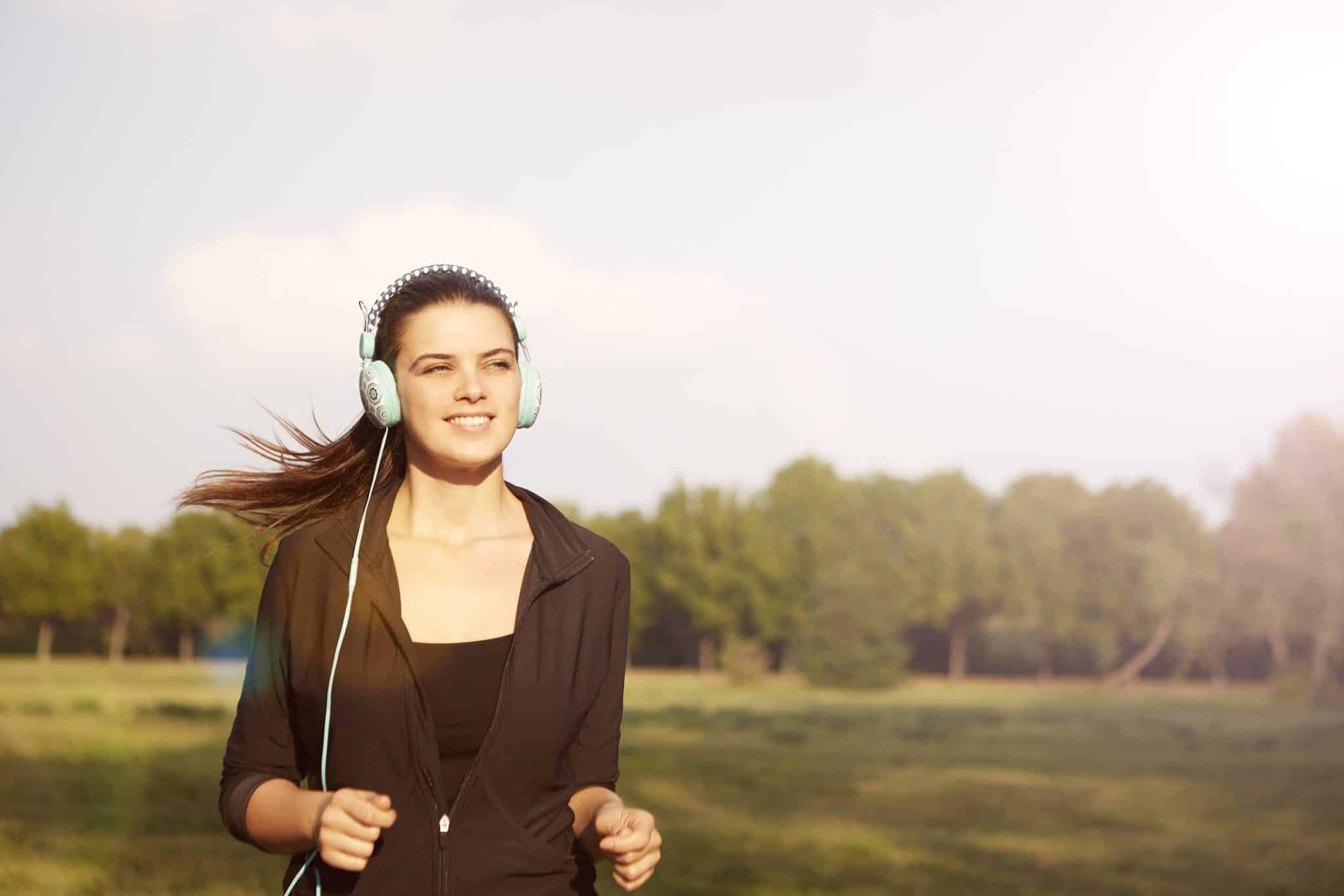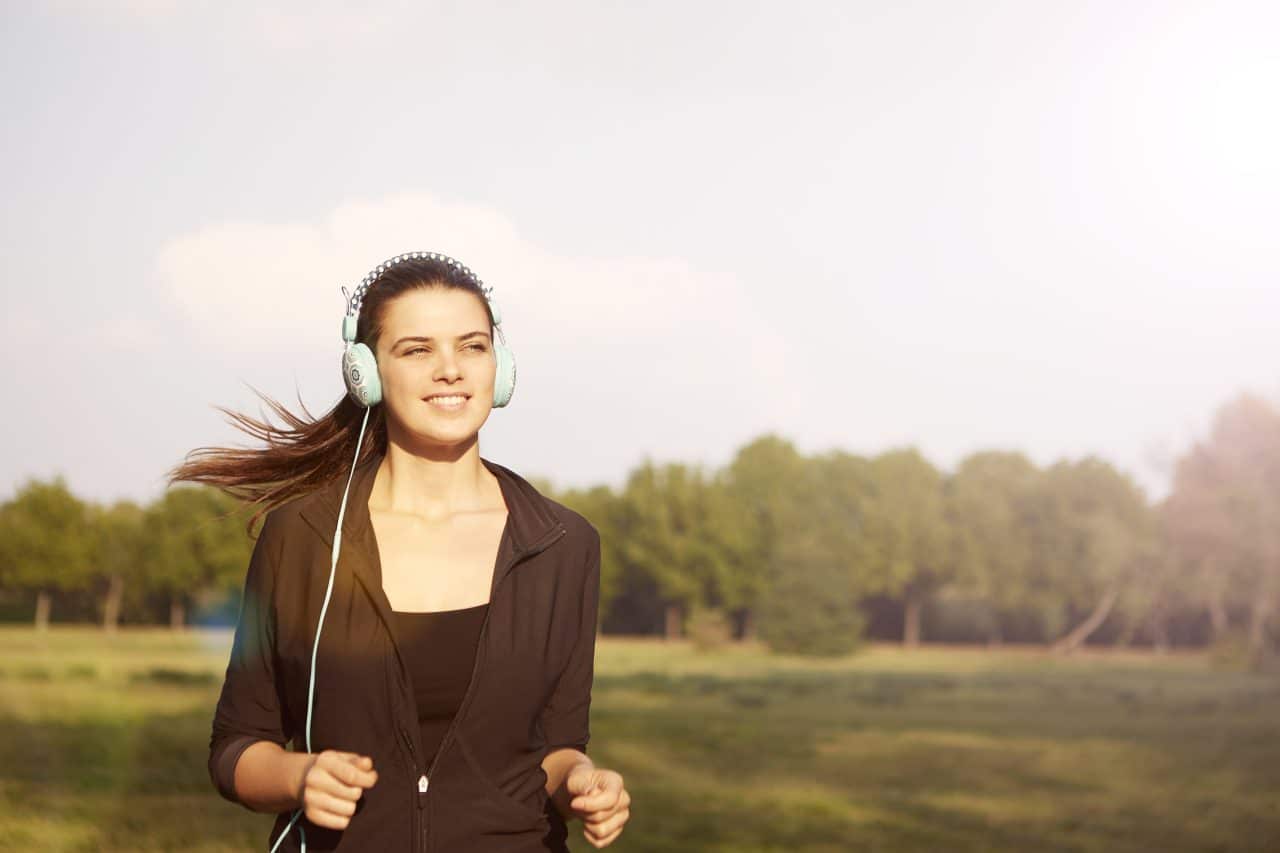 Tinnitus is a common problem affecting millions of Americans. It's experienced as ringing, buzzing, clicking or similar noise in one, or sometimes both, ears.
Millions of people experience tinnitus every year. While some only have acute symptoms that last several days or come and go, others can have chronic symptoms that last months or even years.
Tinnitus can be a symptom of many other conditions. One of the common causes of tinnitus is hearing loss.
Hearing Loss, Tinnitus and Loud Noise Exposure
Hearing loss has many causes, but one of the leading causes is exposure to loud noise. Hearing loss can occur when listening to sounds at 85 decibels (dB) for longer than eight hours a day. 85 dB is roughly the volume of city traffic. Louder sounds, reaching 100 dB or more, can start to cause damage in as little as 15 minutes.
Loud sounds harm the hair cells of the inner ear. These cells play a vital role in our ability to hear, and unfortunately, once they are damaged, they cannot be repaired, and any hearing loss that occurs is permanent. Additionally, you may experience other symptoms of ear damage, such as tinnitus.
How To Listen to Headphones Safely
Many people, especially adolescents and younger adults, tend to listen to music on their headphones too loudly. However, by properly using your headphones, you can enjoy your favorite songs while keeping your ears safe. Just keep the following tips in mind:
If you are concerned about hearing loss or tinnitus symptoms, call the experts at Speech & Hearing Associates today to schedule an appointment.