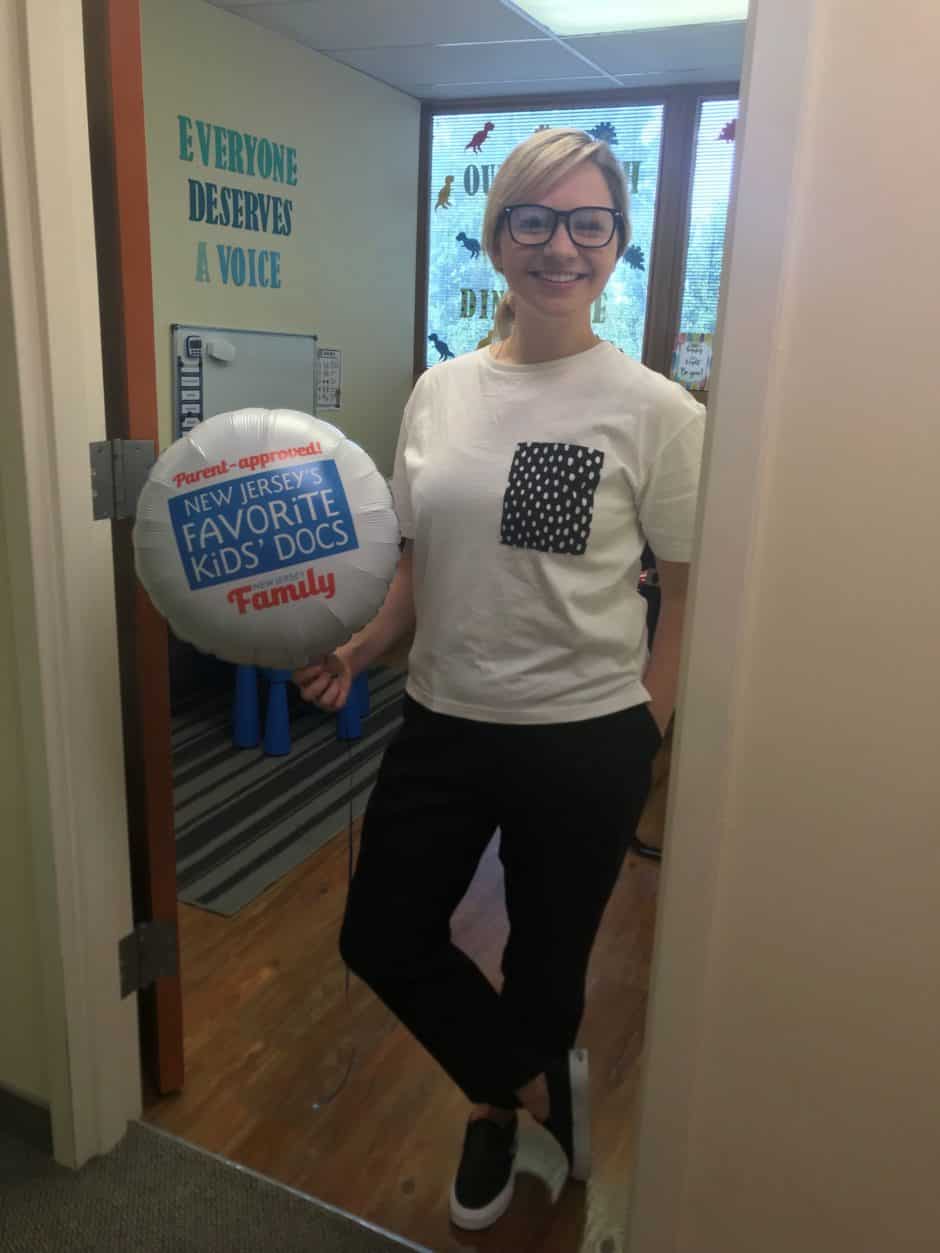 We are excited to announce the Alyssa Kleinman, MS, CCC-SLP, has been named a 2019 Kids' Favorite Doc!
Alyssa has experience with both pediatric and adult populations in a variety of settings, including schools and outpatient rehab centers. She has pediatric experience treating phonological disorders, receptive and expressive language disorders/delays, fluency, apraxia and pragmatic deficits. She has experience working with patients individually and in group settings.
Alyssa studied under Dr. Marissa Barrera and has experience administering The Guardian Way dysphagia treatment utilizing neuromuscular electrical stimulation (NMES).