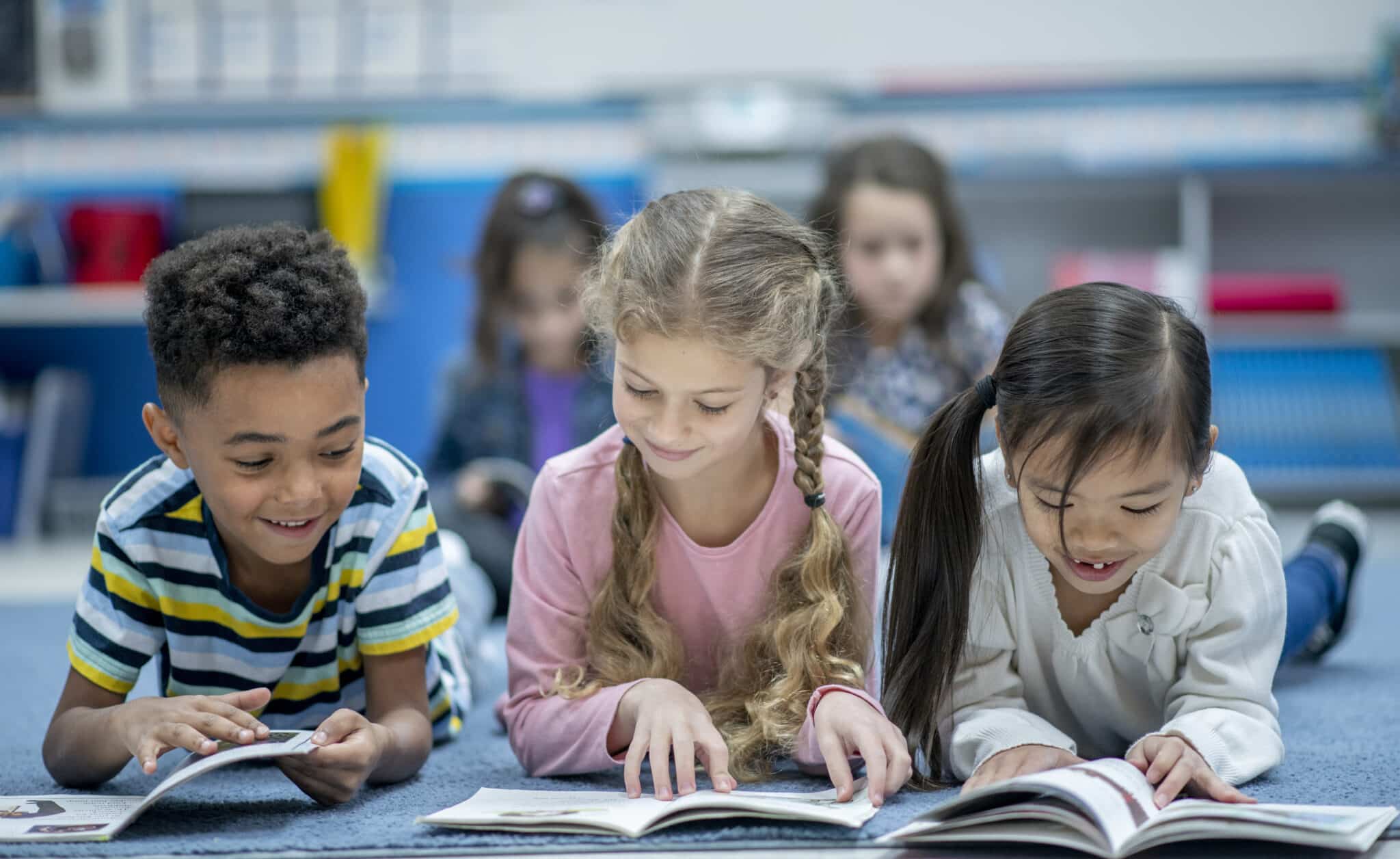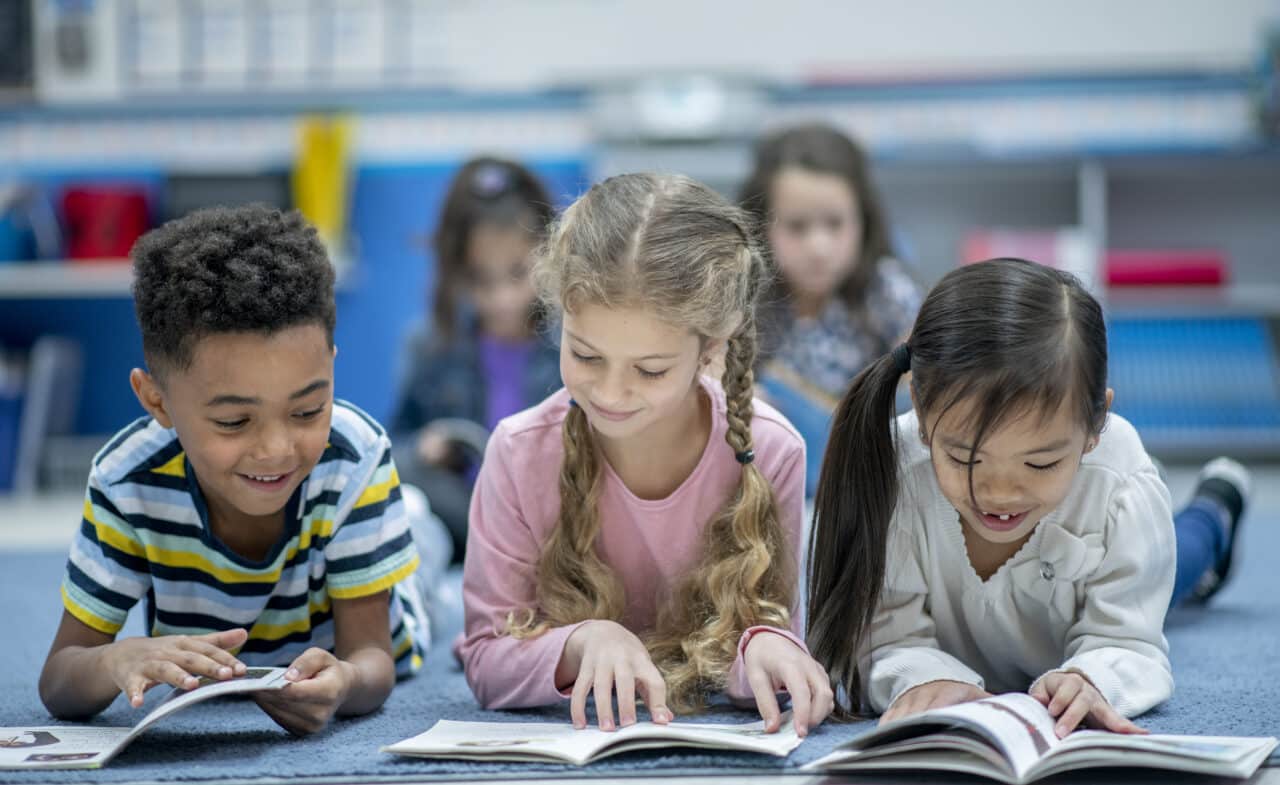 Join us for our weekend literacy groups aimed to improve fundamental literacy and language skills. These classes will be held in-person at the Metuchen office on Sunday mornings, beginning November 5th. Groups will be one-hour in length and organized by age and fluency skill level. A virtual-grouping option will be available, and time slots will be determined if warranted.
Reading To Learn Groups | 8:30a.m. – 9:30a.m.| Ages 8+
Intendedfor older children and will sharpen phonological awareness and literacy skills to adequately complete listening and reading comprehension tasks, along with improving understanding of story elements related to analyzing, visualizing, predicting, summarizing, making connections and inferring written language.
Learning To Read Groups | 9:30a.m. – 10:30a.m. | Ages 5-7
Intended for younger children and will focus on developing the basic foundation for phonological awareness and printed language involving learning syllabic concepts, decoding and segmentation of sounds and building receptive language skills pertinent for comprehension.
If you are interested in signing your child up for one of our weekend literacy groups, please reach out to us at one of the options below:
Call: (732) 750-4660
Email: MetuchenOffice@speechandhearingassoc.com or msica@speechandhearingassoc.com