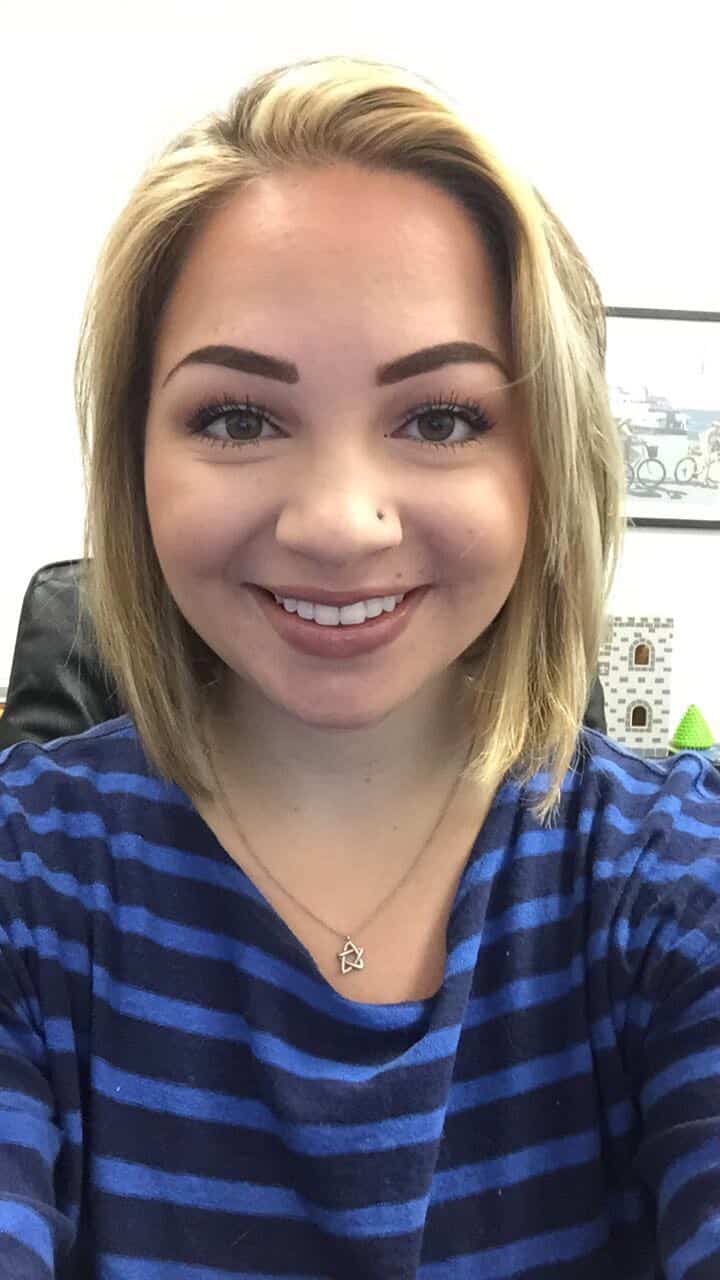 Alyssa Kleinman
Speech-Language Pathologist
Alyssa Kleinman earned her Master of Science degree in Speech-Language Pathology and her Bachelor of Science degree in Elementary and Special Education from Seton Hall University.
Alyssa has experience working with both pediatric and adult populations in a variety of settings including schools and outpatient rehab centers. Alyssa has pediatric experience treating phonological disorders, receptive and expressive language disorders/delays, fluency, apraxia and pragmatic deficits. Alyssa has experience working with patients individually and in group settings. Alyssa has worked with adults treating voice disorders, dysarthria, fluency, aphasia and dysphasia. Alyssa studied under Dr. Marissa Barrera and has experience administering The Guardian Way dysphagiatreatment utilizing neuromuscular electrical stimulation (NMES).
Alyssa is licensed to practice speech-language pathology in New Jersey. Alyssa also holds her Speech-Language Specialist certification from the New Jersey Department of Education.