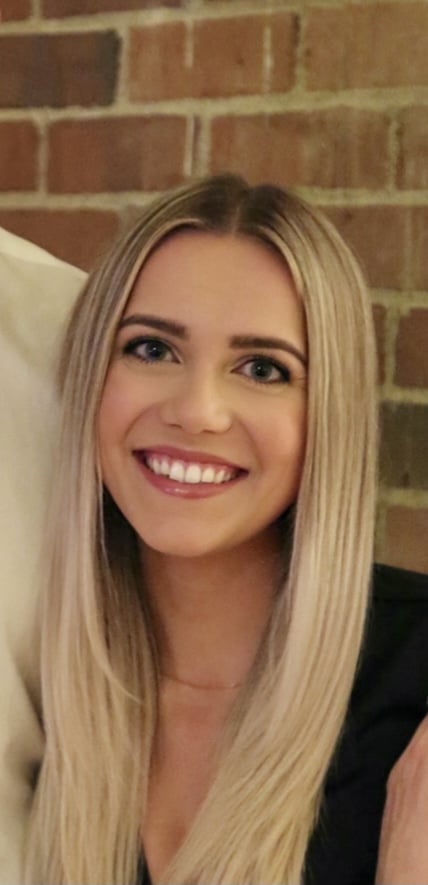 Olivia Lada
Speech-Language Pathologist
Olivia Lada received her Masters of Science degree in Communication Sciences and Disorders from Teachers College, Columbia University and her Bachelor of Science degree in Community Health Education from the University of Scranton.
Olivia has evaluated and treated clients of all ages in schools, private clinics and in a hospital. Through this, she gained experience with a variety of disorders including articulation/phonological disorders, expressive/receptive language disorders, apraxia of speech, fluency disorders, social communication disorders, cognitive disorders, aphasia, traumatic brain injuries, stroke, and feeding/swallowing disorders.
In addition, Olivia is a part of the Child Study Team at a public school district. She conducts evaluations and provides therapy services for students across various grade levels. She works collaboratively with teachers and other related service providers to help students achieve their goals.
Olivia holds the Certificate of Clinical Competency from the American Speech Language Hearing Association and is licensed to practice as a Speech Language Pathologist in the state of New Jersey. In addition, Olivia holds her Speech Language Specialist certification from the New Jersey Department of Education.