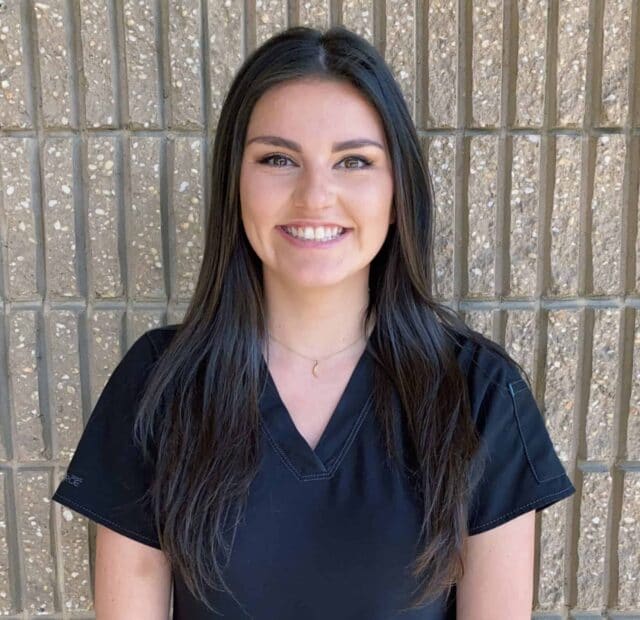 Nicole Kleiman
Speech-Language Pathologist
Nicole Kleiman earned her Master of Science Degree in Speech-Language Pathology from Seton Hall University. She received her Bachelor of Science degree in Health Science with a concentration in Communication Disorders as well as a minor in Childhood Studies from Stockton University.
Nicole has become a well-rounded clinician through her experience in a variety of environments such as private practice, school, hospital, and outpatient rehabilitation settings. Nicole has evaluated and treated the pediatric, adult, and geriatric populations with a variety of disorders and diagnoses including, but not limited to, Autism Spectrum Disorder, childhood apraxia of speech, expressive and receptive language delays, articulation/phonological disorders, fluency/stuttering disorders, post-stroke, traumatic brain injury, aphasia, dysphagia, Parkinson's disease and other progressive neurological disorders.
Nicole cares and advocates for her patients as she would her own family member. She believes an inter-collaborative team approach is important in providing the highest level of patient care, counseling, and education to patients and their loved ones.
Nicole holds her Speech-Language Specialist certification from the New Jersey Department of Education, the Certificate of Clinical Competence from the American Speech Language and Hearing Association, and is licensed to practice speech-language pathology in New Jersey.